Charles Ninow well and truly understands the art of living well as one of Webb's in-house experts. The auction house's Head of Art appraises his love for Succession and admiration for an American Psycho for Denizen.
My personal style can be defined by: Repetition. If I find something that works, I tend to buy multiple pairs of it so that I never have to think about what I want to wear.
The last thing I bought and loved was: This is probably something I should have done as a teenager but I recently bought my first pair of Doc Martens and I love them. Black stitching, three eyelets.
An unforgettable place I visited was: New York City. I was there at Christmas time. Who could have guessed what was around the corner? It's such an amazing, resilient city.
Next place I'd like to go to: Berlin. I've been fantasising about going back there during lockdown.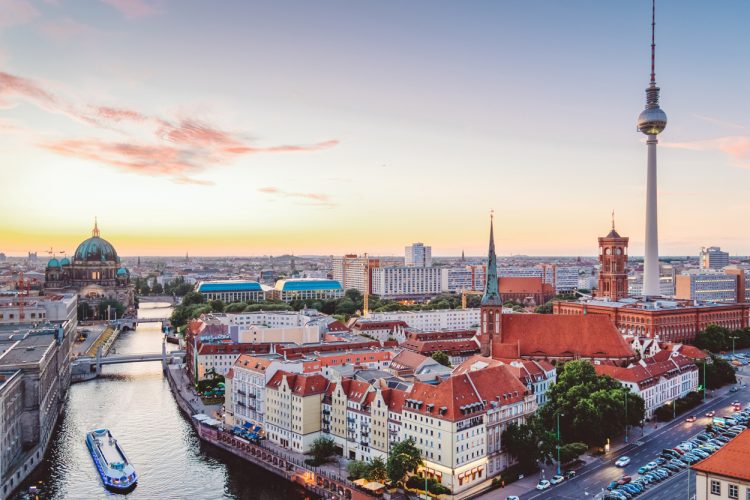 An object I would never part with is: My 1969 Seiko chronograph. That's a vintage watch by the way.
My favourite app is: I'm addicted to Instagram. It's a love/hate relationship.
An indulgence I would never forgo is: Eating out. I can't wait to get back out there when we've got the all clear.
If I had to limit my shopping to one neighbourhood in one city it would be: Sheung Wan in Hong Kong.
My style icon is: Patrick Bateman [American Psycho]. Murderous tendencies aside, his style is beyond reproach.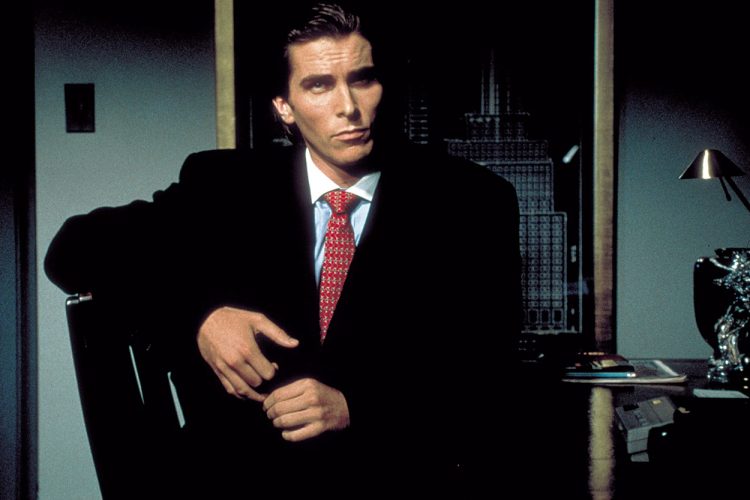 The best book I've read in the last year is: The Everything Store: Jeff Bezos and the Age of Amazon by Brad Stone.
In my fridge you'll always find: Wild rocket. It elevates every meal.
My favourite room in my house is: The kitchen. I'm not the most amazing cook but I really enjoy it.
I can't miss an episode of: Succession. I discovered this on Neon during lockdown and now I'm hooked.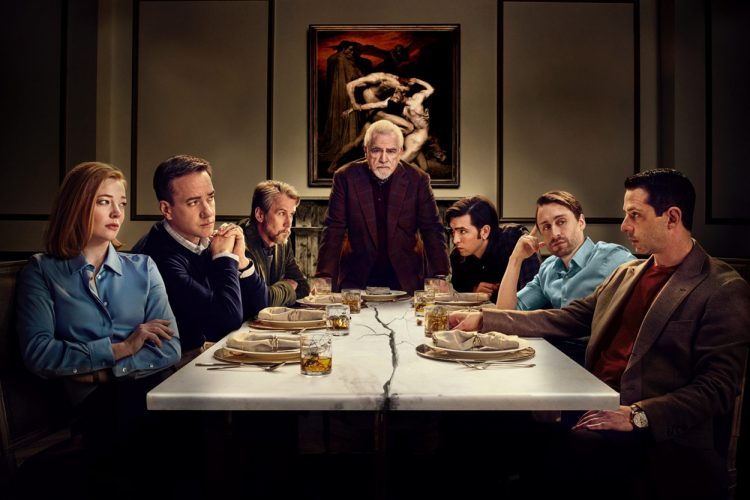 I recently discovered: My sun, moon and rising signs. Aquarius, Taurus and Pices.
A gadget I can't do without is: Airpods. These little bring me one step closer to being a cyborg.
The one artist whose work I would collect is (if price is not an issue): László Moholy-Nagy. I love his photo-grams.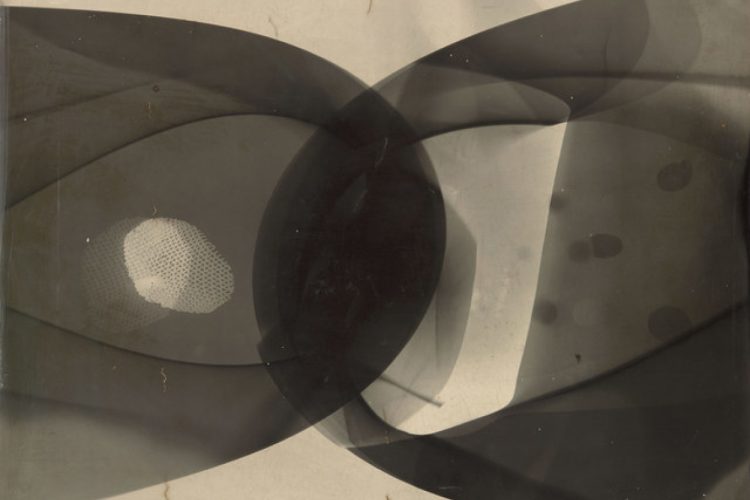 The last meal out I had that truly impressed me was: A curry with jackfruit in it that my friend made for me.
The podcasts I listen to are: The Daily by New York Times, Ear Hustle, Planet Money, How I Built This and Household Name, among others.
The best gift I ever received was: A DVD, surprisingly. It was Martin Scorsese's documentary about George Harrison called Living in a Material World.
The grooming product I can't live without is: I recently converted to Aesop's herbal deoderant.
The last music I downloaded was: I've been working out to The Weeknd's new album [After Hours].
If I wasn't doing what I am, I would be: A carpenter. Does a carpenter make furniture?
I have a collection of: Art. The last thing I hung on the wall was an early photograph by Peter Peryer.