Regardless of whether your old man is a music lover, an art buff or just a simple dinner-and-drinks type man, you can guarantee that we have you sorted for activities this Father's Day (1st September). Simply consult our list below and let the son/daughter brownie points roll in.
Take him out to dinner
Dinner is not exactly a groundbreaking concept, but it's a recurring activity for good reason: nothing makes dad chirpier than a good feed and an accompanying pint or two. There's an array of enticing dinner deals on around Auckland, from Ostro putting on a set menu dedicated to the day — three, Josh Emett-designed courses delivered alongside a Steinlager for $65 — to Ebisu where all dads who dine for lunch or dinner will be served a prepared amuse-bouche matched with a crisp glass of Kirin. Even Mission will be including a refreshing glass of Mission Lager with all dad meals.
For those that want to play it safe, Jervois Steak House offers the foolproof combination of meat and meat, or to really make an impression, you can cart your dad across to Waiheke and treat him to a splendid roast by the sea — Charlie's Yorkshire pudding topped Sunday special is traditional and delicious. (NB: If a roast takes your fancy but the ferry doesn't, a list of other tantalising options closer to home can be found here.) If you're short on time this Father's Day, there is even a number of speedy but satiating lunch deals on offer, the best of which we've rounded up here.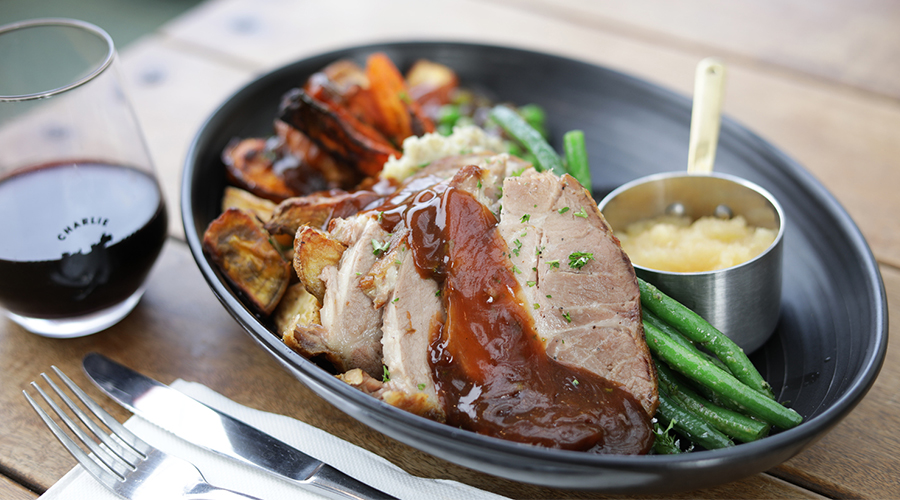 Have him indulge in a spa treatment
There's a good chance that you have stressed your dad out enough over the years, and so, really, a luxurious spa treatment of some sort is long overdue. Forme Spa's male-centric section boasts a vast list of massages, while Spring Spa has even curated a number of Father's Day Packages, for the occasion, with a focus on relaxing foot scrubs and washes. Elsewhere, The Facialist has crafted a luxurious facial specifically designed to cater to males, it even comes with a crisp Garage Project beer and a Hunter sample to take home.
Take him shopping
Not the most enjoyable of activities, admittedly, but definitely one for the risk-averse. Trust us when we say that taking your dad shopping for his own threads holds a far less chance of disappointment than buying him something on your own — there's a reason why he hasn't worn that oversized turtleneck you bought him back in 2016. If he's hoping to update his wardrobe on a far loftier scale, we recommend you take him to Zegna to peruse the latest Techmerino™ suits on offer — one of these bad boys will keep you in the good books until Father's Day 2025, at least.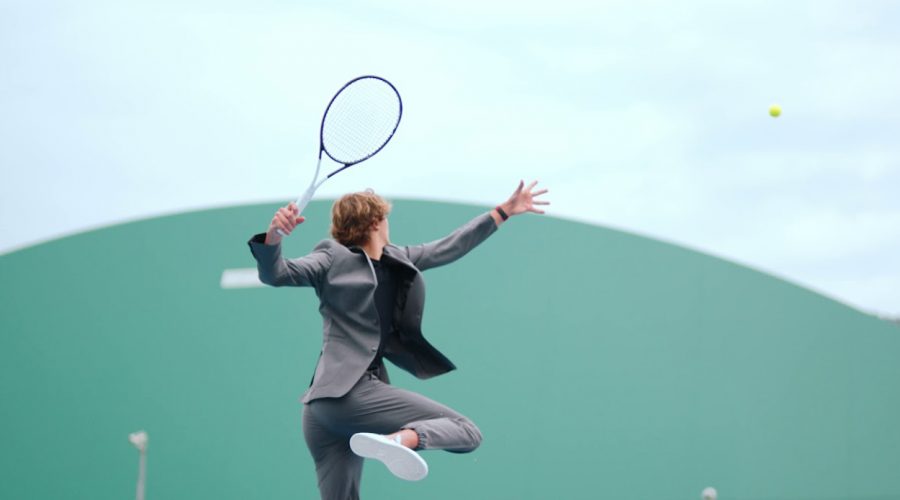 Go for a hike
Whether you're short on money or actually just hoping to take part in some quality time with dad, there's no better way to do so than stepping out into the wilderness. For the day itself, there are plenty of short, easy hikes around Auckland, from the Waitakere Ranges to Mount Eden. Or, if you're hoping for something a little more intrepid, you can brave the elements and bond over the stunning views found on one of New Zealand's greatest hiking trails.
Take him to a live gig
For those dads that consider themselves 'musos' — or for those sons and daughters who are simply yearning for an activity that requires little to no conversation — there's a plethora of fine, musical talent that's set to descend upon Auckland over the coming month. Of course, it means he'll have to wait for his Father's Day activity, but we can't imagine he'll complain when he's jamming out to blues/rock superstar Joe Bonamassa —who will be here on the 27th September — or even Aussie rocker Jimmy Barnes — set to perform on the 28th. Perhaps the most notable of all is Fleetwood Mac, set to perform at Spark Arena from the 12th to the 19th September, this time with New Zealand's very own Neil Finn.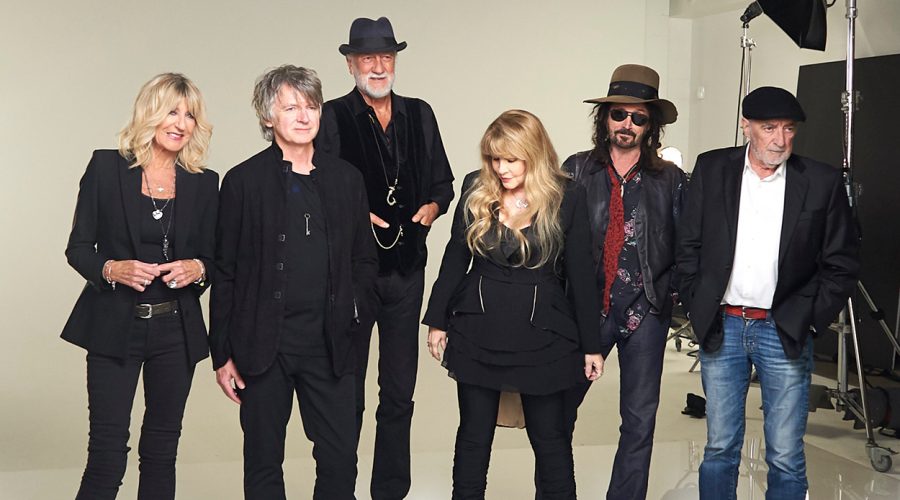 Peruse an art gallery
So your dad's an art buff? Perfect, then, that there's a medley of compelling exhibitions happening around the city. The Spring Catalogue exhibition — found at the Gow Langsford Gallery — is currently showcasing works of art by prominent names like Gordon Walters, Lois White, Colin McCahon and Patrick Hanly and is definitely worth a visit.
Or, just buy him a gift and be done with it
If hanging out with your dad for a full day of activities sounds more laborious than leisurely or, if you (really) just don't have the time this year, we suggest you thank him for his paternal support via an impressive gift instead. Our specially curated gift guide boasts a selection that will leave your dad so spellbound, he won't even realise that you've ditched Father's Day plans for happy hour with your mates — win-win.