Last Sunday saw 34,380 people take part in the annual Round the Bays event, and an incredible amount of money raised for numerous charities because of it. The triumphs, however, have since been overshadowed by the ensuing furore caused by the mountains of plastic waste left behind, with most rubbish bins left overflowing with Pump-branded plastic bottles.
The plastic water bottle has become one of the most visual symbols of our throwaway culture. Often found scattered on beaches or crushed underfoot at events, the single-use water bottle is normally made from petrochemical-based plastics and as such, is almost impossible to dispose of naturally.
Looking to make the plastic water bottle a thing of the past, Jayden Klinac established For The Better Good, a company with an ethos of regeneration and an objective to operate in harmony with nature. The premise is relatively simple: to create a water bottle that is not only safe to reuse an infinite number of times but is also made from something that can break down without harming the environment. The 'Better Bottle,' Klinac's plant-based alternative boasts a 78 per cent smaller carbon footprint than its regular counterpart, is made entirely from naturally-occurring starch (making it certified compostable), and is filled with pure, New Zealand spring water.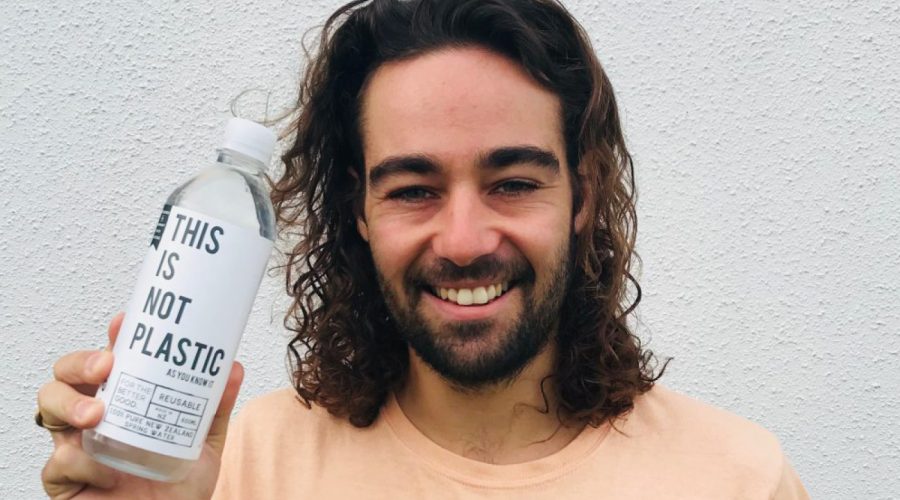 Furthermore, Klinac has, in order to encourage people to embrace a circular system, set up a number of refill stations around the country (over 200 now), as well as initiating specific collection schemes for bottles that are no longer wanted. More recently, Klinac tells us, the company has set up three of its own composting sites in Queenstown, Wellington and Auckland alongside contracting another private site in Christchurch, each with its own "environmental experiment" attached to it. The Wellington site, for example, will compost tonnes of food waste as well as For The Better Good's bottles.
Klinac also explains how the site's surplus land is being set up for organic gardening where the compost will be used to regenerate the soil and grow food that will be donated to a charity called WELLfed. For The Better Good has even launched a programme whereby for every box of water bought, a tree will be planted in a bid to keep business growth in line with that of the environment.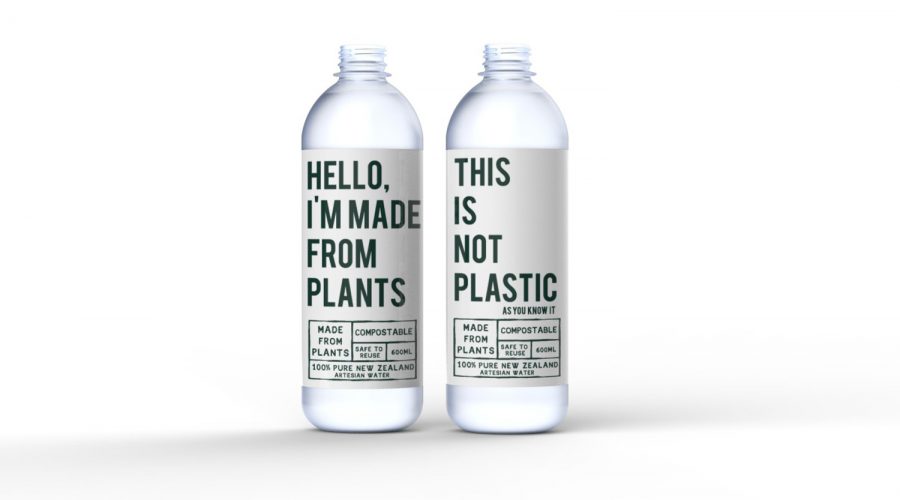 The young eco-entrepreneur has created a business for the modern era. One that recognises how environmentalism is no longer a niche pursuit and how it must be inducted into the mainstream if we are to safeguard our environment for the future.