If you're looking for a way to escape the every day, we've got just the thing. Our selection of new coffee table books is perfect for losing yourself in another world. They will keep you entertained for hours and allow you to delight in exploration, all without leaving the comfort of your home. From beautiful imagery to intimate details and untold stories, here are six inspiring coffee table books to acquire now.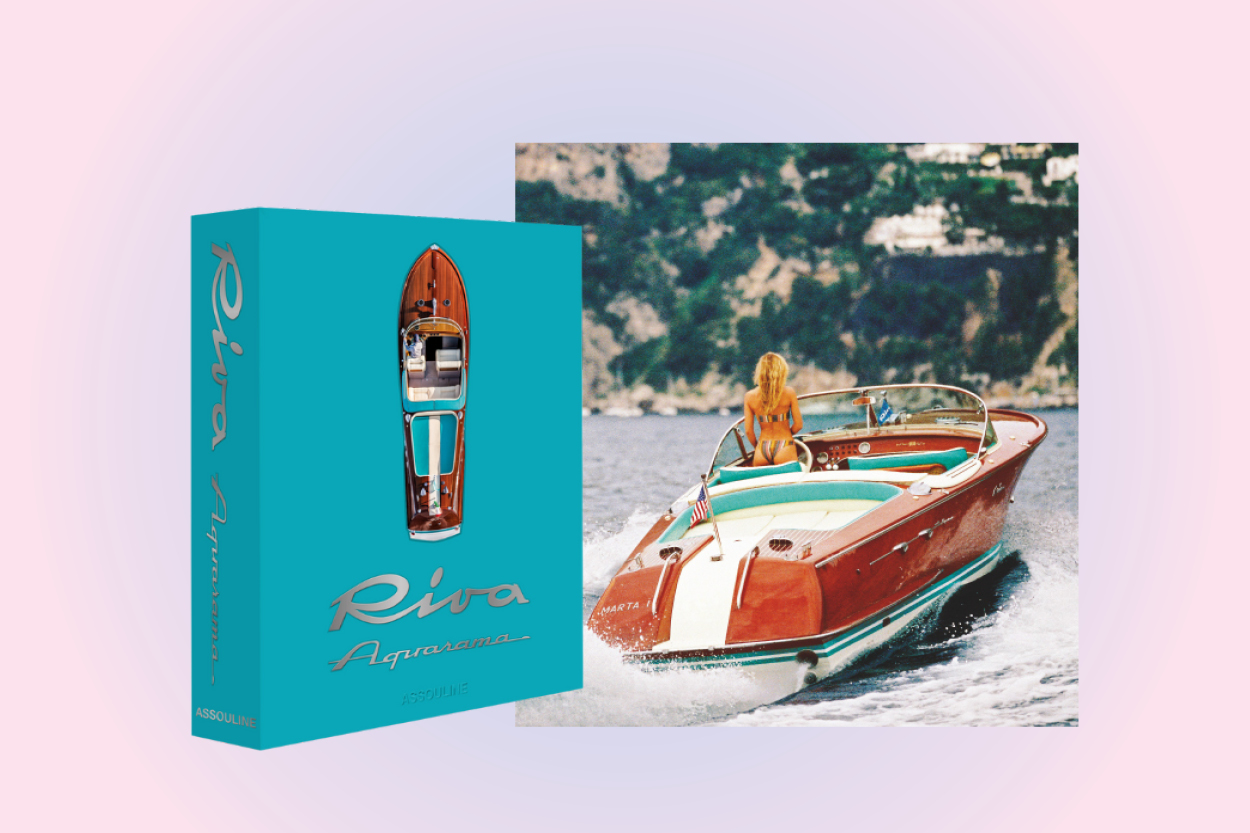 Riva Aquarama by Michael Verdon
Capturing all the glamour, luxury and drama of the Riva Aquarama — Carlo Riva's iconic wooden speed boat that has become so synonymous with the 'la dolce vita' optimism of early-60s Italy — this exciting new tome is an exceptional tribute to the most stylish sea-faring vessel you'll ever come across. Published to mark the 60th anniversary of the Riva Aquarama, the book offers everyone their very own piece of the Riva dream, and showcases why this boat has become so universally loved.
The Architecture of Chanel by Peter Marino
Highlighting the intersection of Peter Marino's architecture and Chanel's renowned aesthetic, this fascinating and beautiful book delivers an in-depth look at buildings designed by Marino for Chanel in cities like Chicago, Hong Kong, Istanbul, Los Angeles, Nanjing, New York, Miami, Osaka, Seoul, Singapore and Tokyo.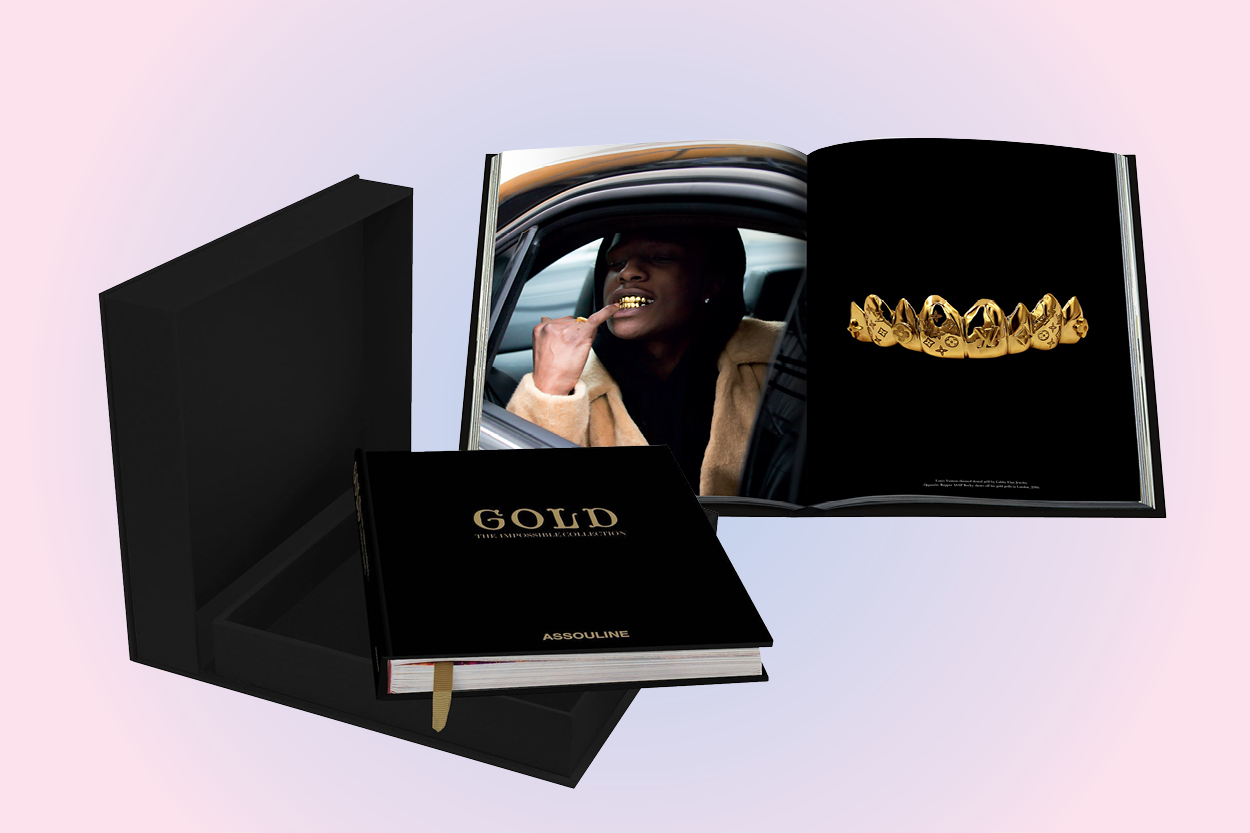 Gold: The Impossible Collection by Bérénice Geoffroy-Schneiter
Natural splendour meets extraordinary human craftsmanship in this beautiful book that showcases 100 of the rarest and most precious treasures rendered in gold throughout human history. From ancient artifacts to modern creations, here, gold is the hero in all its dazzling, indestructible, mythical power.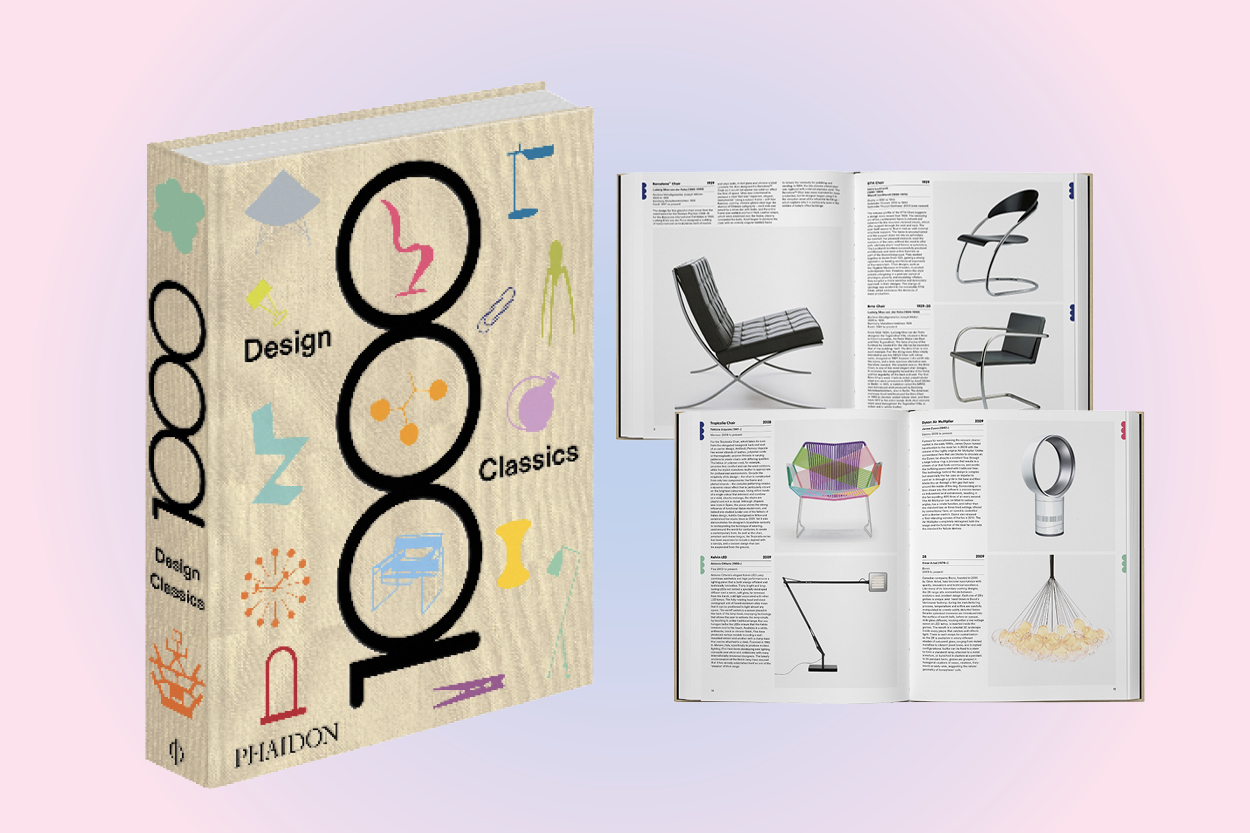 1000 Design Classics by Phaidon
Highlighting the iconic pieces that have filled the interiors of some of the world's most incredible spaces, this new release serves as part coffee-table-tome, part encyclopaedia of design. Featuring era-defining furnishings and the pioneers of the styles we covet today, this book is a must for anyone with an interest in design.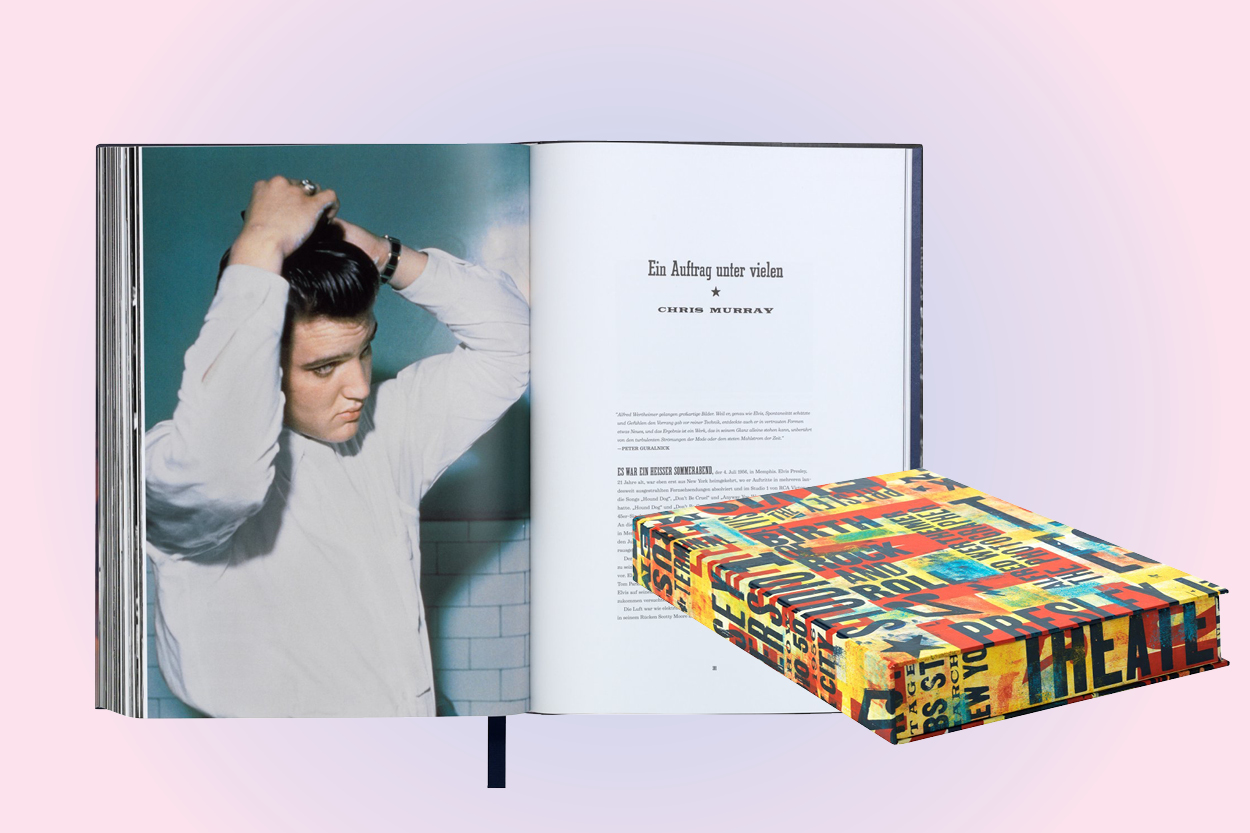 Elvis and The Birth of Rock and Roll by Alfred Wertheimer
Packed with photographs of era-defining crooner, Elvis, this book offers an intimate look at the singer just before he became a household name. Extraordinary in scope, the photographs were taken by Alfred Wertheimer, who, in 1956, was tasked with trailing a then-21-year-old Elvis at the naissance of his career and as a result, was offered intimate access to his life, capturing crucial portraits of a man on the brink of superstardom.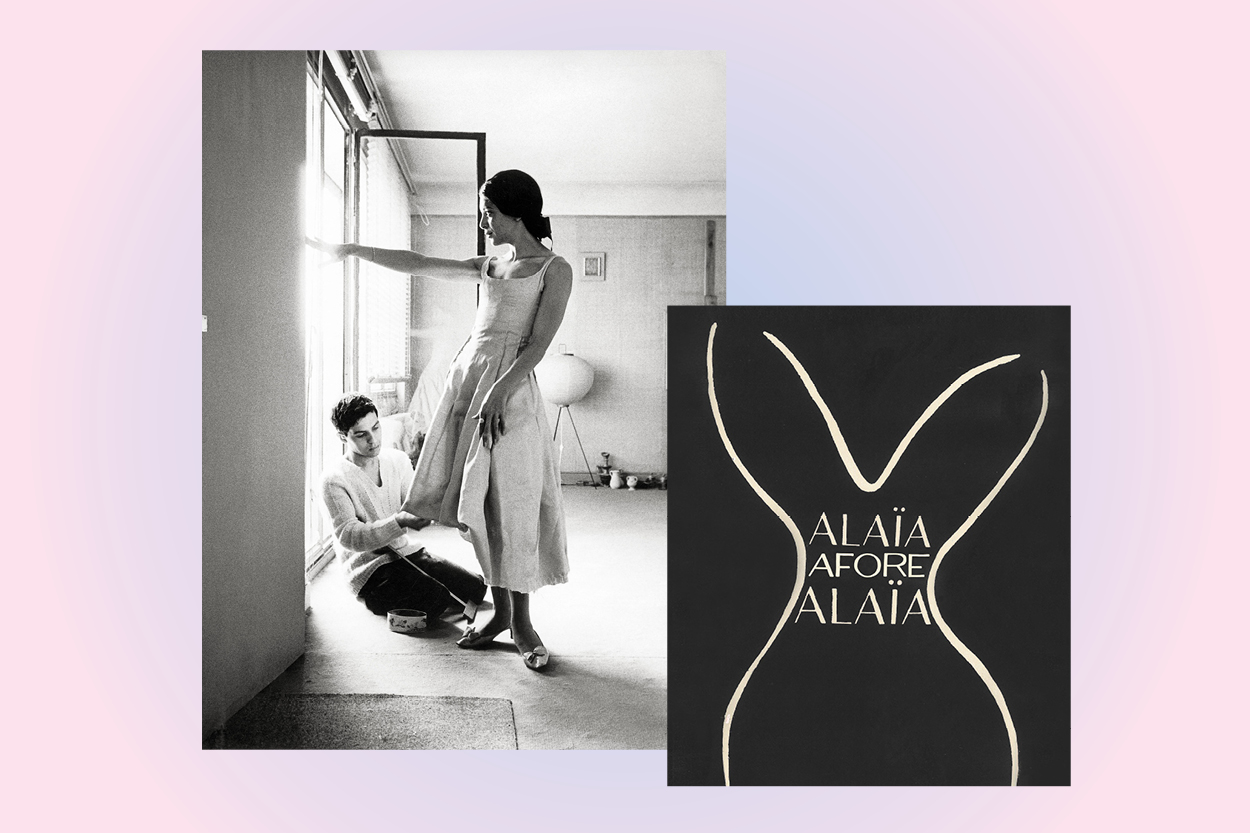 Alaïa Afore Alaïa by Carla Sozzani, Olivier Saillard
Offering a never-seen-before look at one of fashion's most enigmatic personalities, this intriguing coffee table book documents the story of Azzedine Alaïa before the 1982 fashion show that put him on the map. Despite being lauded by many as a fashion genius, little has been written of Alaïa's background and upbringing — from his native Tunisia to his time in Paris to finally bursting onto the scene in New York. Here, through interesting interviews, private photographs, archival materials and anecdotes from friends of the designer, this book delivers the untold story of a legend in unprecedented detail, and is sure to be of interest to any fan of fashion.