New Zealand born, New York-based creative Tom Gould is an award-winning director and photographer. His films and photography have been screened and exhibited globally in MoMA, the Institute of Contemporary Arts and the British Film Institute, while having worked for a variety of clients and brands including NBA, Ralph Lauren, Reebok and MTV. Gould is also the co-creator of Viceland TV show F*ck that's Delicious with Action Bronson. From half a world away, the inspiring lensman shares some of his inspirations, recommendations and recent discoveries.
My personal style can be defined by: Clean, classic, comfortable.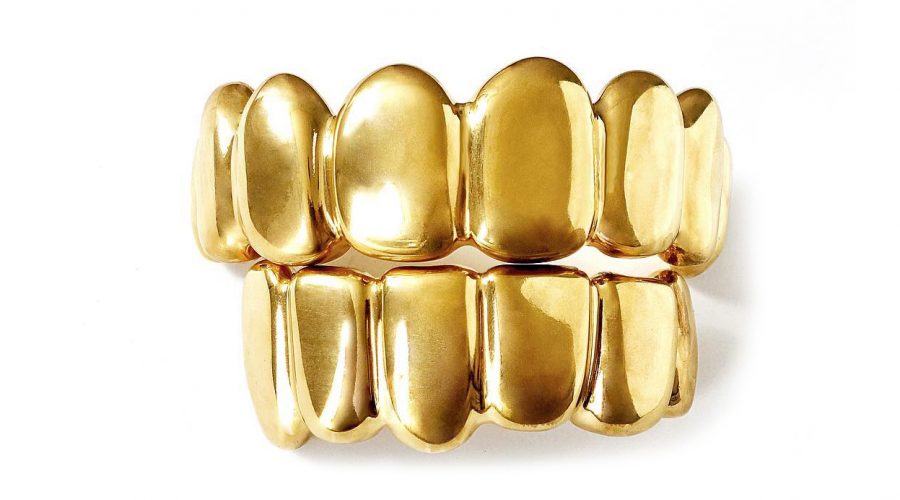 The last thing I bought and loved was: A larger than life set of luster gold grills from artist and friend Laurence Jaccottet.
An unforgettable place I visited was: Milos.
Next place I'd like to go to: Cuba — once the world heals.
An object I would never part with is: My Technics 1200 Mk2.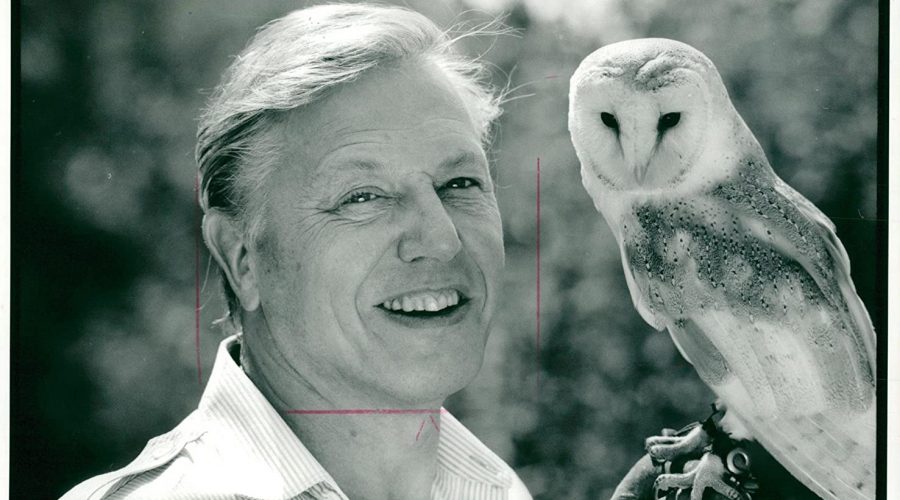 The design (building, person, item) that inspires me is: Building: The New York City Subway System. Person: David Attenborough. Item: A pair of '84 Jordan 1's.
My favourite app is: Shazam! Still the coolest.
An indulgence I would never forgo is: Cheesecake.
If I had to limit my shopping to one neighbourhood in one city it would be: The Colosseum — Jamaica Queens, NY. You can get yourself a pair of Air Max 95's, a Cuban-Link, a new car battery and a Jerk Patty within one city block — all to the backing music of 50 Cent's 'If I Can't'.
My style icon is: Ralph Lauren with a dash of Dennis Rodman.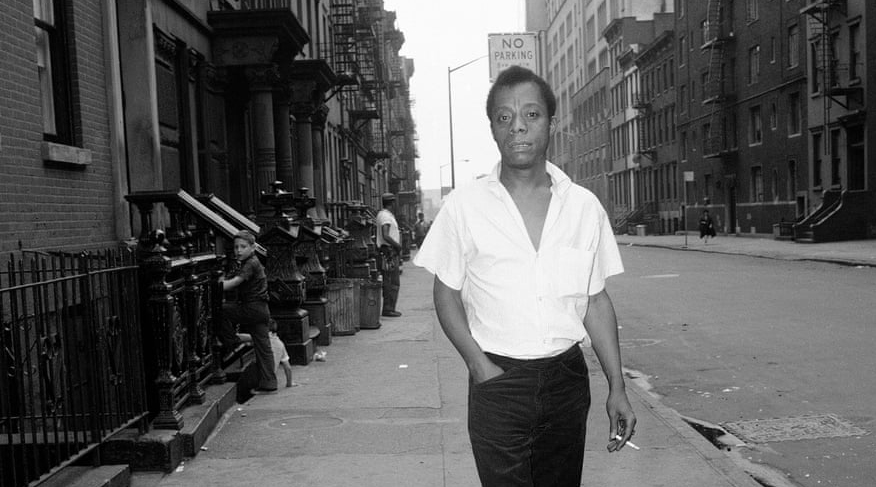 The best book I've read recently is: The Fire Next Time — James Baldwin.
In my fridge you'll always find: Something sweet — I'm a total sucker.
My favourite room in my house is: The one with the best light at that time of day — and it's not always sunlight — sometimes the shadiest rooms on a sunny day are where you'll find me.
I recently discovered: Driving in New York City. For 10 years I have been living here and due to the accessibility of the subway and the love for people watching — I never bothered to drive or to get a car. Due to the current circumstances, the way this city works has changed and having a car has become important to maneuver. It's been a blessing, as what's now accessible without many people on the roads has opened doors I had never looked behind.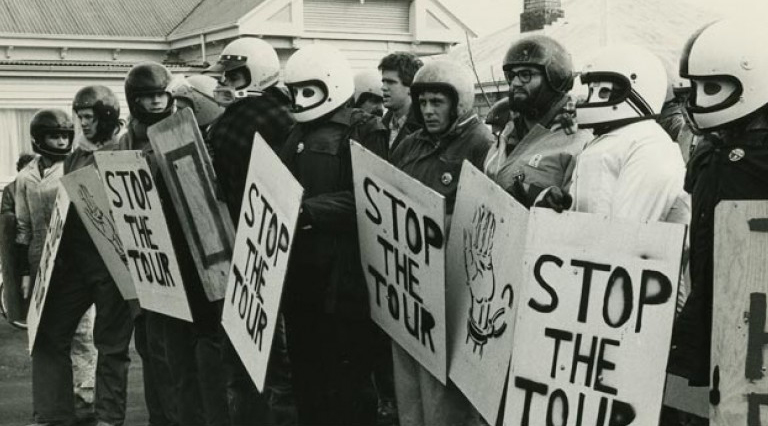 My favourite website is: NZ On Screen. It's a place I visit whenever homesick — it's a comfort of being able to travel home in my head for a short amount of time. Some recommended classics you can watch there are Patu, Keskidee Aroha and this 95 Warriors Doco.
The people I rely on for my wellbeing are: My mum and my dog Harmony.
A gadget I can't do without is: Apple AirPods. I need to be listening to music at nearly every waking moment.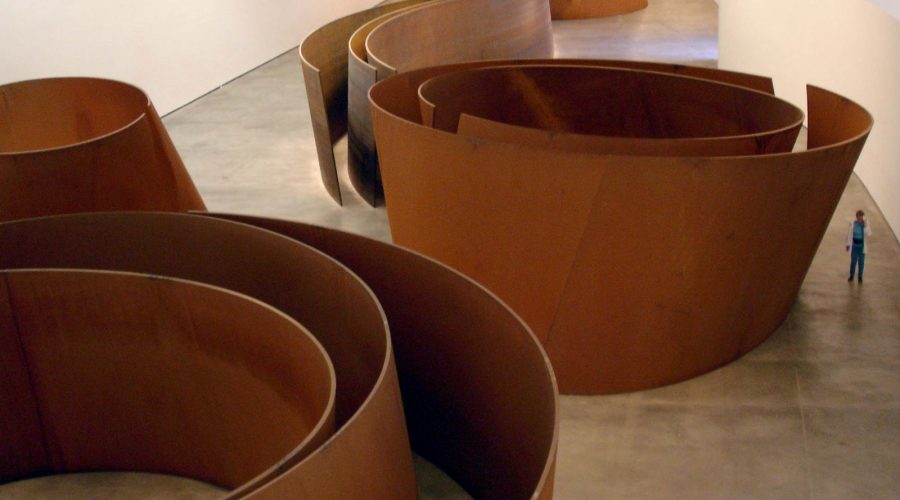 If price was not an issue, the one artist whose work I would collect is: Richard Serra — for my own imaginary sculpture park.
The last meal out I had that truly impressed me was: It's been a long time between meals out in New York due to the pandemic, but my local spot The Fly is top notch.
The podcasts I listen to are: I'm a bit late to the podcast game in all honesty, but Rick Rubin's Broken Record is a great listen. The Andre 3000 episode is really enjoyable. Goes deeper than most and I appreciate that.
The best gift I ever received was: A red-nose pitbull named Harmony.
The song/artist/album I'm currently into is: Does this link work? This sums it up. Enjoy. 
If I wasn't doing what I am, I would be: Working with youth in the arts — doing whatever I could to provide support and opportunities.
I have a collection of: First edition books that I cherish.
One of the best pieces of advice I've heard is: "To live on purpose…"