Even if you don't know who Tom Gould is, you'll have likely seen his photographic and film work in campaigns for brands like Reebok and Ralph Lauren. The Kiwi-born, New York-based filmmaker's relationship with the latter was born from a book he spent six years working on about a sub-culture called the Lo Lifes, who held Ralph Lauren clothing in almost religious esteem. Bury Me With The Lo On was a sellout. And it saw Gould's work reach a wide audience.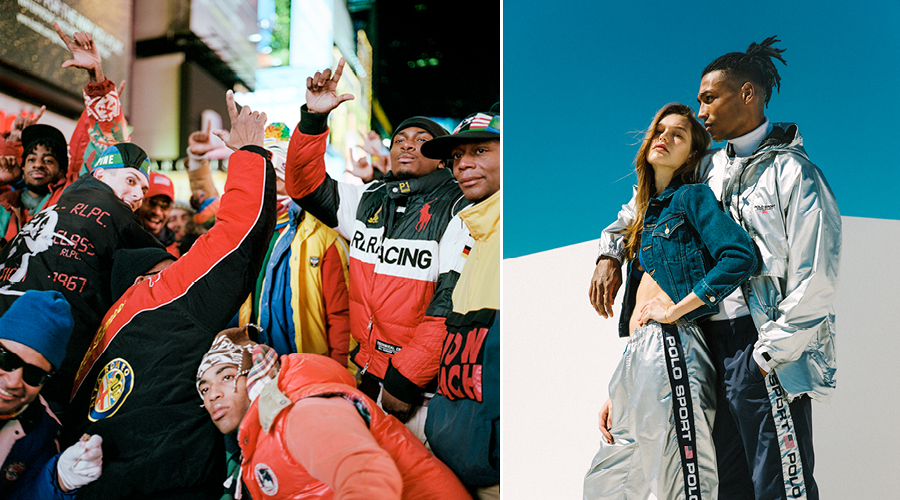 Now, the creative has released his latest creative endeavour — a powerful documentary called Brownsville Born. Set to the soundtrack of gun violence in America, the film is a carefully-constructed piece of storytelling that details the journey of a young boxer, Bruce 'Shu Shu' Carrington, growing up in a notorious neighbourhood of Brooklyn in New York. It follows his family who supports the athlete in his pursuit of boxing greatness while also struggling to make peace with the senseless murder of his older brother two years earlier.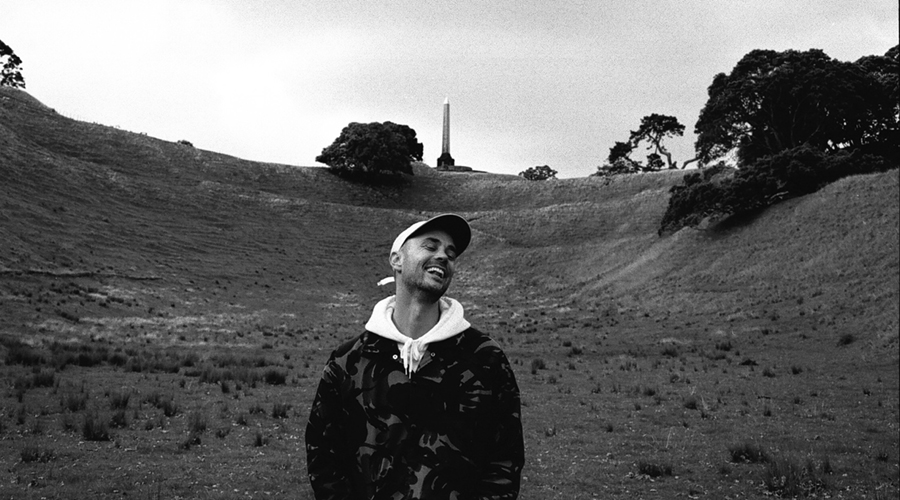 When speaking to Gould about the process of creating something that required him to engage on such a personal level with his subjects, he tells me, "it all came down to trust really." Going on to say, "it became like this kind of therapy between me and the family, because they weren't really talking to each other about it, but they were talking to me."
And so, piece by piece, Gould constructed Brownsville Born with fastidious care, ultimately producing a film that is both relevant and deeply moving.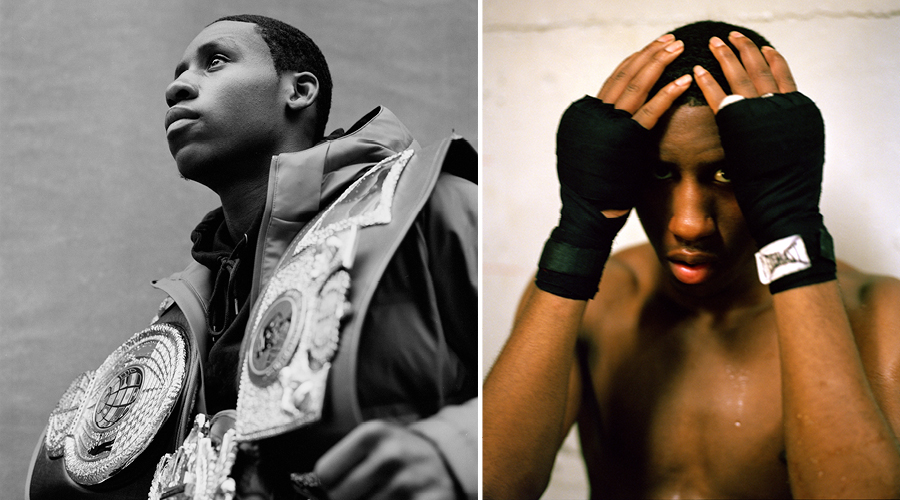 On one level, it plays into the classic cinematic trope of the athlete from 'the wrong side of the tracks' succeeding against all odds. Beyond that, it's a narrative that addresses endemic gun crime in America — an issue with a relentlessness I'm reminded of when Gould, a week after we speak, links me a recent article about 12 people getting shot in a Brownsville playground. At a deeper level still, the film's message underlines that people in communities like Brownsville, suffering systemic violence, need to realise the importance of confronting the consequences of that suffering, head-on.
For Gould, it seems, the greatest power of film is its transformative capability, and the capacity it has to show a more intimate side of huge social issues — like the gun violence it addresses here. "This incredible family… I really feel are part of the solution," he says, "and they can be part of the change."
Brownsville Born is not a long watch, but it's a compelling and important one, and we couldn't recommend it more. To watch the documentary in full, click here. To read more about Tom Gould and his impressive work, look out for our piece on him in the upcoming Spring Issue of Denizen — out on 26th August.