To achieve more mental clarity, Christine Langdon decided to declutter her home, discovering in the process a number of gifts she had long forgotten about. For no other reason than simple sentimentality, she had held onto them, bound by the connection they represented between her and the person who had given them to her. That was when it clicked for Langdon.
The gesture of giving often overruled whatever the actual gift might be. It was a realisation that led her to establish The Good Registry and lead the charge towards new attitudes around modern-day gifting. Instead of encouraging physical presents (a practice that, as Langdon found out, can be hugely wasteful), Langdon's platform supports the giving of donations in a loved one's name to charitable organisations carrying out meaningful work. Over 60 charities are supported by The Good Registry, from animal welfare organisations to children and community support groups including Barnardos and Alzheimer's NZ, to other areas like health and the environment.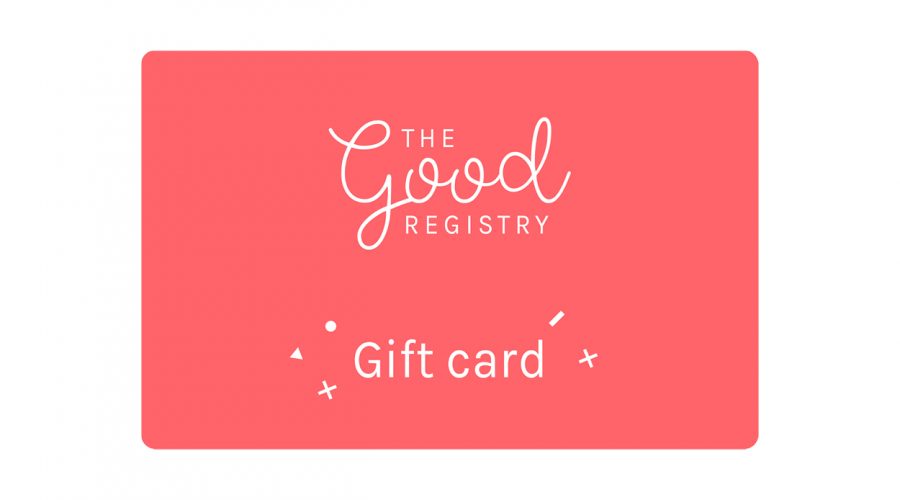 The Good Registry facilitates the priceless act of giving while helping numerous causes and is working to eradicate waste by encouraging an end to physical gifts we simply don't need.