The Garden City has played host to Working Style's Managing Director, Chris Dobbs on many occasions. Whether visiting Christchurch for work or play, Dobbs has narrowed his favourite places to eat, drink, stay and visit down to a finite list of what he deems to be the best — and considering his penchant for the finer things, we're quite happy to take his recommendations on board.
Stay
I head down to the Garden City fairly regularly to visit our Working Style store in Merivale, and I always stay at the Hilton's Chateau On The Park DoubleTree hotel. The staff are extremely welcoming, and the secluded setting really helps me to wind down after a long day of travel and work. The valet service is also fantastic (which is a huge plus for me) and I can always rely on my garments being perfectly pressed after suffering the inevitable wear and tear of travel.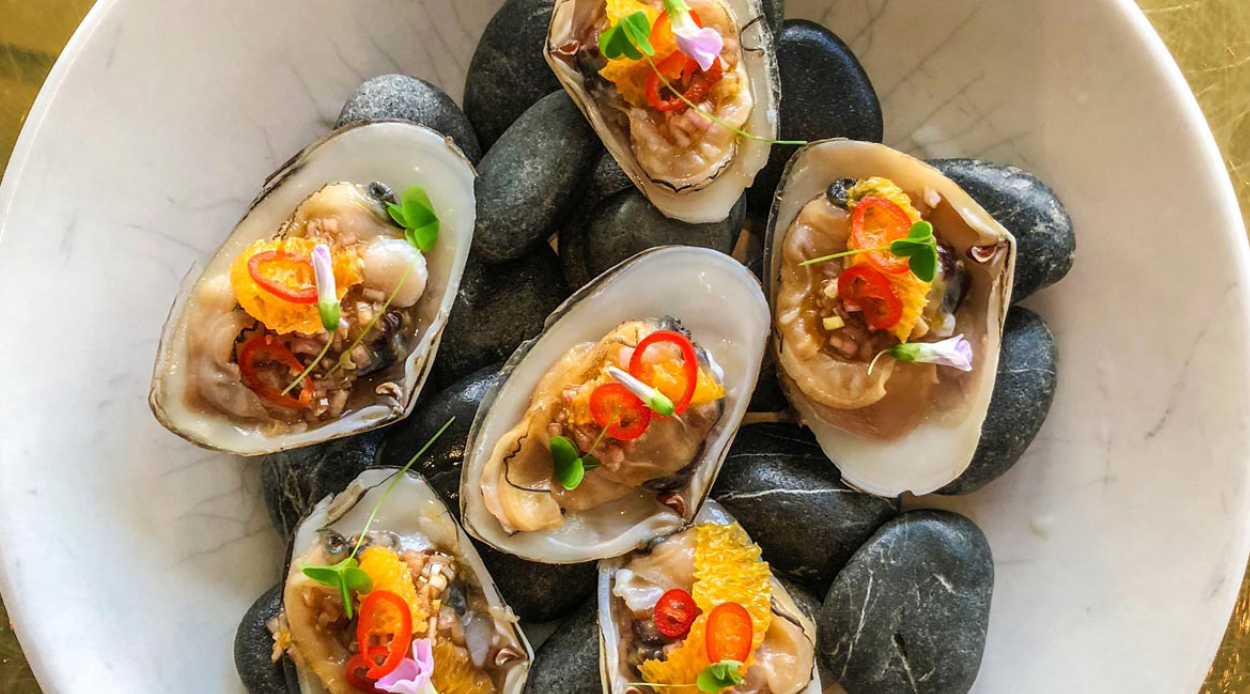 Eat
Over the many years I have been visiting Christchurch, I have definitely whittled my favourite places down to a definitive list. The Terrace offers a range of eateries in one location, meaning that it's always easy to find something to suit my mood – whether that's a cold beer or a bite to eat. Inati is another favourite and I always go for the 'Trust Us' sharing option (the chef here definitely knows best).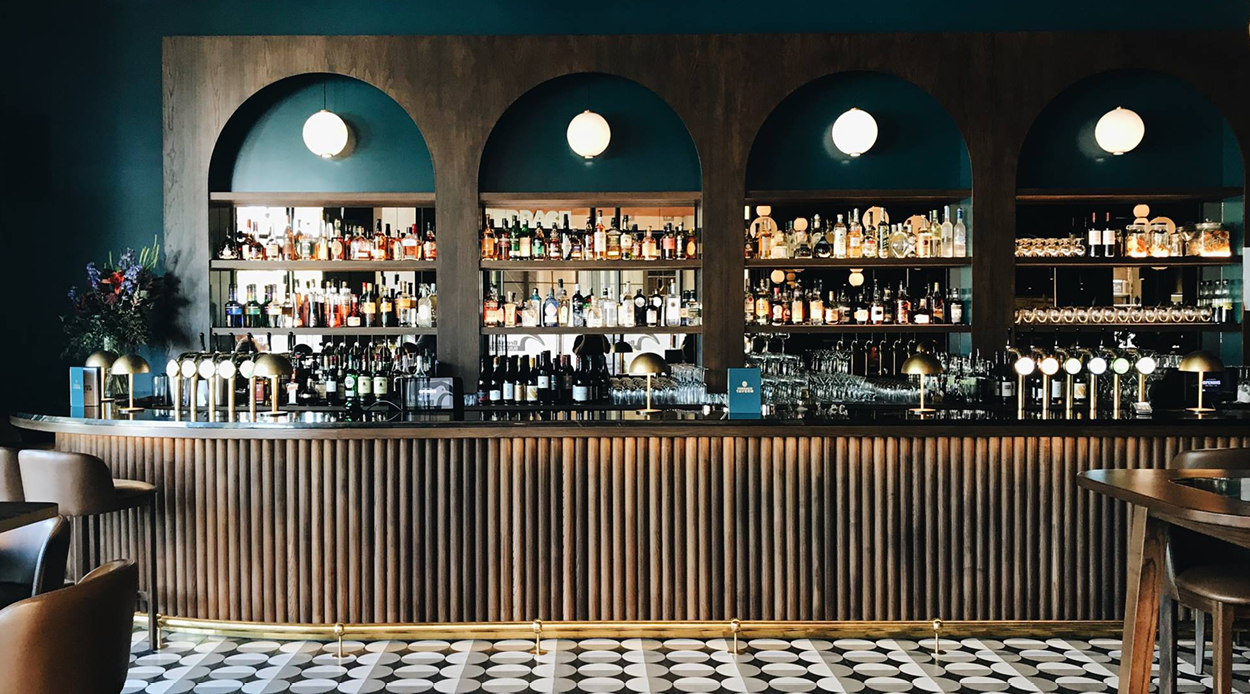 For breakfast, I'll usually head into town to Hello Sunday for a shakshuka or eggs benny. It's the perfect place for a mid-morning pick-me-up and I love its low-key fitout (inside an old Sunday school).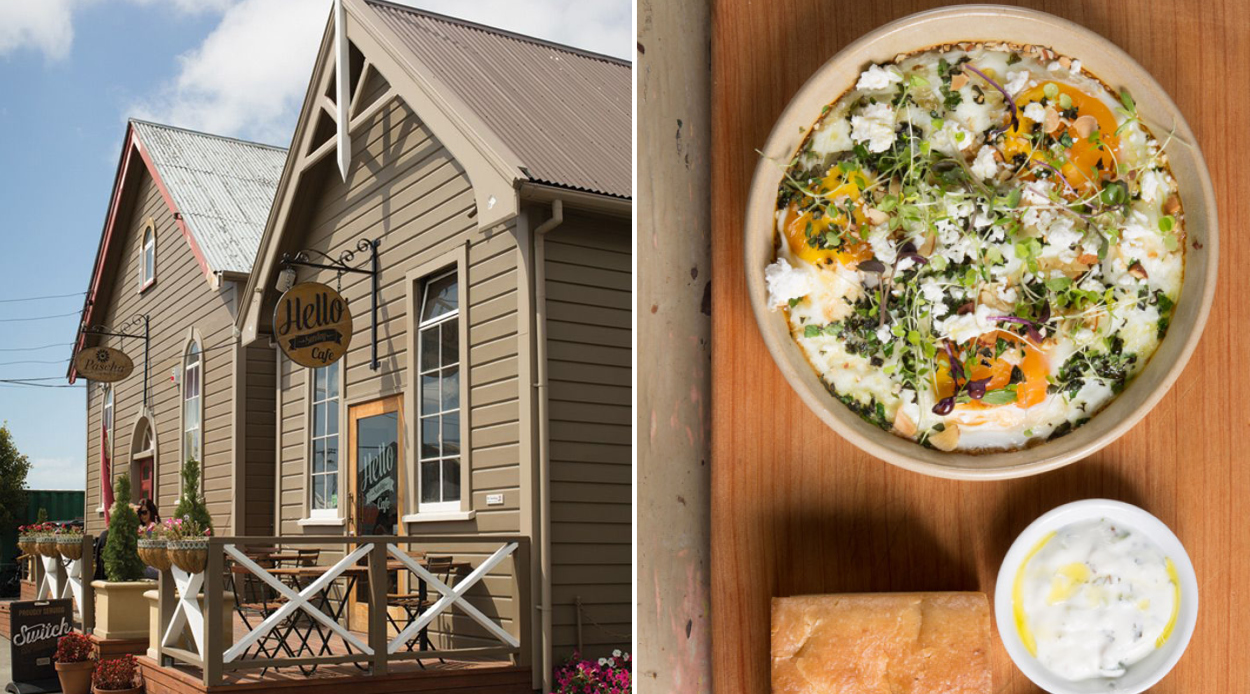 Drink
If I'm looking for somewhere nice and casual to wind down at the end of the day I'll head to Number Four. The wine list is brilliant, and it's just down the road from our store.
Culture
I always try to find time to pay a visit to the Christchurch Art Gallery, which is currently showing Gordon Walters: New Vision — just down from a run at Auckland's Art Gallery. I checked it out when it was in Auckland, but I think I'll go for a refresher when I visit Christchurch later this month. If I'm after a more boutique experience I'll drop by the Nadene Milne or Jonathan Smart galleries.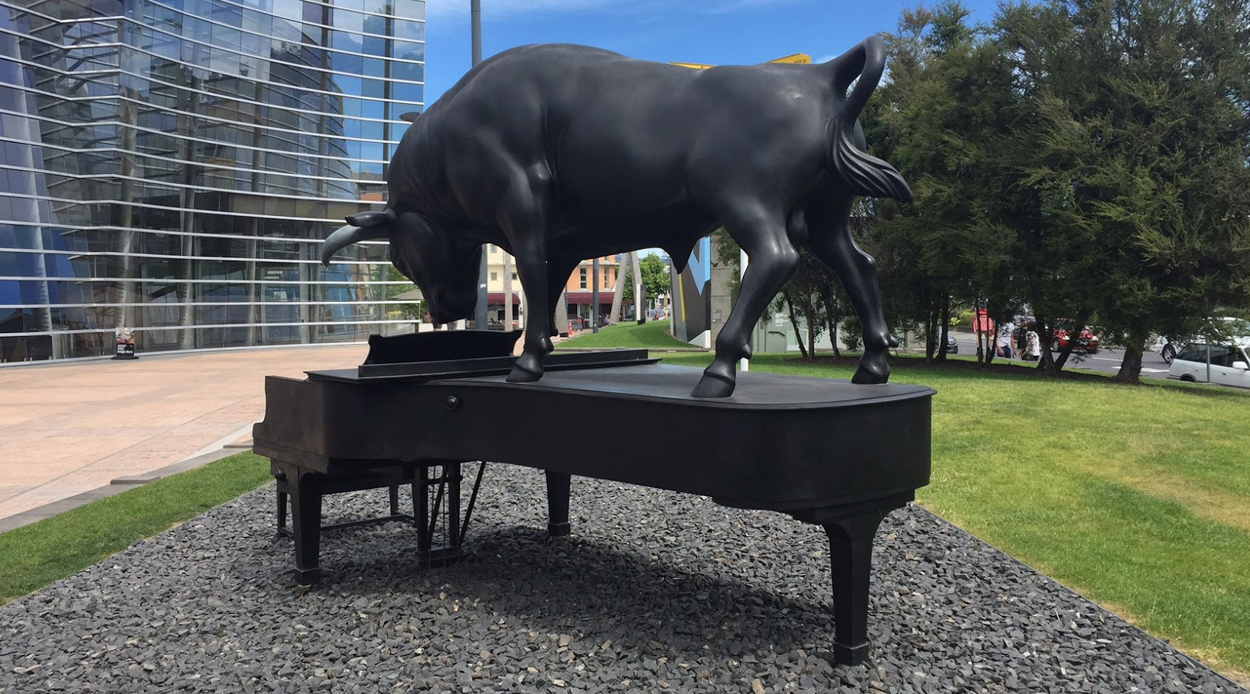 Chateau On The Park — Christchurch, a DoubleTree by Hilton
189 Deans Avenue,
Riccarton,
Christchurch, 8011
(03) 348 8999