This weekend, the Auckland Rainbow Pride Parade and the Ponsonby Street Festival are finally going ahead after a series of postponements due to Covid-19 restrictions. On Saturday, 27th of March, the much-anticipated, all-day event will see folk from all around the city coming together to celebrate the history, courage and diversity of our rainbow communities.
Fun for the whole family, the carnival-style parade will move on its colourful way on foot and un-motorised floats — starting from Tole Street, down Ponsonby Road to Williamson Ave, encompassing dancing, performance and music, and key messaging from the community.
The day's proceedings will begin from 11am with the Ponsonby Street Festival kicking off with market stalls and pop-ups. Ponsonby Road will be closed to traffic from 4:30pm, and the Parade then begins from 6pm, with live music, dancing, performances and on-street dining from 7pm.
Why not make a day of it, and get out there to support local retailers and hospitality businesses at the same time as our rainbow community? We suggest parking up at one of Ponsonby Road's many excellent bars and eateries — peruse our list below and we suggest you make a booking quicksharp, or get there early to secure your spot.
SPQR
This iconic Ponsonby Road restaurant is bound to be heaving from the get-go, but if you can suss a table it'll be one of the best places to be. Keep the espresso martinis coming.
Blue Breeze Inn
Blue Breeze's outdoor tables are the perfect vantage point to see all the action, with a side of the fusion eatery's delicious dumplings and bao buns.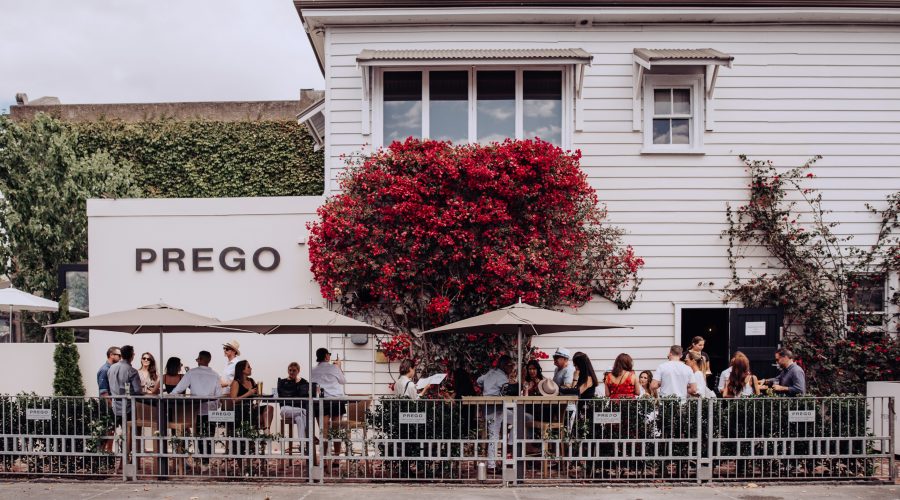 Prego
Got hangry children in tow? Pasta or pizza at stalwart Prego is just the ticket, and the vibe is sure to be humming.
Ponsonby Road Bistro
Another icon of the strip with excellent outdoor seating, Ponsonby Road Bistro will have you sorted with its comforting menu of bistro fare. We're particular fans of the chicken liver pâté and the confit duck.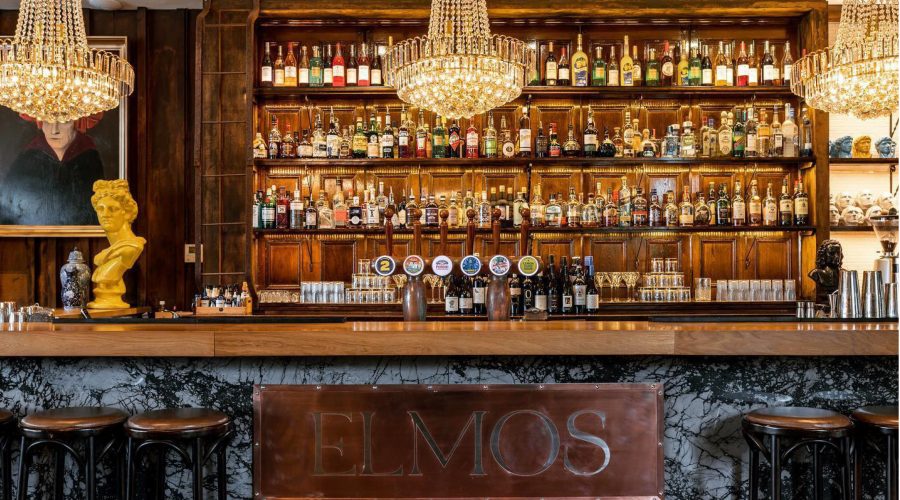 Elmo's
Heading out for the day with a group? Elmo's will cater to you with its varied menu of sharing dishes and pizzas. We can't go past the burrata bar, either.
Chapel
It's an institution for a reason — park up at this iconic corner site for drinks in the ample sun. A great option for when you're in it for the long haul.
Ockhee
This Korean cutie will have you sorted with its tasty yet wholesome fare and drinks menu of natural wine, beer and clever twists on classic cocktails. Snag an outside seat and catch the parade near its starting point.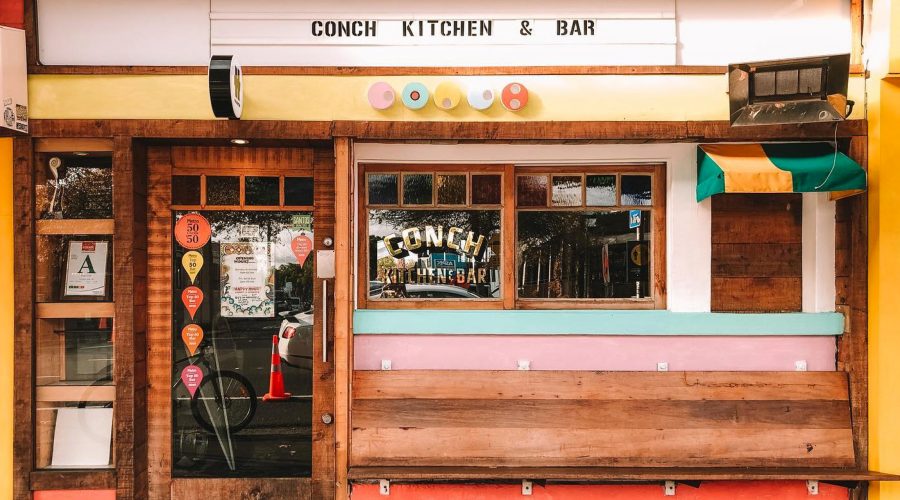 Conch
Easy and inviting, Conch is just the place to relax with a beer in hand, and some tacos or other South American-style bites and watch the colourful action go by.
Rainbow Pride Parade & Ponsonby Street Festival
Saturday, 27th of March
Ponsonby Road