From the stylish story of couture house Balenciaga to our dwindling attention spans and quest for love, these new non-fiction books set the record straight on several fascinating subjects.
The Little Book of Balenciaga by Emmanuelle Dirix
The godfather of conceptual design, Cristóbal Balenciaga was the most iconic and influential couturier of the twentieth century. "Haute couture is like an orchestra, whose conductor is Balenciaga," quipped Christian Dior. Through a stunning compilation of images and captivating text, this very refined little story of Balenciaga depicts his work and life. By fashion historian Emmanuelle Dirix, it examines his legacy from his own designs and beyond.
Stolen Focus by Johann Hari
Focus is something that is hard to find in our day and age. By internationally bestselling author Johann Hari, Stolen Focus addresses our shortening attention spans and finds these have not been dwindled, but swindled. The result is an informative book you won't be able to put down.
Burning Questions by Margaret Atwood
From the remarkable mind of Margaret Atwood, Burning Questions asks the big questions, with the same uncanny curiosity that has led her to become a double Booker Prize-winning phenomenon. An exhilarating collection from a cultural icon, with an impish sense of humour, we may not get a better guide to the mysteries of our vast universe.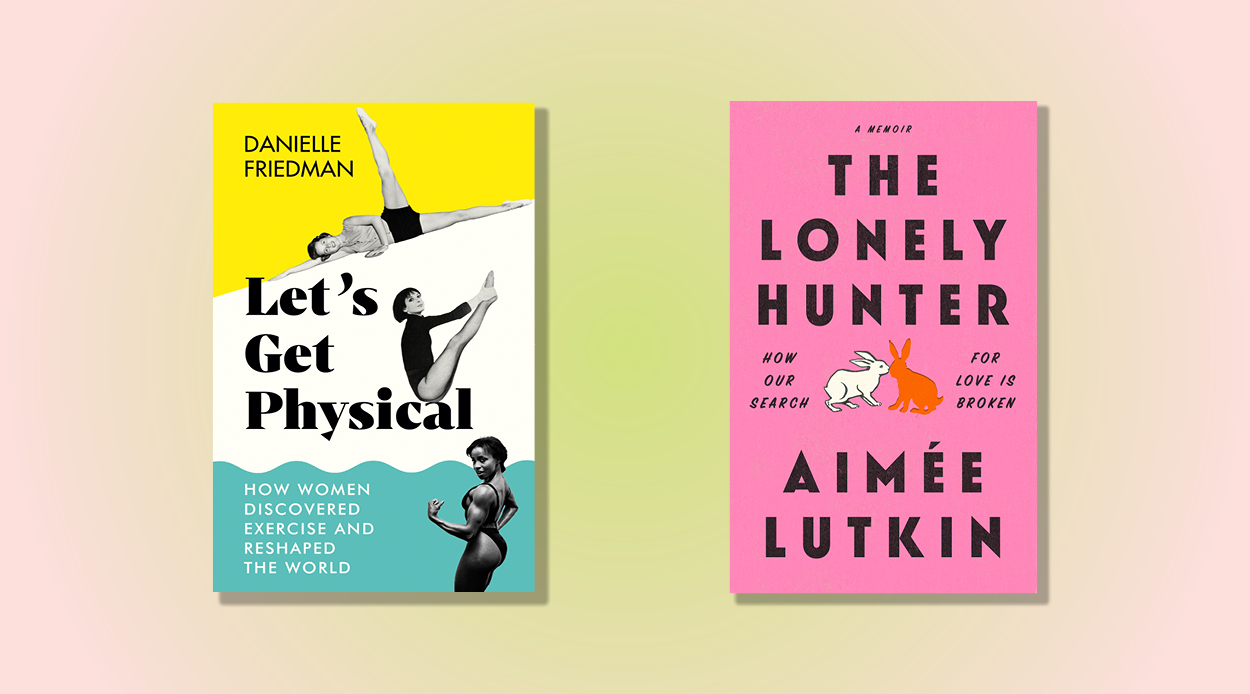 Let's Get Physical: How Women Discovered Exercise and Reshaped the World by Danielle Friedman
From jogging to Jazzercise, the culture of women's exercise is often dismissed as a craze or way to deal with cravings. Award-winning journalist Danielle Friedman limbers up her investigative skills to uncover the history of women's exercise, and how physical strength can be converted into other forms of power.
The Lonely Hunter: How Our Search for Love Is Broken by Aimée Lutkin
After attending a fateful coupled-up dinner party, Aimée Lutkin embarked on hundreds of dates and hundreds of hours of research. Part memoir, part cultural criticism, The Lonely Hunter reveals society's pathologising of love and loneliness for an insightful and full-of-heart read.