Be moved and inspired by someone else's real-life struggle and ultimate success, or gain insight into the inner workings of a world-famous face, with these excellent documentaries to watch now.
Jeen-Yuhs: A Kanye Trilogy
One of the world's most revered yet controversial artists, Kanye West's journey to stardom is charted in this three-part documentary by film-making duo Coodie and Chike. Beginning in 2002, Jeen-Yuhs follows a young Ye as he unabashedly shares his ambitions for greatness — and we all know where that drive has taken him. Coodie was especially close friends with West, before losing touch and then reconnecting in 2014. Thanks to this closeness, Jeen-Yuhs is a veritable goldmine of un-seen footage, giving unprecedented insight into who the man was that would go on to be one of the most influential talents of our generation. Watch on Netflix
Lucy and Desi
Lucille Ball and Desi Arnaz were one of the most famous couples in showbiz, and this documentary charts their story. Directed by Amy Poehler (the actor's first non-fiction project), Lucy and Desi delves deftly into who they were, both on-screen and off. Watch on Amazon Prime
White Hot: The Rise & Fall of Ambercrombie & Fitch
In the late '90s and early '00s, Abercrombie & Fitch was the iconic brand that influenced an entire generation. Unpacking the rise and fall of the all-American brand, this new documentary explores A&F's pop culture reign, how it thrived on exclusion and revelations of the marketing and discriminatory hiring practices that began to engulf the brand in scandal. Watch on Netflix
Blind Ambition
Four friends escaped starvation and oppression in their native Zimbabwe, to become South Africa's top sommeliers. This uplifting and moving watch sees them head to France to compete for the title of World Wine Tasting Champions — and break more barriers as they do. In cinemas now
Our Great National Parks
Narrated by Barack Obama, this hotly-anticipated five-part series shines a spotlight on some of the planet's most breathtaking national parks and the wildlife that lives there. Watch on Netflix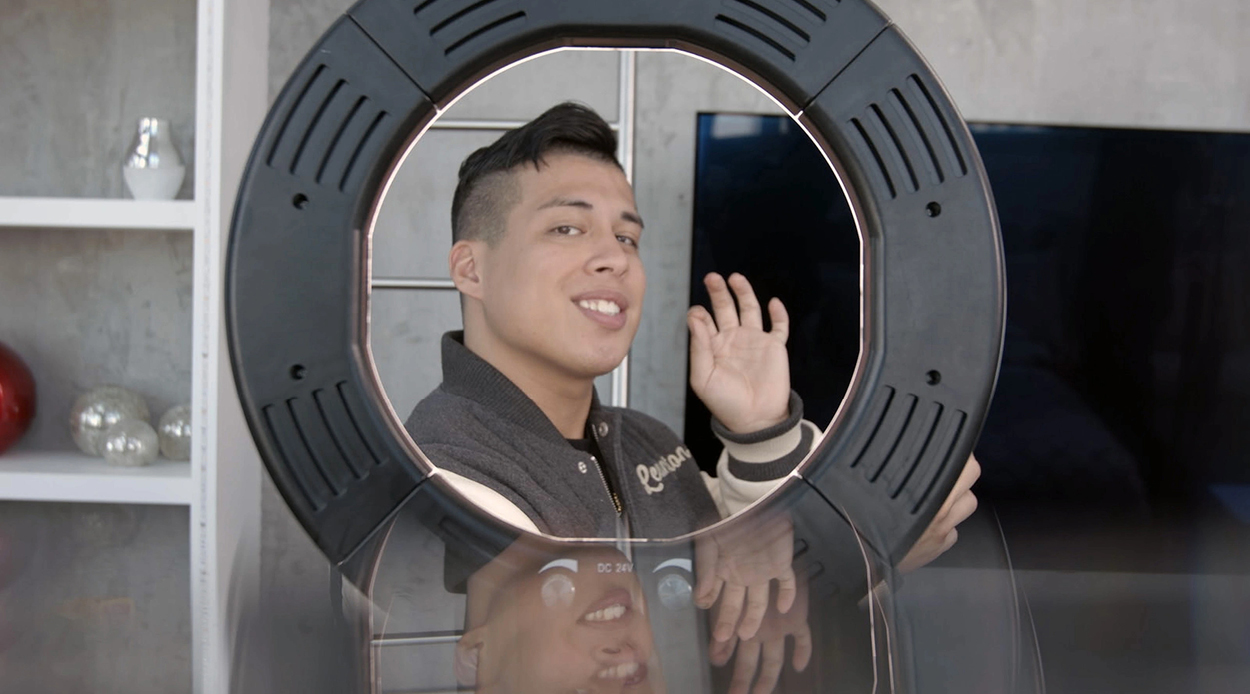 TikTok, Boom.
From its role in creating huge amounts of modern trends to moulding how people interact, TikTok feels inescapable. This Sundance-selected documentary by Shalini Kantayya explores the social media platform from many angles, including cybersecurity, algorithms, bias and geopolitics.
Bad Vegan: Fame. Fraud. Fugitives
From award-winning director Chris Smith (Tiger King and Fyre), Bad Vegan: Fame. Fraud. Fugitives tells the nearly unbelievable true tale of Sarma Melngailis, a celebrated vegan restaurateur who finds her life veering off the rails after marrying a mysterious man who claimed he could make her dog immortal. Watch on Netflix