If you struggle to find the time to sit down and read, or your brain is more receptive to information via narration, then audiobooks are a great way to plough through some virtual pages. From engrossing autobiographies to informative cultural explorations, these are the best new audiobooks to open your ears to.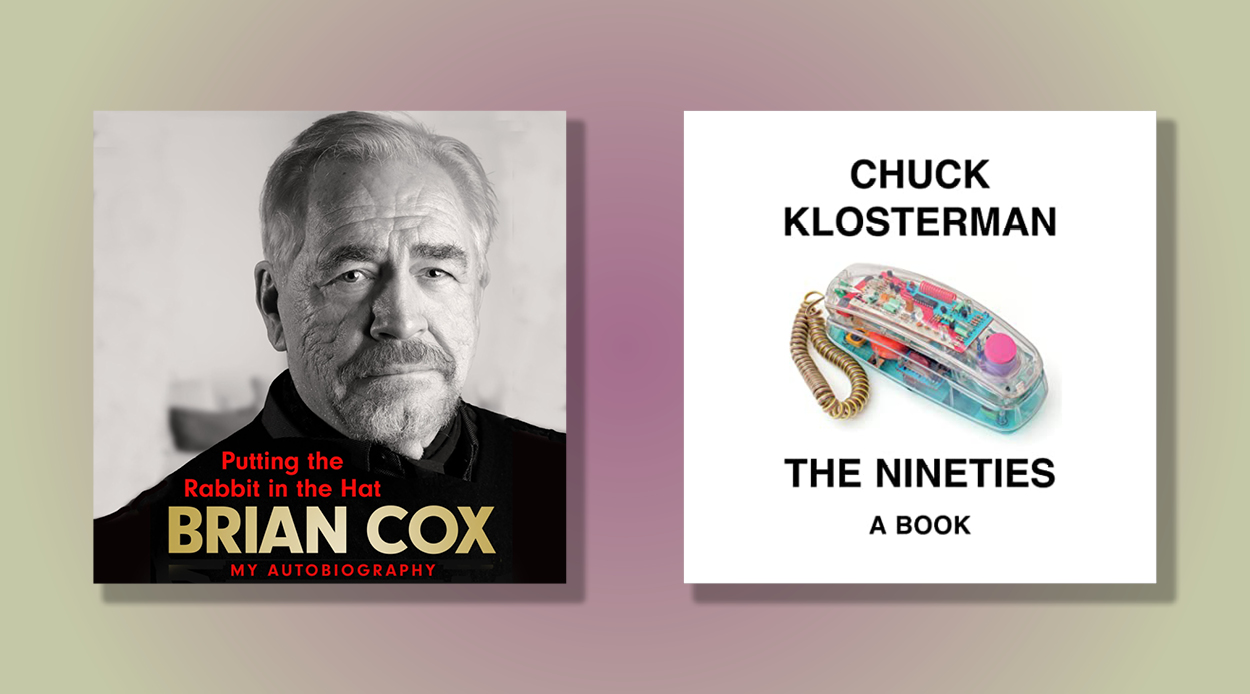 Putting the Rabbit in the Hat by Brian Cox
While nowadays he's instantly recognisable as Logan Roy in Succession, Brian Cox has had a career stuffed with memorable appearances, from Braveheart to Rushmore to The Bourne Identity. Originally from Dundee, the actor's highly-anticipated memoir is a shining example of his prowess as a storyteller and is an emotive account of his challenging upbringing, plus excellent tales from throughout his career. It's especially engrossing when read by Cox himself in his gentle Scottish lilt.
The Nineties by Chuck Klosterman
From the best-selling author and cultural critic comes a comprehensive examination of a decade that we can't stop referencing, whether we're aware of it or not. A great listen for the contemporary history buff.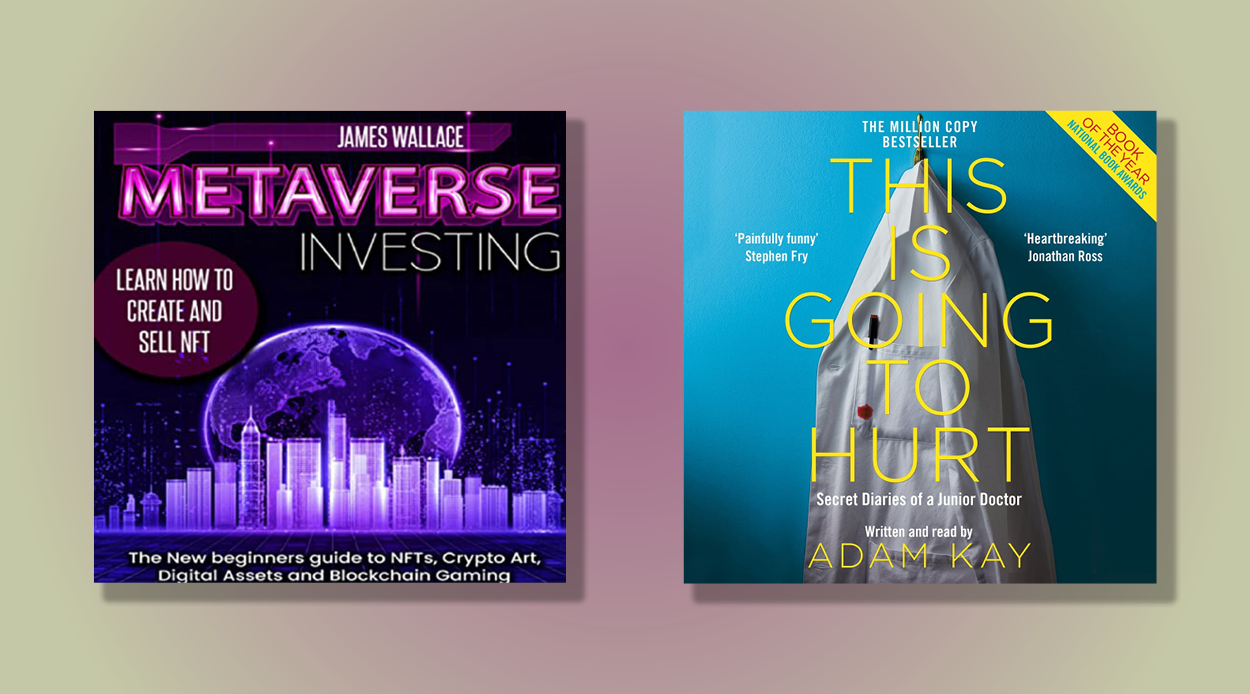 Metaverse Investing: The New Beginners Guide to NFTs, Crypto Art, Digital Assets and Blockchain Gaming by James Wallace
We're all about the metaverse — well, learning about it anyway, and this helpful book explains all you need to know for a foundation in all-things meta. As the title suggests, it covers buzzy yet sometimes hard to decipher concepts like NFTs, Cryptocurrencies, virtual reality and more, all narrated by 'Helpful Matthew' who has narrated a lot of other guide-type audiobooks on Audible and makes for a digestible listen.
This Is Going to Hurt: Secret Diaries of a Young Doctor by Adam Kay
A two-and-a-half-million-copy international bestseller, This Is Going to Hurt was published in 2019 but the audiobook is brand new this year — and it's well worth a listen, narrated by the author himself as he takes us through "97-hour weeks, life-and-death decisions, a constant tsunami of bodily fluids, earning less than the hospital parking meter"… and so much more.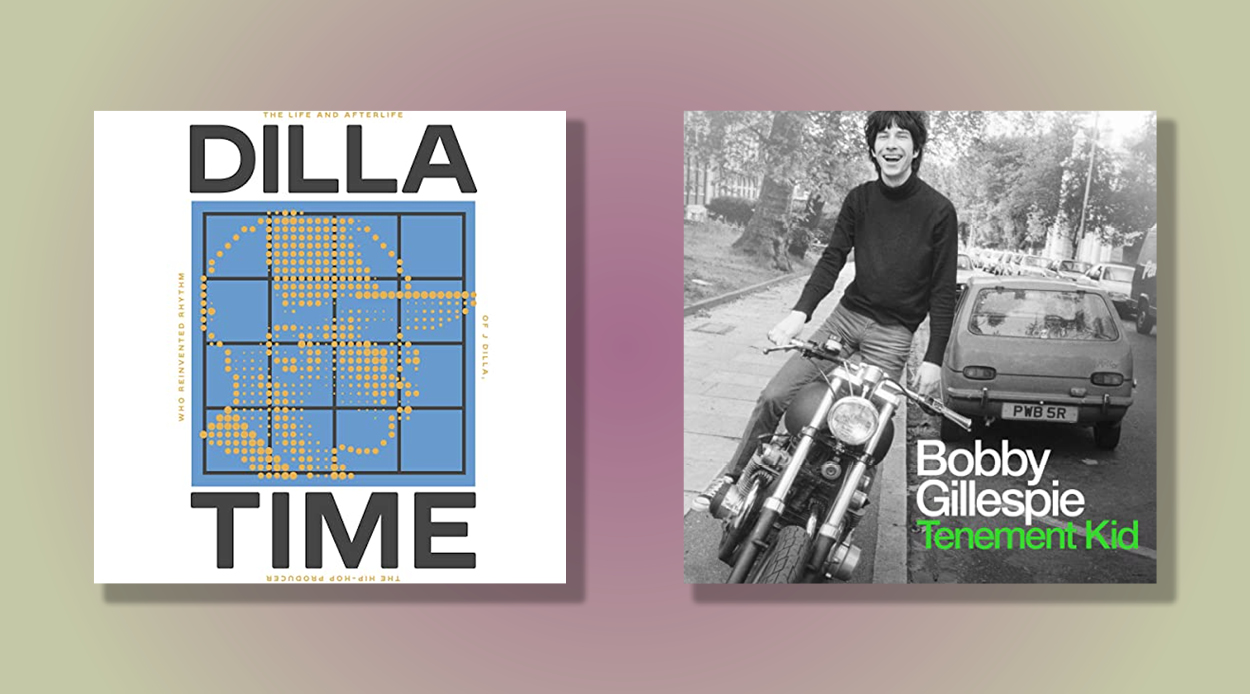 Dilla Time by Dan Charnas
While he never had a pop hit himself, the late James DeWitt Yancey — a.k.a J Dilla — was hugely influential for musicians like Michael Jackson. This immersive audiobook (complete with musical interludes) is equal parts "biography, musicology and cultural history", compiling the legacy of an underrated genius.
Tenement Kid by Bobby Gillespie
Written and narrated by musician Bobby Gillespie, of Primal Scream and The Jesus and Mary Chain fame, this is a colourful and nostalgic account of a legendary time in British music history, and in rock 'n' roll.