A new body of work from Jake Feast and Sam Dean, together known as Killaseek, explores the modern world's short attention span.
Titled 'Easily Distracted', the exhibition is showing at Drake Street's Allpress Studio to coincide with the gallery being able to host art lovers once more.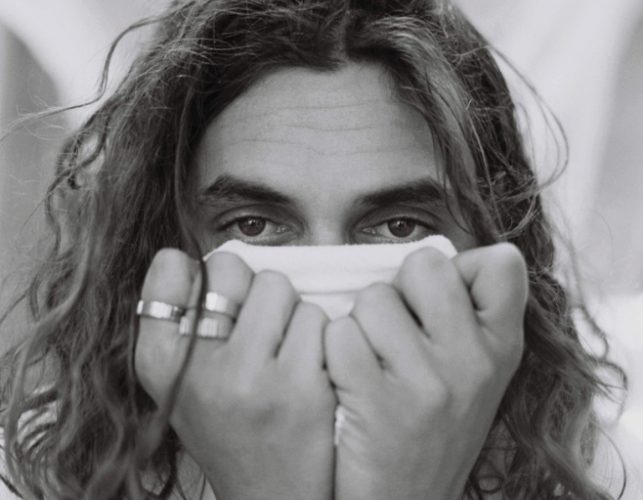 Encompassing painting, illustration and design, Easily Distracted taps into Killaseek's signature modern pop art style, presenting a bright and pleasingly chaotic collection of slogans, and skews on well-known cartoon characters, all seeming to clammer for the viewer's attention.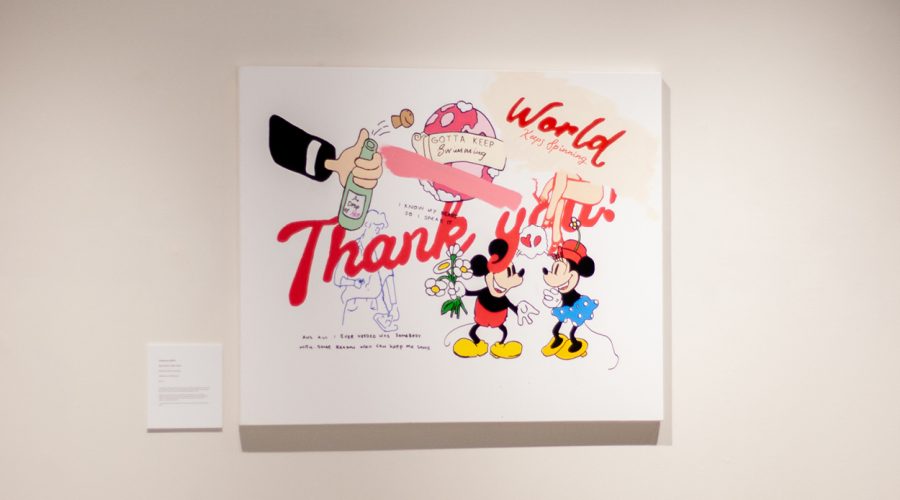 Describing it as an 'incoherent and inspired stream of consciousness' melded into one cohesive offering, Feast and Dean have created a show that provides viewers with plenty to take in, and a fair amount to ponder about what deserves our attention in a society enamoured with the newest, biggest, brightest, loudest thing.
Attend Allpress Studio's opening event tonight, Tuesday 7th of July, from 5:30PM until 8:30PM.
Easily Distracted is available to view until July 20 at 8 Drake Street, Freeman's Bay.
Allpress Studio
8 Drake Street,
Freemans Bay