Having spent 110 years creating clothes tailored to the modern man, Ermenegildo Zegna is taking a step back in its latest campaign to question the nature of its work. Or rather, the nature of its subjects.
The idea of masculinity in society, although ostensibly fluid, has remained largely stuck in its ways. And despite recent events causing many men to have a good old existential look at themselves, there still exists a number of stereotypes around the various criteria a man "should" meet to be considered worthy of his gender.
Looking to disband these stereotypes and build a new meaning of masculinity through education, Zegna is joining forces with Cesvi, one of Italy's most prominent humanitarian organisations.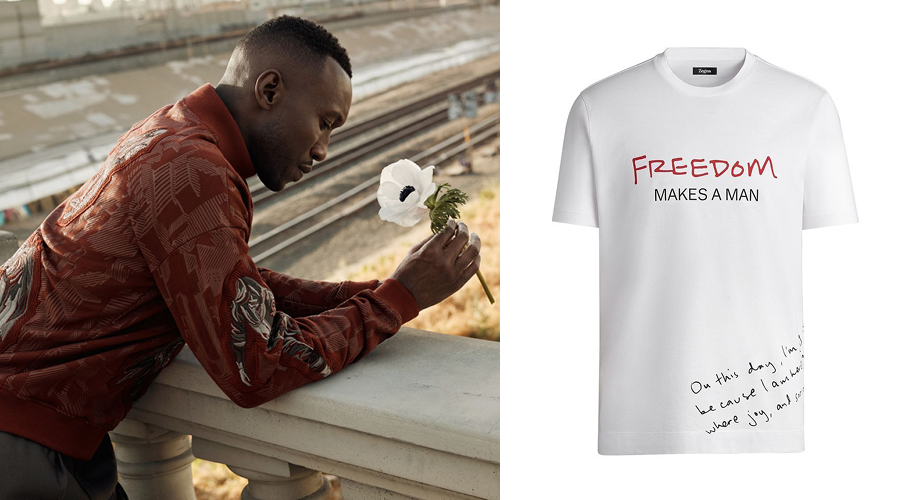 In partnership with Cesvi's Houses of Smiles initiative, Zegna has launched A to Zegna — a series of global programmes designed to promote positive behavioural changes in young people. Workshops on peer-to-peer communication, group discussions and collaborations with universities will all be implemented in local communities in a number of countries around the world. It's a global approach operating on a local level and rather than telling people what to think or feel about masculinity, its primary objective is to facilitate meaningful discussion and become a conduit through which a new wave of masculinity can emerge.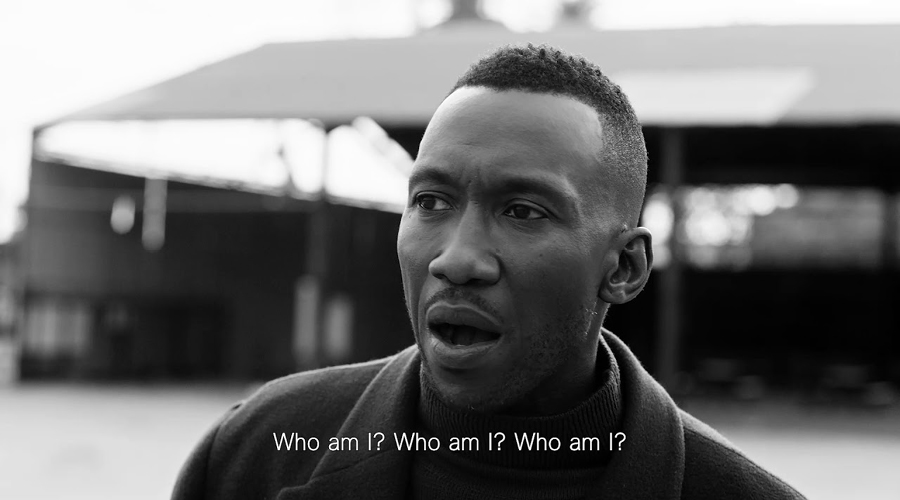 Aligning with this initiative, Zegna has released a new collection of #WHATMAKESAMAN t-shirts, the proceeds from which will go towards supporting Cesvi. The brand has also launched a campaign starring Mahershala Ali and Nicholas Tse that asks 'what does it mean to be a man today?'
It's obvious that an issue as complex and culturally charged as masculinity is not going to be solved with a few t-shirts and a hashtag, but for Zegna, education is the cornerstone of change. By supporting education all around the world, Zegna is looking beyond its sartorial influence and asking its community of customers to be open-minded, to listen to one another and to embrace a new vision of masculinity that can, hopefully, take us into the future.