Moscot eyewear has been a Lower East Side institution in New York since 1915, when Hyman Moscot upgraded his pushcart packed with ready-made spectacles to a store. Today his great-great-grandson Zack Moscot is continuing the tradition of creating spectacles with style, supplying the likes of Leonardo DiCaprio, Demi Moore, Johnny Depp and Chris Hemsworth, along with customers at Parker & Co in Newmarket.
We asked Zack to tap into generations of knowledge and guide us through the stressful process of selecting a style of spectacle that you can live with day in, day out.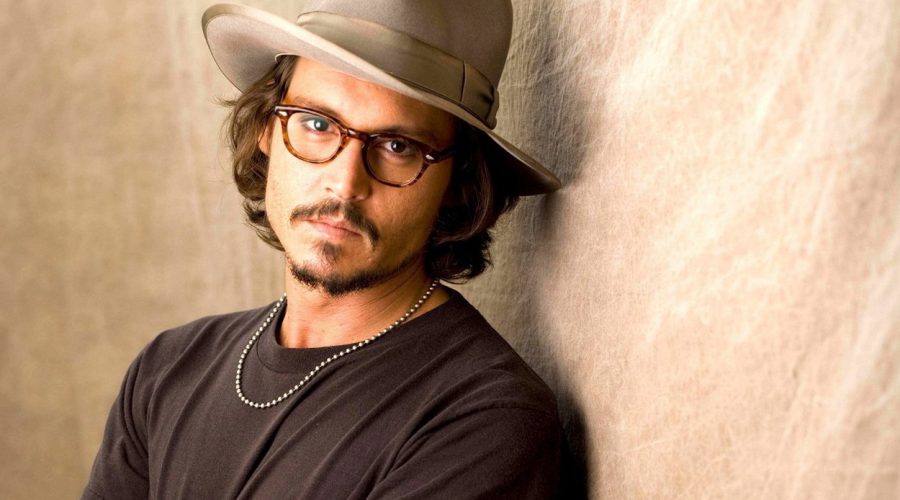 What do people need to take into consideration before selecting frames?
Today, we see that picking a pair of glasses is very much a fashion decision and whether or not he or she wants their frame to "scream" and make a statement, or "whisper" and disappear on the face. Then one can focus on which shape they find complementary. Finally, there is the technical element of the lenses and the prescription which may be a factor as to which type of frame material or design one should consider for an optimal fit. At Moscot we offer multiple sizes in each frame style, which is something our fans really appreciate as we know one size does not fit all.
What is the most universally loved style and why?
The Lemtosh. This style is timeless and represents the perfect balance of both round and square – a shape that complements all face types. The Lemtosh stands the test of time with its iconic design and continues to uphold a legacy of its own. This rounder classic has served as the calling card for generations of creative, thoughtful, free-spirited intellectuals, artistes and auteurs.
What style should people with round faces never wear?
Sometimes certain frame shapes can complement or offset the shape of one's face, for example, if your face is rounder you may want to balance it out with a more square frame shape. However, in New York City we often see many individuals just want a certain aesthetic and desire a specific frame shape – we never want to steer someone away from expressing their own sense of style.
What is the key to a proper fit?
It is important to find a style that sits comfortably on your nose and that fits the width of your face. It is ideal when your eyes are fairly centred in the lens for a proper optical fit.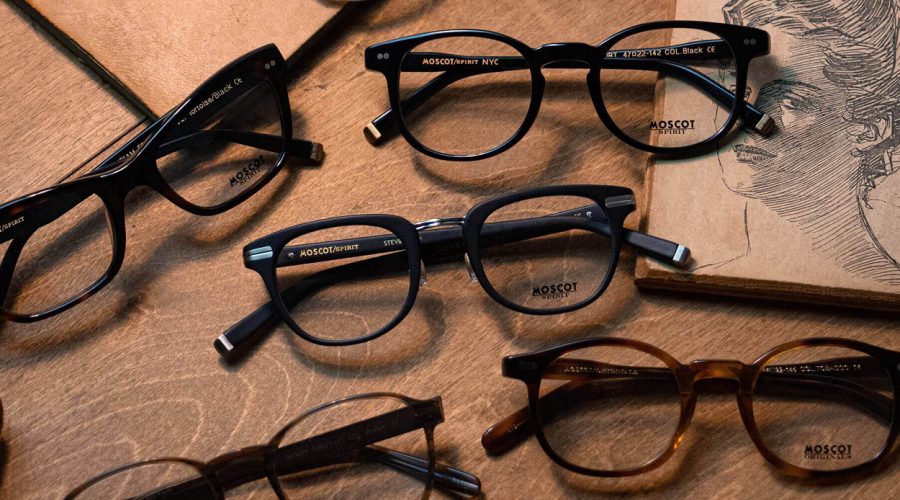 When it comes to lenses, what do people need to pay attention to?
Trust your local optician when it comes to assessing your lens needs. In today's world, you should take advantage of the amazing lens technology that is available. Progressives (bifocals) are much easier to adapt into than they used to be and are a convenient lens offering for one's daily needs. I would also ask your optician about lens add-ons, such as blue-protect coatings for your digital screens as well as photochromatic features, which allow your lenses to change from optical to sunglass when you walk outside.
How important are the Moscot archives in developing your range?
The archives are critical. Our Moscot Original frames are based and inspired solely on our archives and our Lower East Side DNA. When designing frames I am constantly looking into our history: not only the style of frames but even the fashion and the culture of the time. Third generation, Joel Moscot, is still alive and well and so I even give my grandfather a call from time to time to discuss frame styles from the seventies and eighties for example. As always, I consult with my father, fifth generation – Dr. Harvey Moscot, on fit, sizing and lens offerings since he is the optical expert and I'm lucky enough to work with him every day.