Working Style has long been one of our go-to menswear brands, and with its new denim collection, it is proving exactly why. Living up to its reputation for effortlessly combining casual wear with formal attire and always presenting both with some kind of innovative twist — here, Working Style is reimagining the traditionally rigid nature of denim, and the result is something entirely unique.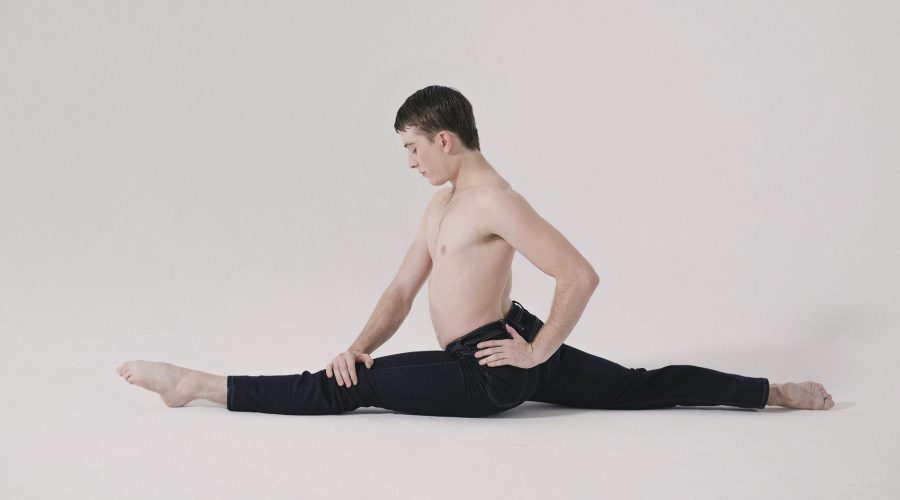 Created by denim specialists in Turkey — a country internationally recognised for producing quality fabrics — who have been honing their craft since 1959, the jeans come in two different washes, indigo and dark stone. Both washes are versatile, meaning that they really lend themselves to any look depending on what they're paired with. Wear them with a plain white tee for example, and you'll exude an effortlessly cool, casual vibe. Or throw on a merino sweater and a blazer and the jeans will take on a more sleek, formal air.

Looks aside, comfort is the key when it comes to Working Style's new denim. The jeans are made from 12 oz denim and 2% elastane, allowing every man to feel that they're capable of anything. And while stretchy jeans are not necessarily a new concept (we all remember the jeggings trend), jeans that sport a completely casual and regular fit but that can also stretch are the ultimate hybrid of practicality, style and comfort and very rare.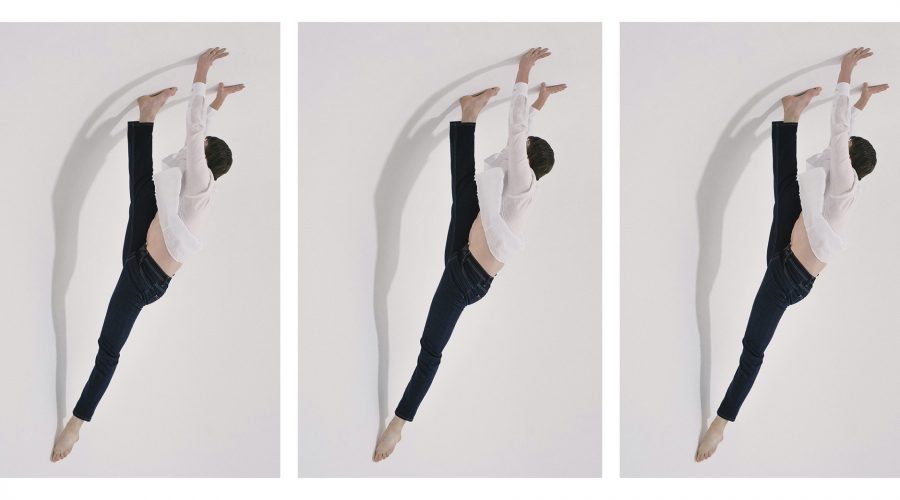 Showcasing the jeans' true capabilities, Working Style called on New Zealand dancer, Henry Seldon for its campaign. The impressive expat — he grew up in Christchurch — now dances full time for the most prestigious ballet company in Asia, The Hong Kong Ballet Company and was deemed the perfect person to demonstrate how truly flexible these jeans are. But whether you can do the splits or not, it's nice to know that no matter how far you push these jeans, no matter how rigorously you hit the dance floor on a Saturday night or no matter how many times you have to climb the fence at home because you forgot your key again, Working Style's new jeans have the strength and stretch to see you through.