Auction houses offer unparalleled opportunities for those who step across their thresholds to find something unexpected, something beautiful and something that can be cherished for a lifetime. In Auckland, one auction house rises above the rest for its varied catalogues, regularly attracting some of the finest pieces in the country to sell at its widely-attended events. Webb's eye for the finer things has seen it curate a number of auctions that cover single-estate collections, fine art, high-end jewellery, covetable accessories, antique furniture and ornate, decorative arts. And its upcoming June auctions include some of the most exquisite pieces we've seen to date.
Looking first at the Fine Art auction, scheduled to take place on Wednesday 26th June at 6:30pm, the line-up includes a number of compelling, thought-provoking and beautiful pieces. Some of the ones we have our eyes on include Max Gimblett's The Piano, Tracey Emin's Wanting You, a number of Bill Hammond lithographs, eye-catching watercolours from Gretchen Albrecht and Ralph Hotere (the former joyfully colourful, the latter a more sombre study), an intriguing notched perspex piece by Roy Good, Robyn Kahukiwa's Tangata Whenua (still here) and Don Binney's Matuku Tokatoka. Whether you're in the market for your first piece of art or are looking for something to add to a growing collection, this extensive auction offers pieces for virtually any price range, and when it comes to luxury investments, art is always the best place to start.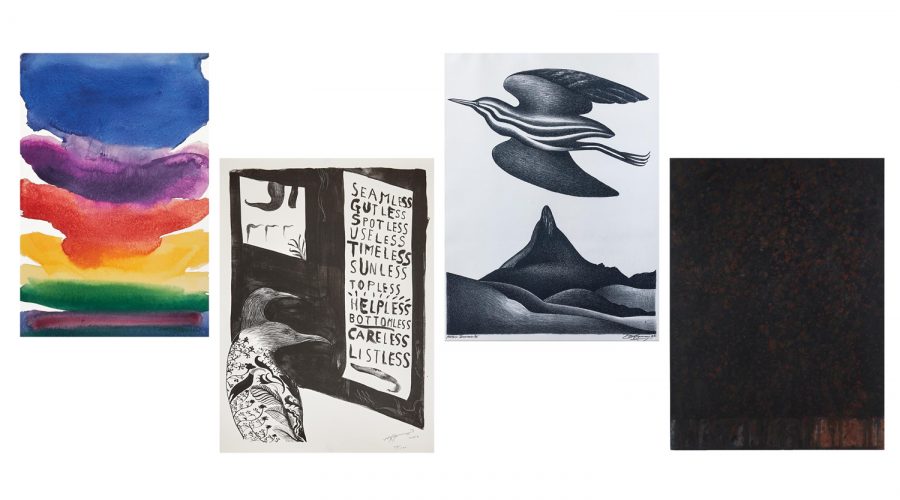 That said, the pieces featured in Webb's fine jewels, watches and luxury accessories auction are making a pretty compelling case for fashion. Set to take place on Sunday 23rd June at 2:00pm, this auction boasts a catalogue that is vast and varied and features a range of high-end adornments and accessories. If watches are your thing, how about a rare Gentleman's Patek Philippe pink gold Pagoda wristwatch, or an 18ct Rolex Cellini or a gold Cartier Tank Francaise. If you'd rather collect bags, let us direct you to towards the vintage Louis Vuitton briefcase, the Chanel North-South Boy Flap handbag or the classic black Hermes Birkin. As far as fine jewellery goes, a pair of yellow diamond earrings that feature four pear-shaped yellow diamonds, two marquise-cut yellow diamonds and 122 pavé-set brilliant cut diamonds sit alongside the likes of a Cartier love bangle, a vintage Chanel charm bracelet and an array of pieces carrying sapphires, rubies, emeralds and of course, diamonds in various contemporary and antique settings.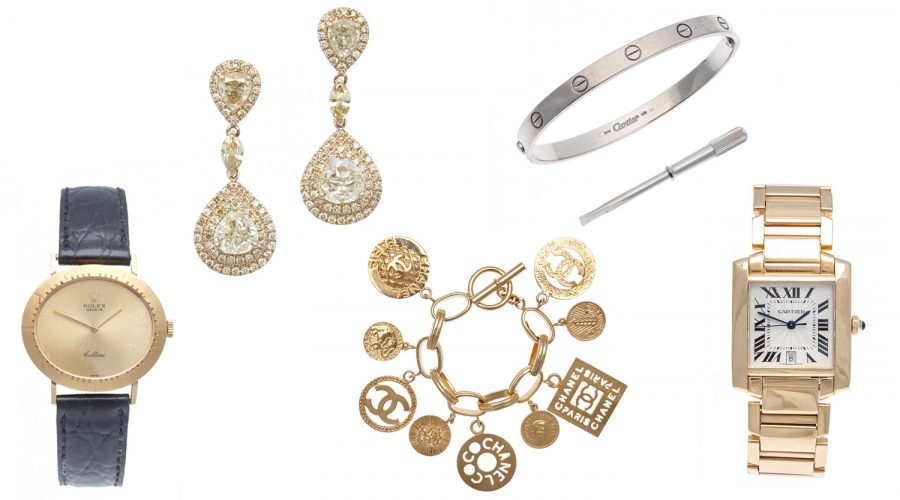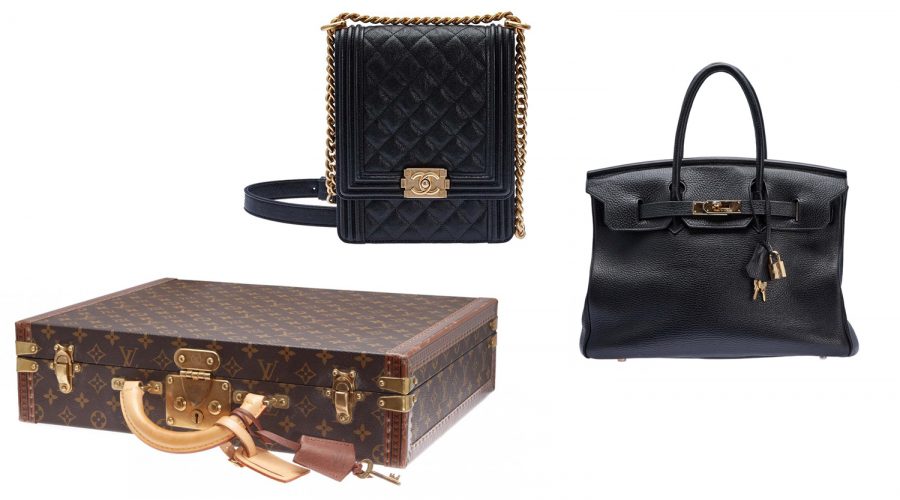 On the home decor front, Webb's upcoming Decorative Arts auction offers an intriguing melange of antique and mid-century furnishings, ornate objects and intricately detailed rugs. A remarkable William Seuffert tilt top table from 1910 made with native New Zealand timber, stands alongside a pair of iconic Pierre Jeanneret chairs (read the story behind these chairs here), as well as rare Iranian Rava Kirman carpet, a Le Corbusier LC4 lounger, an eye-catching flax vase by Ann Robinson and a unique Garth Chester Curvesse chair — among many more. The Decorative Art catalogue will go to auction on Tuesday 25th June at 6:00pm.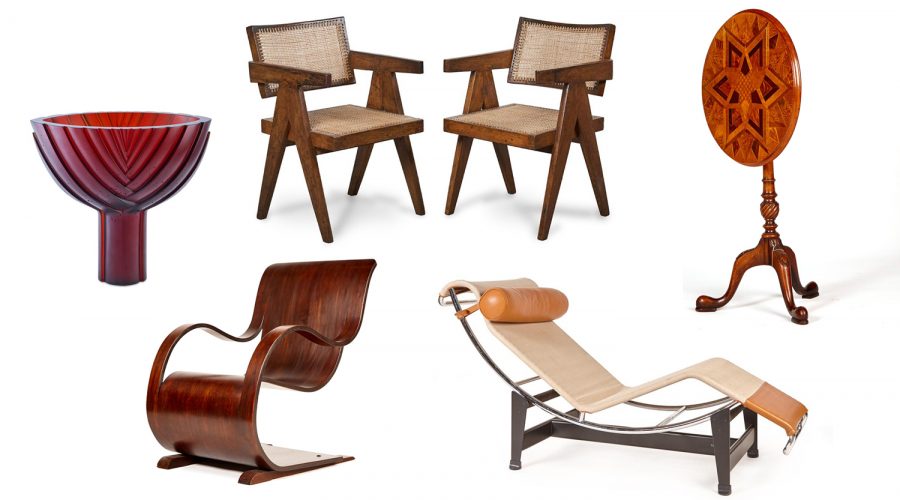 With much to peruse and pine-for leading up to these three auctions, we recommend heading along to the Webb's auction house in Mount Eden to have a look at the various catalogues up close. More information about viewing times for the Fine Arts, Jewellery, Watches, Handbags and Accessories and Decorative Arts auctions are available online. To see the full catalogues, click here.
Webb's
33a Normanby Road
Mount Eden
Auckland
(09) 529 5600