As W by Working Style's discerning director, Sharon Orquejo knows a client's measurements by eye and selects every bespoke detail of an outfit to suit their personality. We turn the (cutting) tables, and ask Orquejo about her own dispositions and size up her inspirations.
My personal style can be defined as: Contemporary with an edge.
The last thing I bought and loved was: Nicole Rebstock's Rust Suede Heels. They are the most comfortable yet feminine heels I have ever purchased.
The next place I'd like to go to: There are many places once its safe to travel overseas — Portugal, the South of France and Japan. Locally in New Zealand, I'm yet to explore Nelson and the West Coast region, so they are on the list to do.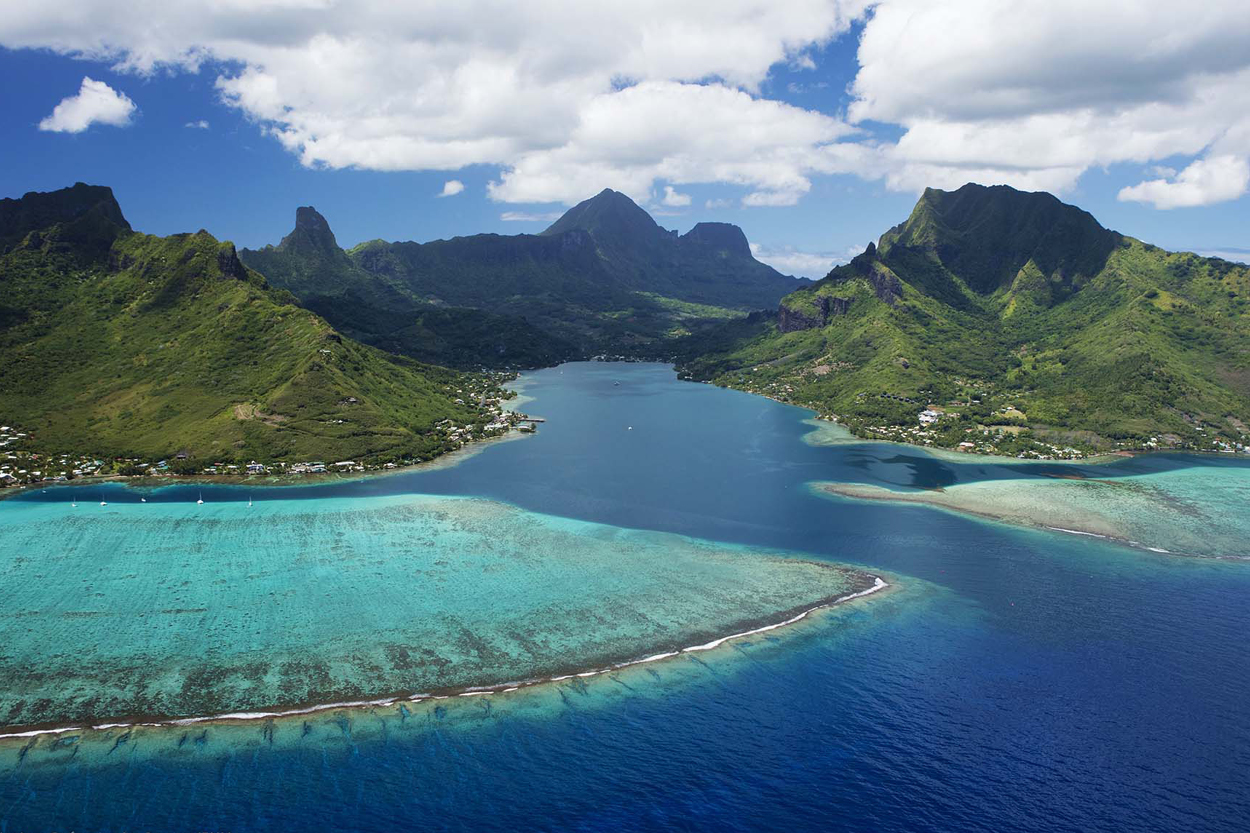 An unforgettable place I visited was: Mo'orea, Tahiti.
An object I would never part with is: Sadly, my phone — what can you not do with it?
On my wish list is: My wish list is to see W by Working Style succeed and inspire every woman who owns our piece. I want them to understand that it is not only another item purchased, but an investment. We curate every detail carefully with them to suit their personality.
When I was younger, I wanted to be: A veterinarian — I was always passionate about animals, and I still am.
I am inspired by: What life brings and what you can make out it. Being surrounded with positive and inspiring people. I am lucky in a way where I am surrounded with this at work always.
My secret talent is: Knowing measurements by eye.
My favourite cultural/style icons are: Audrey Hepburn, Jackie O, Naomi Campbell, Victoria Beckham and Olivia Palermo.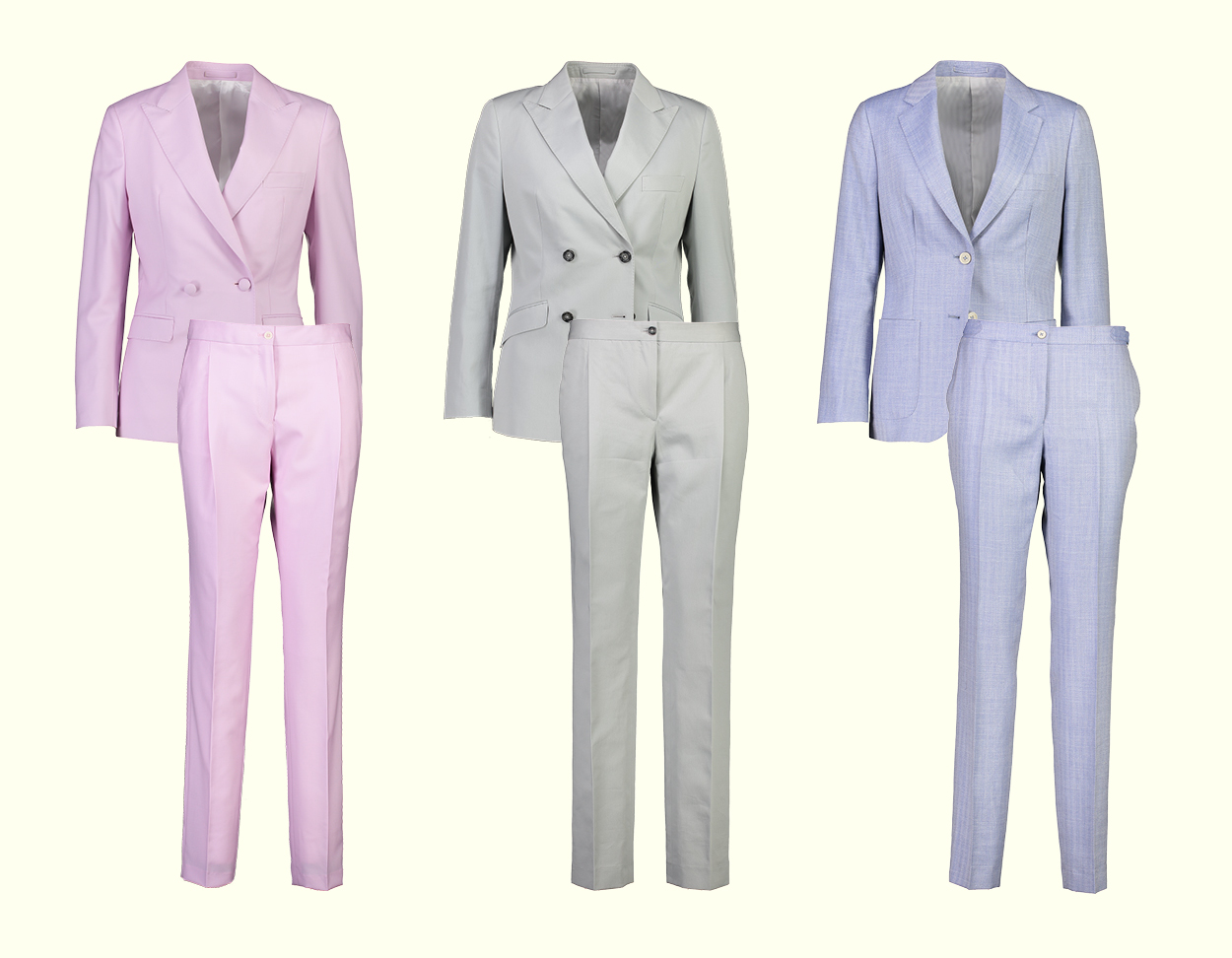 My top picks from Working Style this season are: The Powder Pink Suit, Cotton Slate Grey Suit and the Blue Herringbone Suit.
The new piece I'm currently most inspired by is: The Denim Suit.
I predict that: Everyone is going to be wearing muted colours this summer.
A classic piece I never tire of is: My Prince of Wales check wool/linen blazer, it can easily be dressed up or worn with a pair of jeans.
The best book I've read in the last year is: Monogamy by Sue Miller.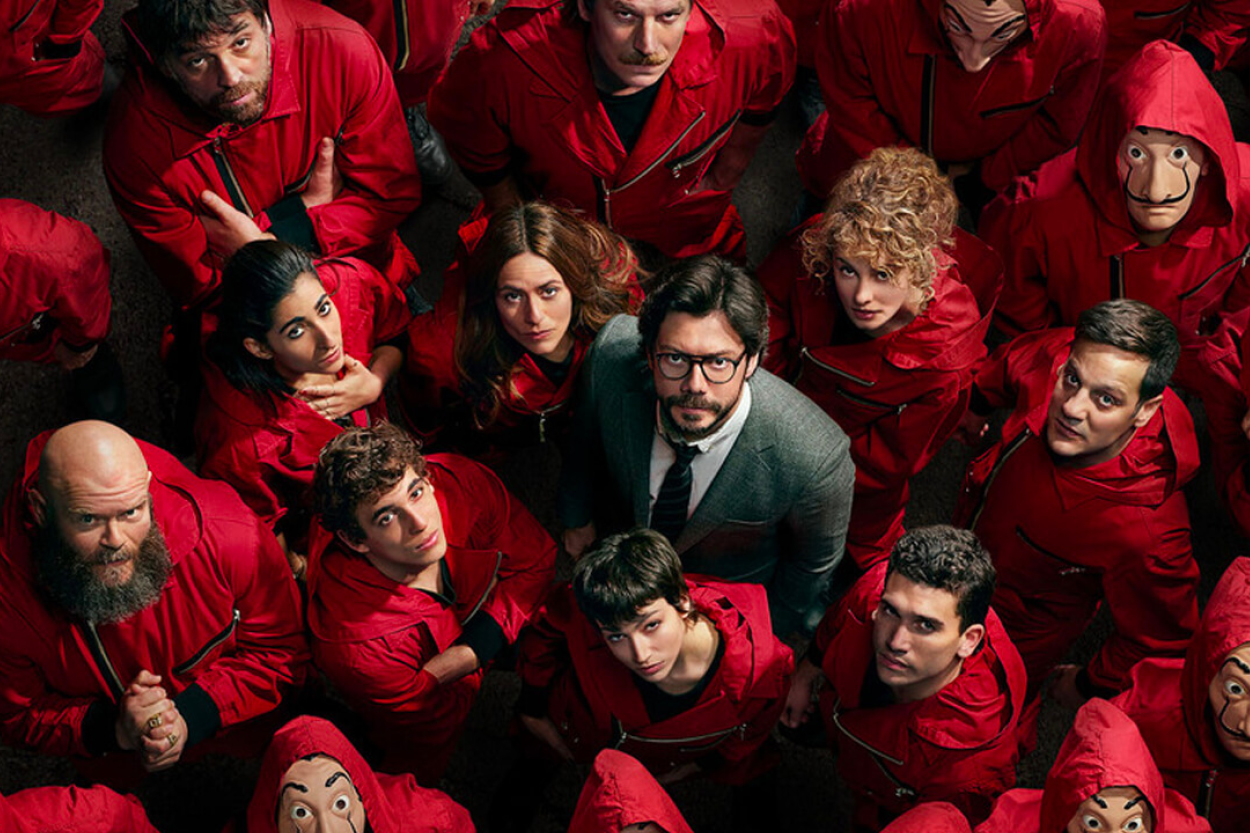 I can't miss an episode of: I'm not really following anything in particular at the moment, but I'm looking forward to part five of Money Heist.
If price were not an issue, the artists whose work I would collect are: Banksy, Milan Mykusich and Max Gimblett.
The best gift I ever received was: The gift of life, my son.
The last meal out I had that truly impressed me was: The Crayfish Ravioli at Non Solo Pizza.
In my fridge you'll always find: I like my fridge full of goodness — from fruits and vegetables to something sweet that I baked.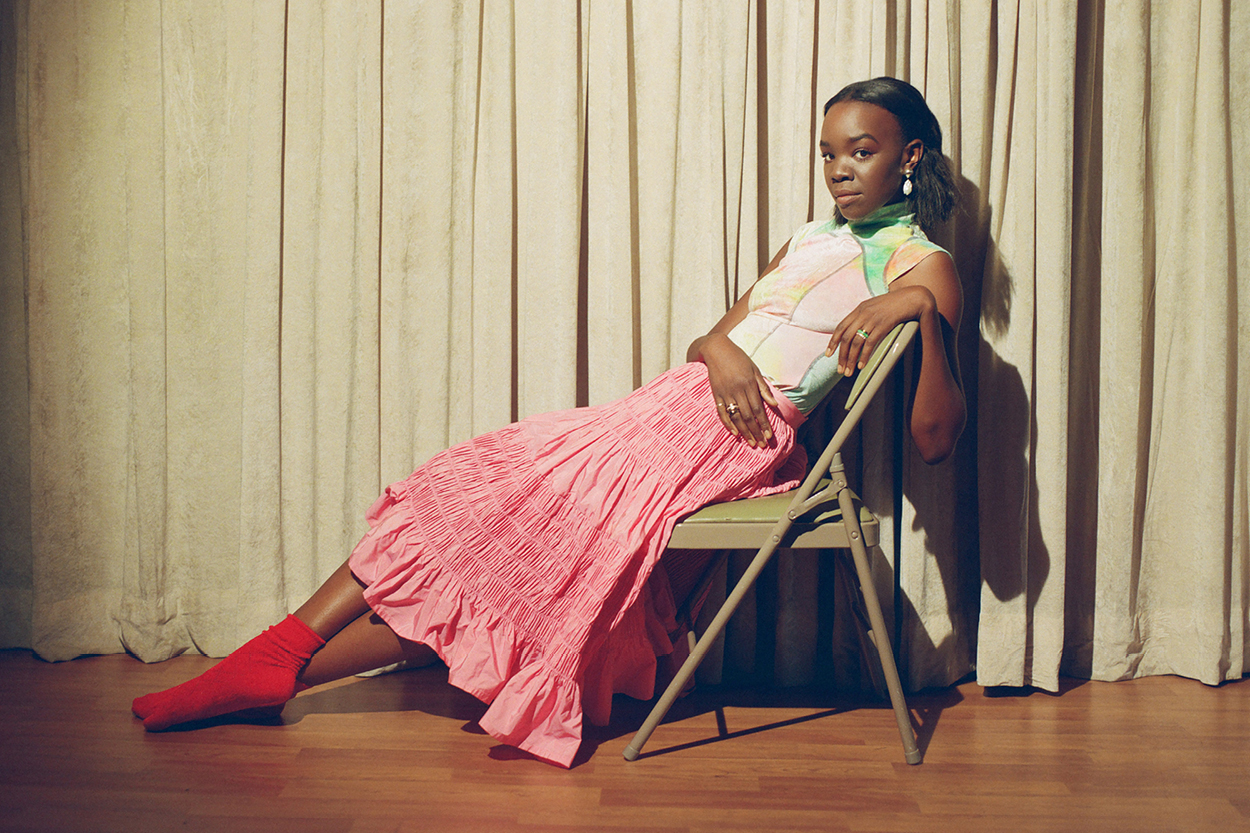 The podcasts I listen to are: The Cutting Room Floor hosted by Recho Omondi.
The latest music I'm loving is: Kanye West — Donda.
My guilty pleasure is: A good G&T, and ice cream.
My favourite apps are: Pinterest and Tag Walk.
One of the best pieces of advice I've ever received is: To listen to our customers.