There is a new wave of Kiwi men who want more from their wardrobes. Having transcended the tired combination of jeans-and-a-T-shirt, they instead, want to curate a collection that is purposeful, creatively-inspiring and unique to their individual styles. Accordingly, there has been a growing number of new, locally-designed menswear labels springing up to offer guys the kinds of pieces they want, these are are a few of our favourites.
Fantl Sport
Golf wear is (despite being a somewhat niche market) ripe for a reimagining. Which is exactly what this dynamic new label is doing. Brothers Dan and Ezra Fantl create collections that are sleek and practical and able to be worn on and off the golf course. This new brand is delivering a much-needed element of 'cool' to a sport whose demographic seems to be trending younger every year.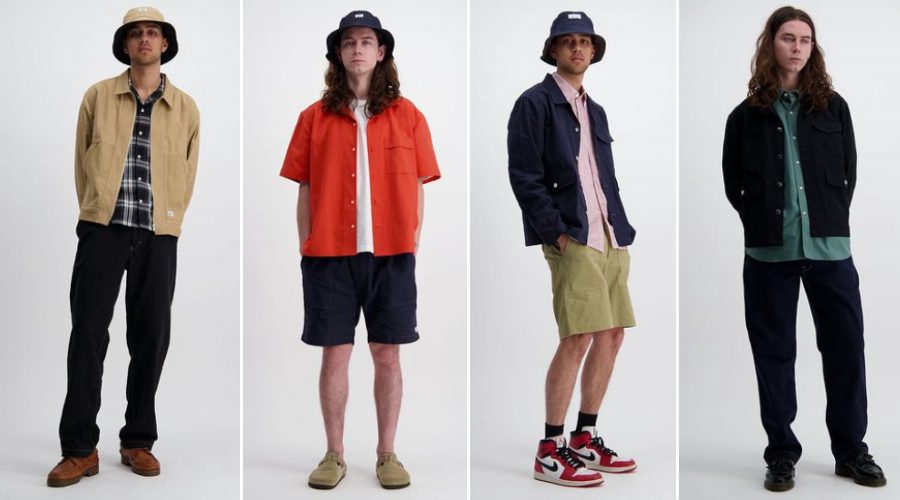 Inward Goods Ltd
Born from the idea that to be truly authentic, one must look within, Inward Goods creates clothes that are timeless, pragmatic and carefully realised. Designed and produced in Auckland (via a process that supports a number of other local businesses) every piece is painstakingly made-to-order, which means that collections are selective and refined.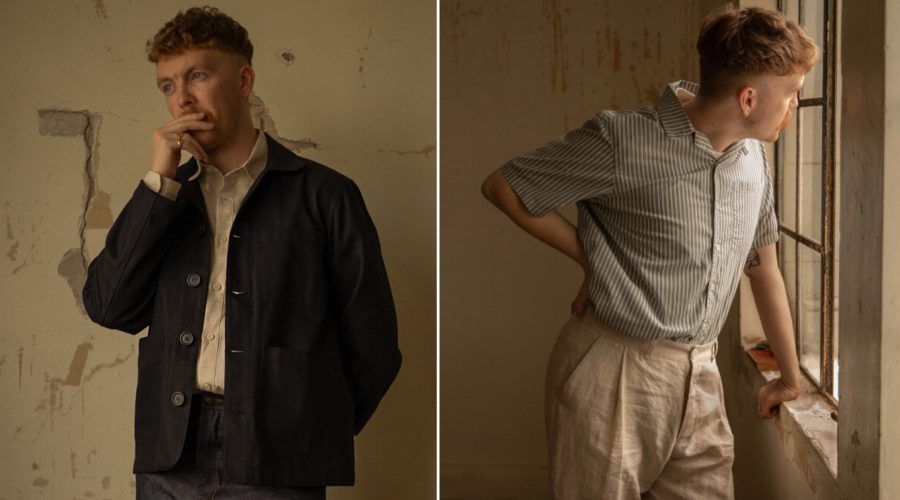 Thom Morison
Creating high-quality menswear with a classical, minimalist bent, Thom Morison not only makes great clothes but is another proponent of slow fashion. In fact, Morison himself works as the pattern maker in his Great North Road studio, sampling every piece in store as he fastidiously builds his collections — all handmade by local ateliers.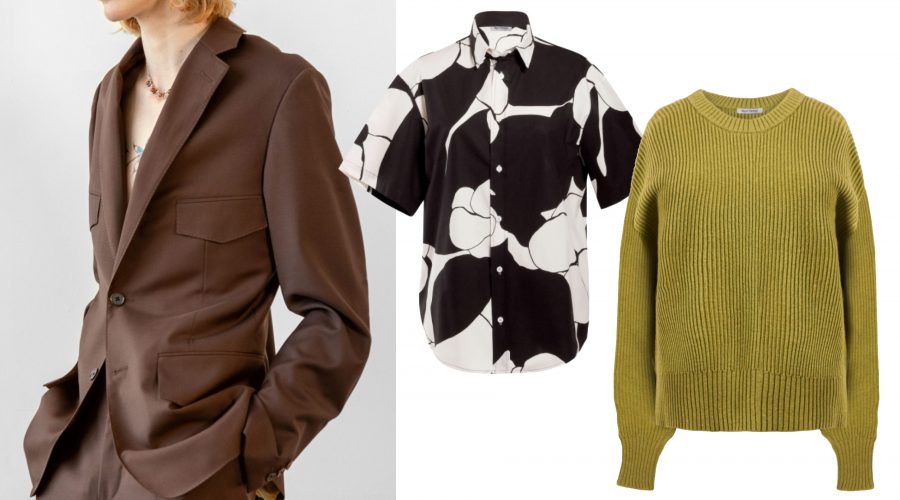 Wynn Hamlyn Menswear
Off the back of opening his first retail store in Commercial Bay, local designer Wynn Hamlyn is capitalising on his reputation for creating refined, quietly-confident womenswear to launch his first men's collection, and our wardrobes are all the better for it. With clever knitwear, precise (but relaxed) tailoring and soft, sensual fabrics, this debut capsule heroes pieces that are wearable but unique, and will resonate with guys who care about how they dress but still like to have fun.