Contemporary, discreetly luxurious and evocative of Old-Hollywood, the sunglasses by modernistic brand Mr Leight are coveted by those in the know, the world over. We've been quietly witnessing the furore that has welcomed the brand overseas since 2018, but now, thanks to optical specialists Parker & Co Eyewear achieving exclusive rights to stock them here, we can finally muscle in on these optimal optics ourselves.
The brand itself is a collaborative project birthed by eyewear extraordinaire Garrett Leight — also stocked at Parker & Co. — and his father, Larry Leight. Its distinctive, recurring aesthetic pays homage to the iconic Slim Aarons style and so the frames — handmade and finished in Japan — reflect the enviable jet-set lifestyle of high-flying aesthetes.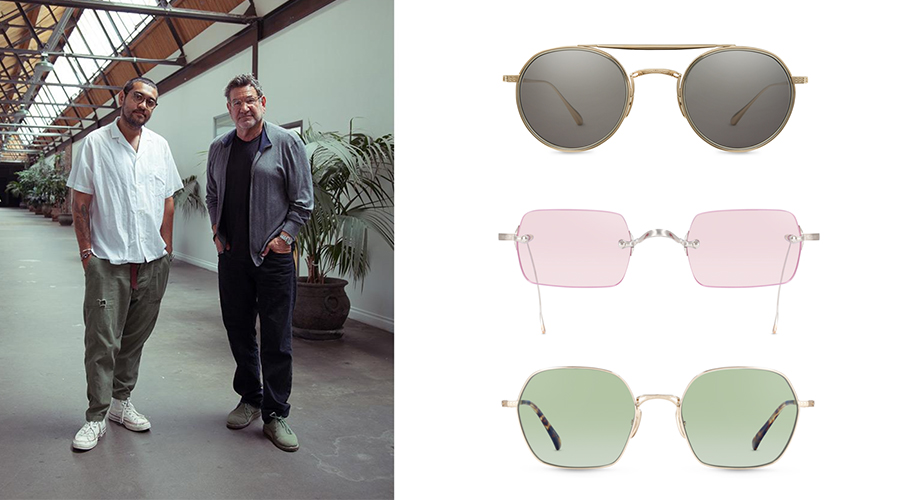 Indeed, each pair of the sophisticated and refined Mr Leight effortlessly captures the brand's enigmatic and glamorous aura, and yet it somehow remains inherently wearable. That may be partly due to the alluring variety of shapes, styles, and classic colourways available. The sleek, rounded Lexington design, for example, embodies an iconic, sophisticated style, while the fun Banzai — dainty, angular frames in varying hues of soft pinks, purples and blues — are perfect for those willing to push the style envelope.
With frames versatile enough to fit any social occasion, this classic, timeless brand seamlessly smoothes over the transition from work to after-hours. It's safe to say that Mr Leight is the brand we'll be sporting throughout this summer and the next.
Parker & Co. Eyewear
26 Nuffield Street
Newmarket