It's time we put a stop to our associations of sunglasses with summer exclusively. Just because the days are colder in the middle of the year, it doesn't mean that the sun itself goes into hibernation. Its rays are still there, people. Still carrying the potential to wreak havoc on our skin, still strong enough to warrant a strong pair of shades.
But beyond acknowledging why investing in a new pair of sunglasses in winter is practical, for guys in particular, good sunnies will take a winter ensemble from average to great — regardless of where they sit on the style acuity scale. This is especially true in a season where the opportunities to flex fashion acumen in the form of a bright shirt or a cool linen suit are firmly off the table. When dark colours, dense layers and simple, functional pieces mostly dictate what a man can wear in winter, it pays to put a bit of time into finding the right accessories — in other words, pick up a pair of sunglasses that will take you from run-of-the-mill rugby dad to looking like Brad Pitt at a press junket (low-key but untouchably cool).
In a bid to set you in the right direction, we have lined up a selection of our favourite frames of the moment — all of which have the potential to take your winter wardrobe from zero to hero and all of which are from brands that are available at Parker and Co. A pair like the ones below will prove the most important accessory in your arsenal this season, trust us.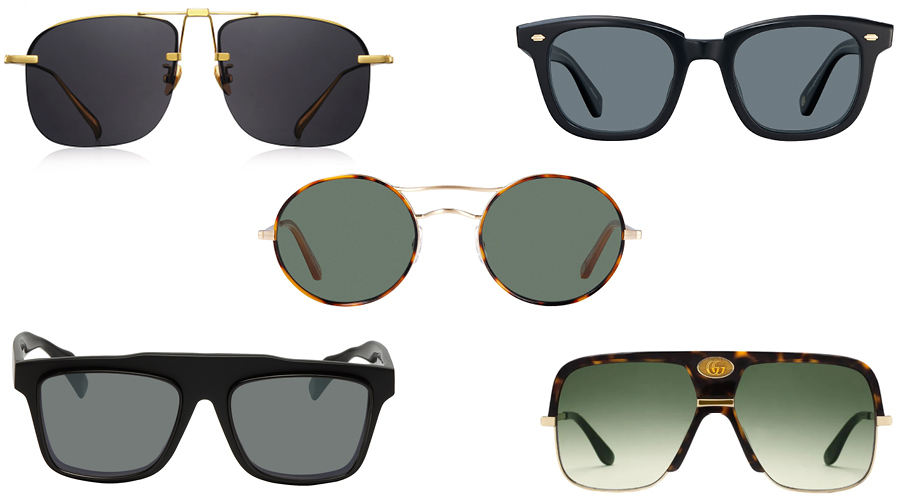 Parker & Co.
26 Nuffield Street
Newmarket
Auckland
(09) 524 8828