The issue of buying clothes for growing children is something parents have long been trying to navigate. How, for example, can they be expected to fork out for sweaters, dresses, pants and shirts that, after a few wears (and inevitable tears) will no longer fit their perpetually elongating child? Or why should they have to branch out for special occasions when there's even less chance that the outfit in question will see the light of day more than once?
Enter Little Outfitters, the new online marketplace that has been designed with exactly these questions in mind. Seeking to not only alleviate the pressure on parents of kids between 0 to 10 to keep their tots' wardrobes appropriately stocked but also to address our wasteful fashion consumption habits, founder Lucy Kirkwood has built Little Outfitters on the idea of buying and re-selling high-quality, children's designer clothing in a more sustainable process.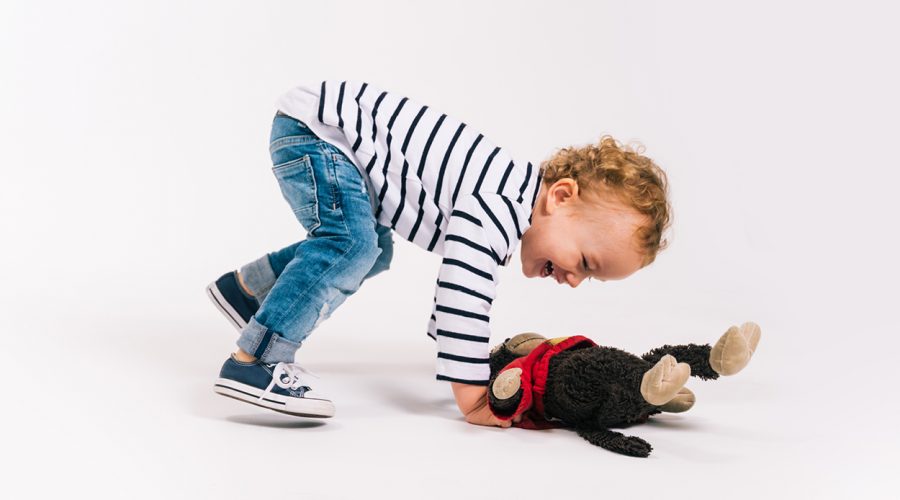 "We're all aware of the environmental cost of fashion," says Kirkwood, "especially with children's clothing which is worn for a fraction of the time." Little Outfitters will allow parents to both buy second-hand designer threads for their kids, and on-sell clothes that their littlies no longer fit. It facilitates a more closed-loop cycle, which, as Kirkwood explains, "gives a second, third or even fourth chance for an item that might otherwise end up in landfill."
Having worked tirelessly with developers to create a website that puts ease and efficiency at the forefront (both essential for often time-poor parents), Kirkwood has created a practical, user-friendly service. Set to offer a range of brands from Kenzo to Nature Baby, Little Outfitters will fast become an essential resource and will revolutionise not only the way that parents buy clothes for their kids, but how we all think about mitigating our wasteful habits and engaging with fashion in a far more thoughtful way.