Photos — Holly Burgess
Hair & Makeup — Rae Sacha
Model — Polly Bachelor at Unique Models
For almost a decade, Rebe Burgess has been immersed in luxury fashion, both as the former head buyer at Muse and as the designer of her own, eponymous shoe and accessory label. Her collections for Rebe have always been timeless, elegant and highly sought-after, built on the idea of a wardrobe that lasts beyond a single season alone. For that reason, they have garnered a legion of fans, many of whom have recently been waiting to see what the designer will do next. Now, Burgess is taking a significant step in her brand's evolution by extending her offering to include a full womenswear line — and we couldn't be more excited to get our hands on a piece.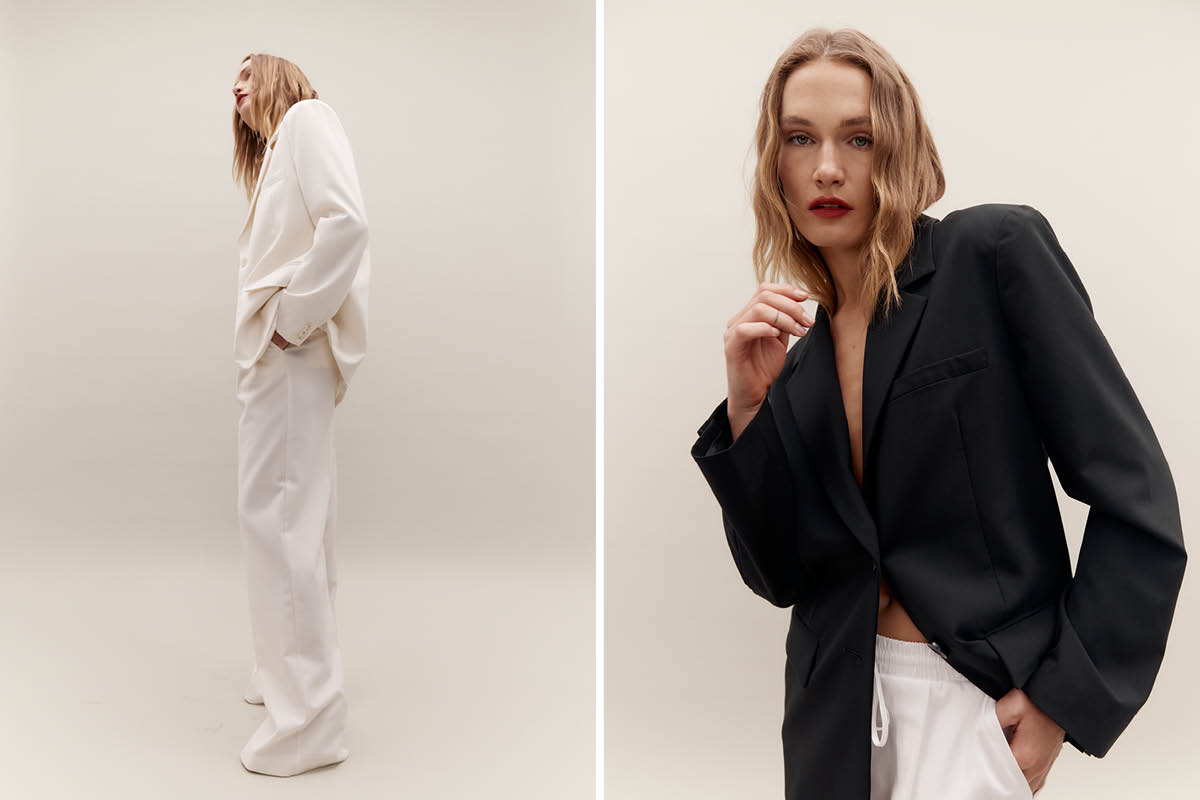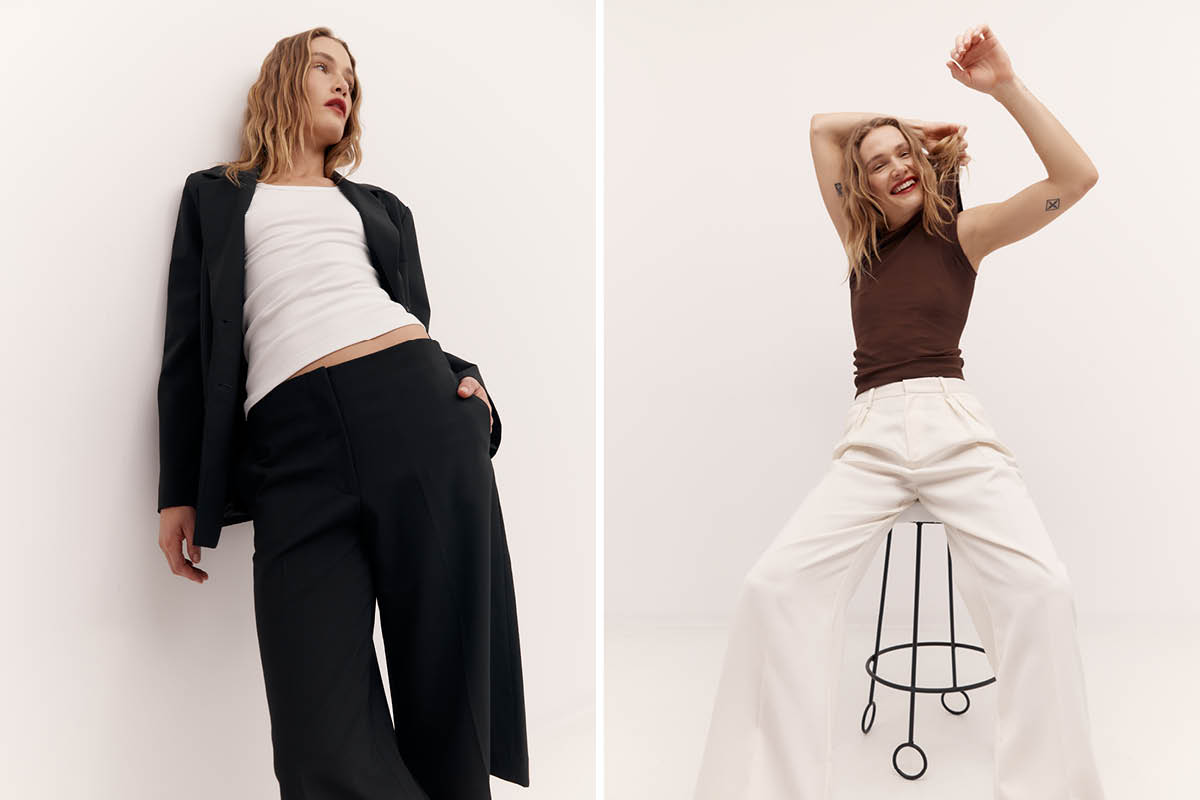 "In a way, Rebe is an extension of my own wardrobe, which is made up of pieces that are striking and sophisticated but that I can still wear every day," Burgess tells me. "I want the Rebe woman to be able to build her wardrobe in a similar way so that it is considered and curatorial but distinctly tailored to her individual taste, and destined to last a long time." Indeed, Burgess' new ready-to-wear offers an extension of the ideas she has long perpetuated in her shoe and accessory lines.
Here, fine fabrics collide with effortless silhouettes and sophisticated but subtle details that speak to Rebe's uniquely timeless approach. It is a uniform — the pieces cleverly designed in such a way that they could be styled to either melt into the background or boldly stand out, depending on who is wearing them.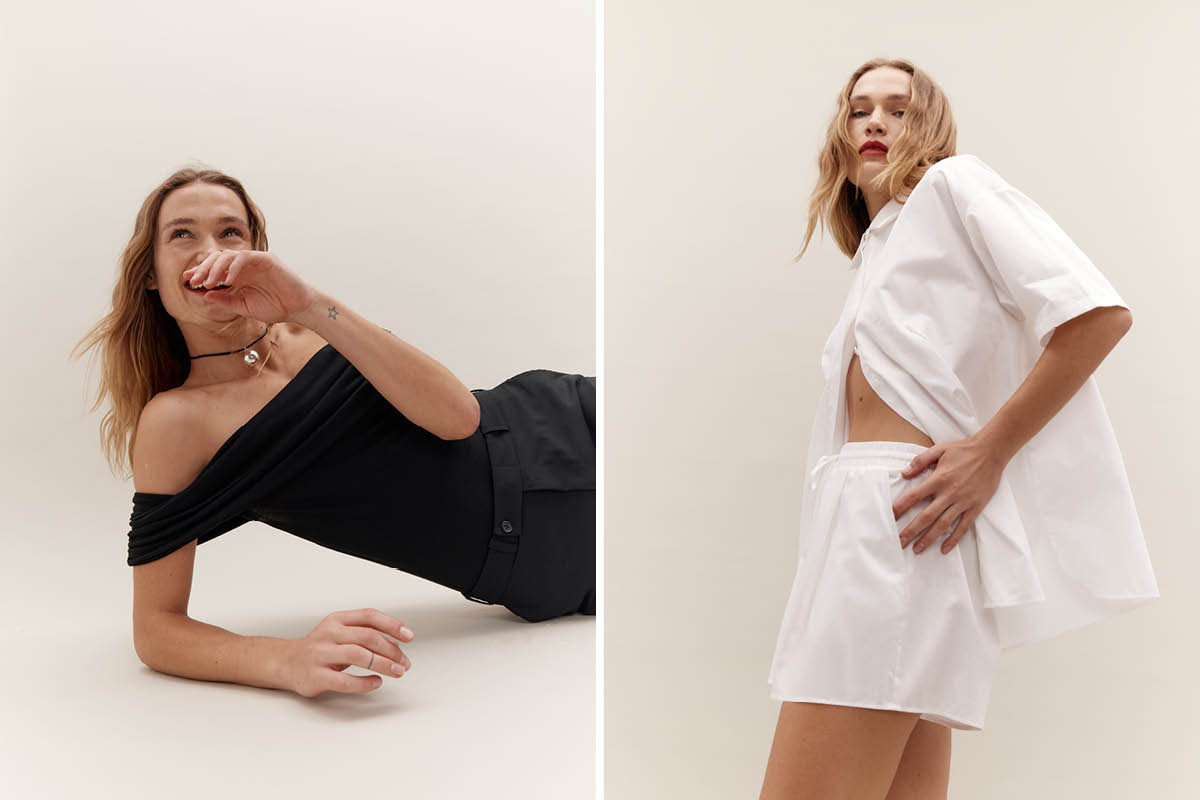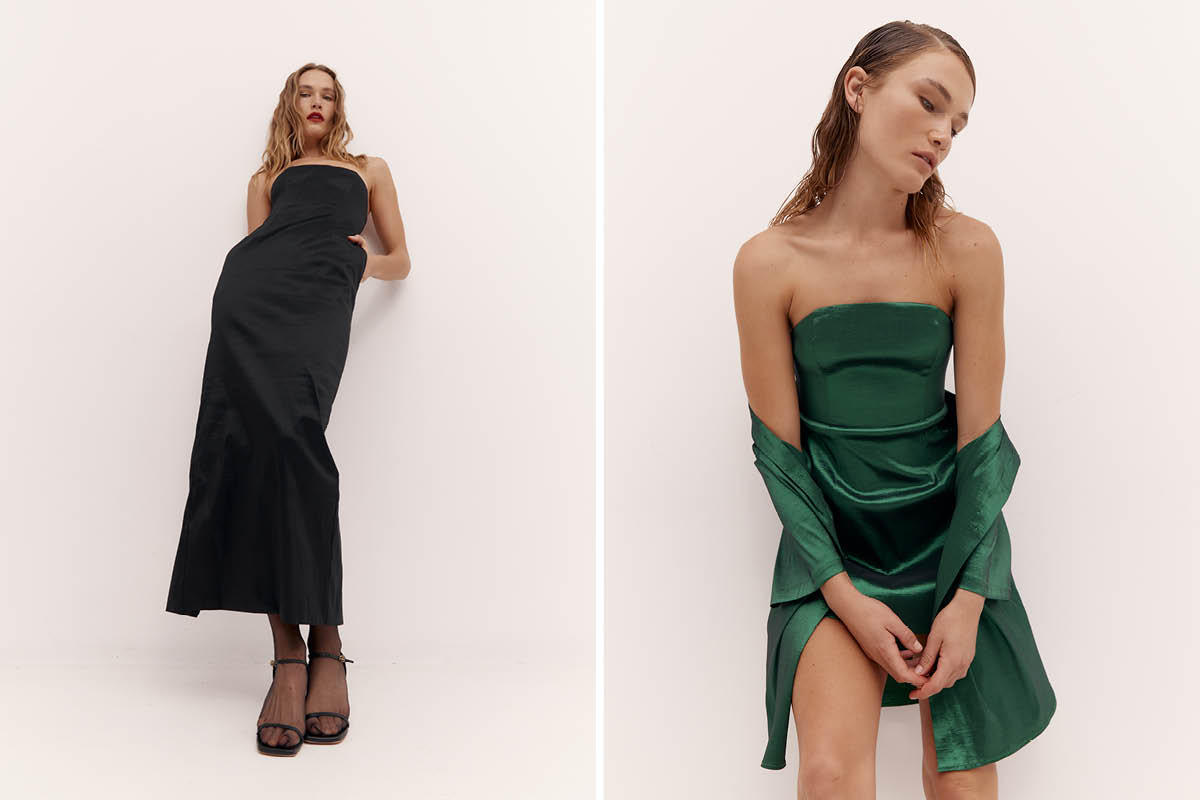 "I want my customers to feel like they can dress with purpose," says Burgess. "It's about transcending trends and being able to tell their own stories through the clothes." From tailored blazers and pants to essential t-shirts and singlets, slinky dresses, figure-hugging corsetry, bodysuits and casual separates, Rebe's Resort '24 collection is a sprawling debut that sees the designer make a strong statement without deviating from the aesthetic codes for which she has long been known.
Beyond its elegant design, Rebe's new womenswear has been made with quality in mind, too. The collection features ethically sourced fabrics and fibres made to deliver longevity, such as pure wool and wool blends and premium leather, sourced exclusively from suppliers who adhere to strict standards of animal welfare and environmentally friendly practices. The clothes have been designed in New Zealand and brought to life by innovative makers in China, who use some of the most advanced technology in the world, are certified BSCI, WRAP and BVNA and are renowned for their unwavering commitment to ethical standards and supporting worker safety and labour rights.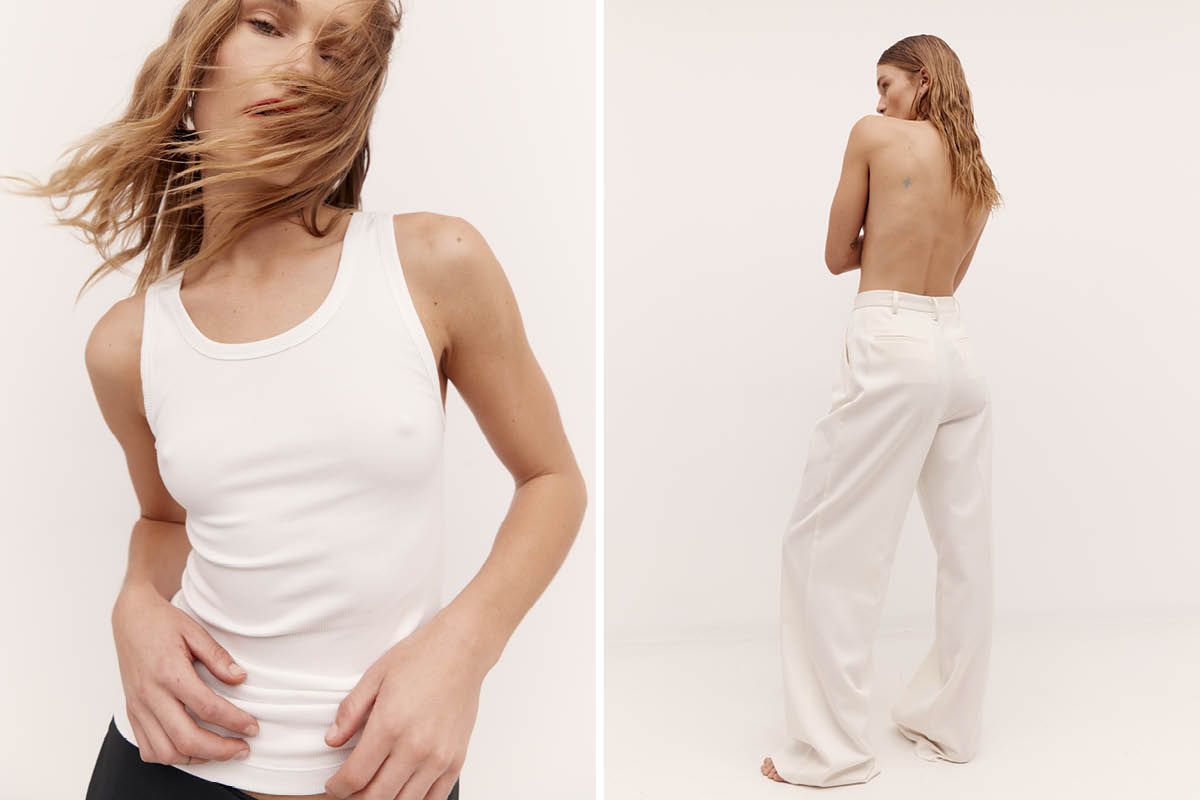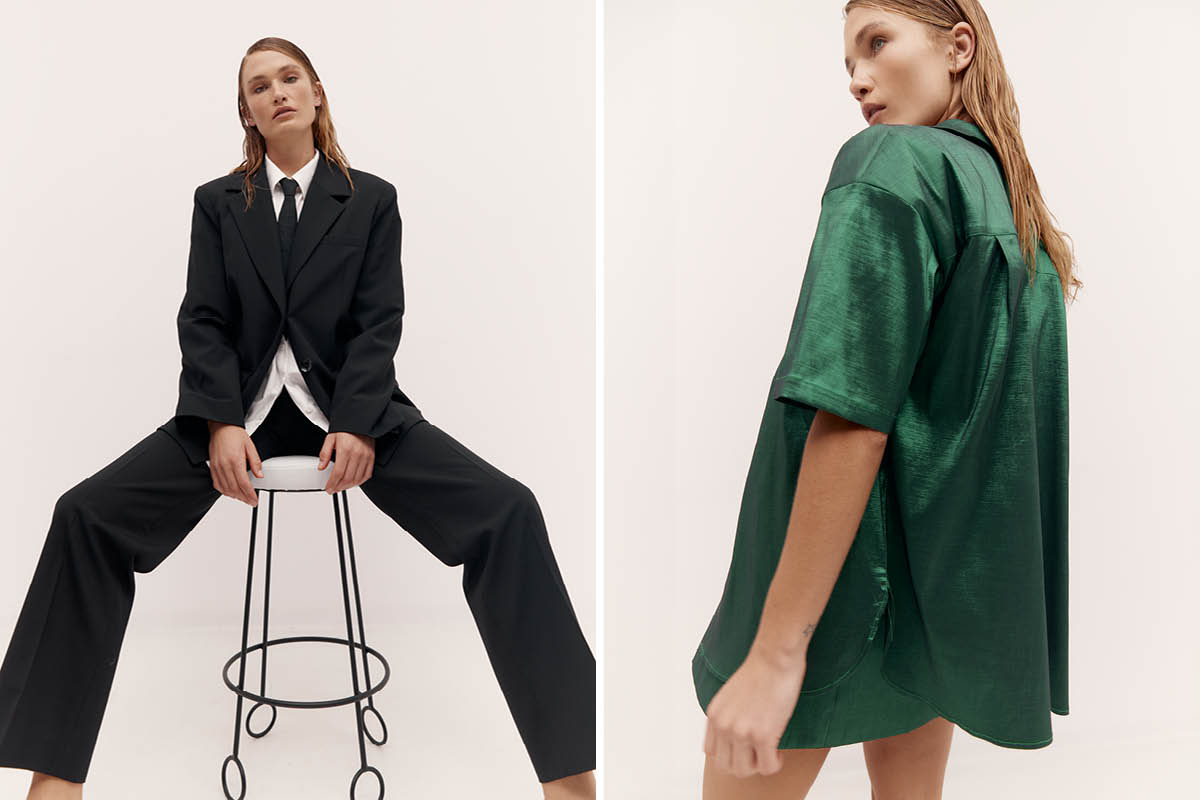 Officially launching today on the Rebe website, and available locally at Muse, this collection is set to take a central place in the wardrobes of women seeking clothes that are wearable and long-lasting, but that will also make an impact. Set to be a popular debut for the designer, we look forward to watching how the Rebe ready-to-wear offering evolves in the coming seasons.
Shop the Collection: rebe.co.nz