As the person in charge of curating the offering at one of Auckland's top fashion destinations, Muse Boutique buyer and digital manager Rebe Burgess knows more than a thing or two about style. Having come on board with the store five years ago, Rebe also launched her eponymous accessories label around the same time, providing New Zealand's most fashionable with elevated pieces to cherish. Always a friendly face to see at either of Muse's two locations, Rebe shares her suitably stylish influences and inspirations.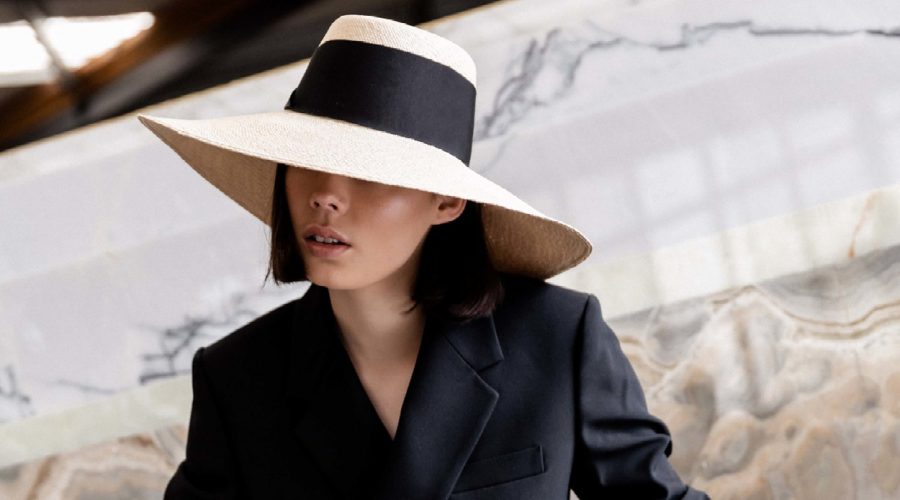 My personal style can be defined as: Classic.
The last thing I bought and loved was: An oversized black boyfriend blazer I bought in Paris on my last buying trip – it's what I would currently define as the perfect blazer.
An unforgettable place I visited was: Apulia, Italy.
The next place I'd like to travel to: Paris, my favourite city.
On my wish list is: These beautiful hoop earrings by Australian brand Minelareir. Soon to be available at MUSE.
An object I would never part with is: My collection of books!
The person, that inspires me is: Designer Phoebe Philo at Celine, 2008 – 2018.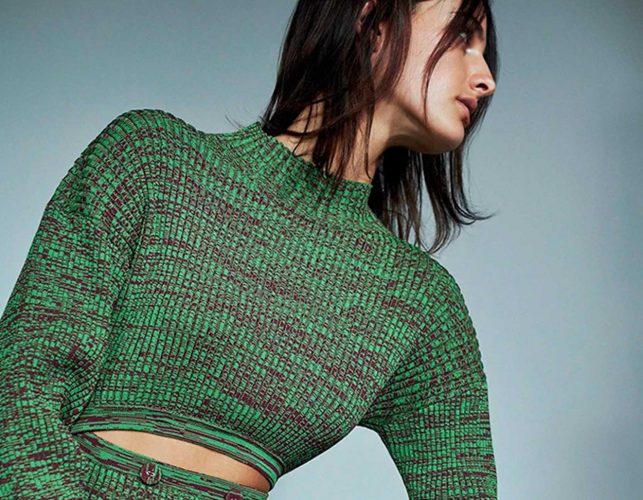 The last thing I added to my wardrobe was: The Christopher Esber Deconstruction Knit in Green Multi – the most insane colour combination.
My favourite app is: Spotify.
An indulgence I would never forgo is: A massage.
If I had to limit my shopping to one neighbourhood in one city it would be: Newmarket, Auckland.
I can't miss an episode of: Ozark.
In my fridge you'll always find: Olives.
My favourite room in my house is: My bedroom.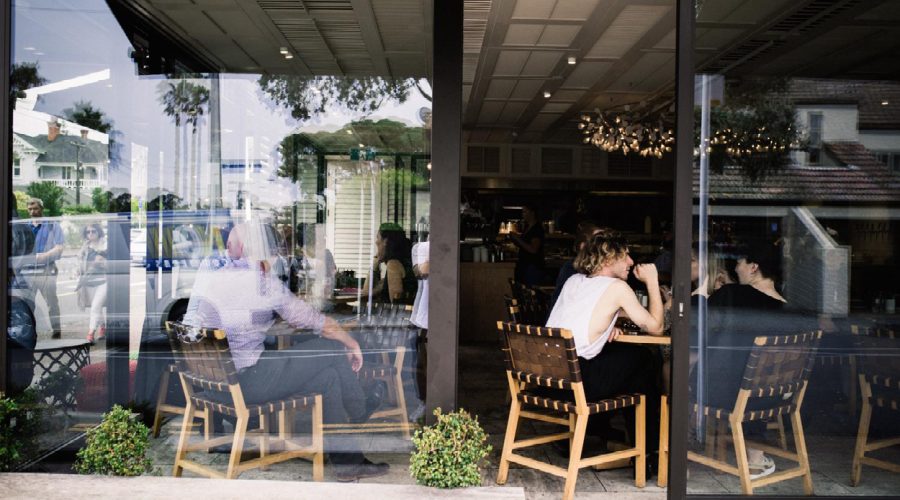 The last meal out I had that truly impressed me was: It was my first meal out after NZs lockdown was lifted- the pork cotoletta (Italian schnitzel) at Rosie in Parnell, it was sooo good.
I recently discovered: The Kindle – I know I'm late to the party but it's life-changing! I was given one a couple of months ago and I've been reading more than ever.
The people I rely on for my wellbeing are: My family.
My favourite website is: Sala's online studio.
The one artist whose work I would collect is: Holly Burgess' (photographer) beautiful prints.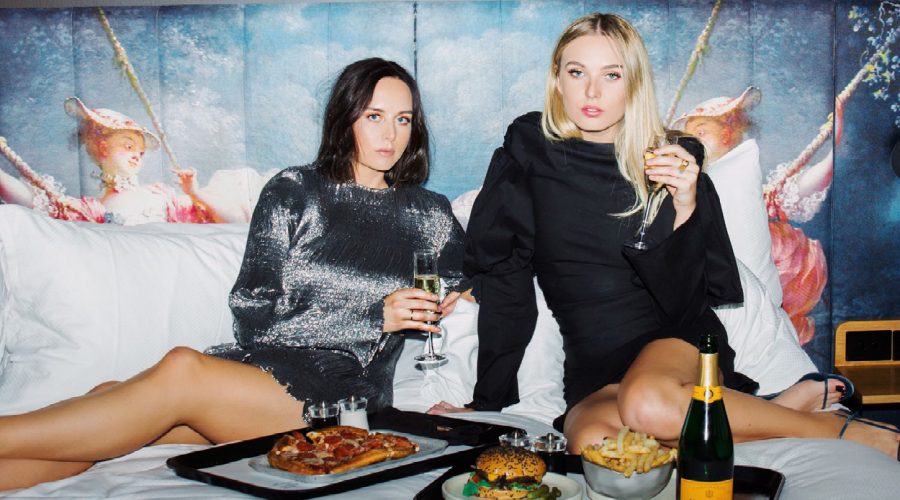 The podcasts I listen to are: NRP (How I Built This), After Work Drinks, Oprah's Super Soul Conversations.
The beauty product I can't live without is: I have two! Sunscreen (especially PCA Skin Weightless Protection) and Doctor Rogers Restore Healing Balm – I get really dry lips.
Music I'm currently listening to: Valium by No Cigar! Kiwi guys.
If I wasn't doing what I am, I would be: A Marine Biologist.
I have a collection of: Blazers.