Land surveyor turned fashion designer Wynn Crawshaw has built his brand Wynn Hamlyn around thoughtful and nuanced womenswear collections through the filter of empowerment. Past collections have been inspired by hotel carpet and LSD. We asked the designer from Te Puke to unravel his influences and reveal his style icon.
My personal style can be defined by: White T shirt, black pants or jeans and sneakers. From time to time I will try and mix it up but ultimately i'm a uniform guy.
The last thing I bought and loved was: A repurposed shirt from Lucky Dip.
An unforgettable place I visited was: Romania, Bucharest. It's unlike any other country or place I have seen.
Next place I'd like to go to: Russia – I am very curious about cultures I know less about. Or Lake Como.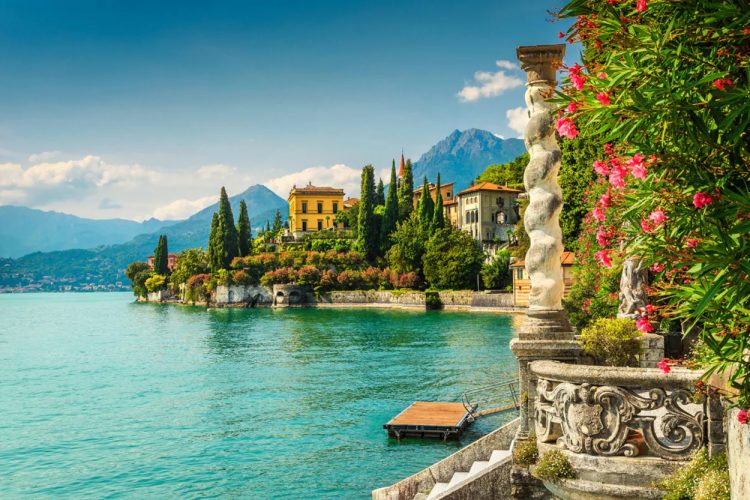 An object I would never part with is: My box of treasures and momentoes I have saved, like wedding invitations, polaroids, and postcards.
On my wish list is: Dinner out with friends – or socialising in general.
The last thing I added to my wardrobe was: Old Asics sneakers from Trademe.
The item that inspires me is: Any old craft books, about skills or special things that are getting forgotten about now.
My favourite app is: Netflix.
An indulgence I would never forgo is: Sleeping in on the weekends.
If I had to limit my shopping to one neighbourhood in one city it would be: Ponsonby, Auckland
My style icon is: Steve Lacey.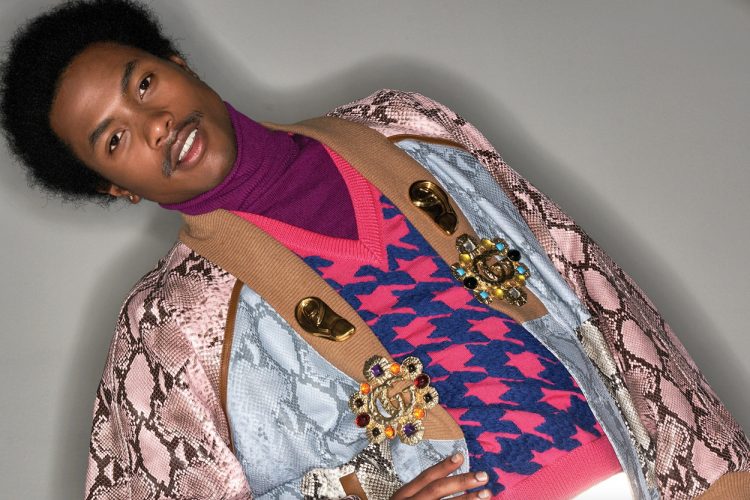 The best book I've read in the last year is: Shoe Dog by Phil Night.
In my fridge you'll always find: Vogels and marmite.
The people I rely on for my wellbeing are: My wife and my family.
My favourite website is: Haw-lin
A gadget I can't do without is: My phone and/or my drill.
I can't miss an episode of: Afterlife.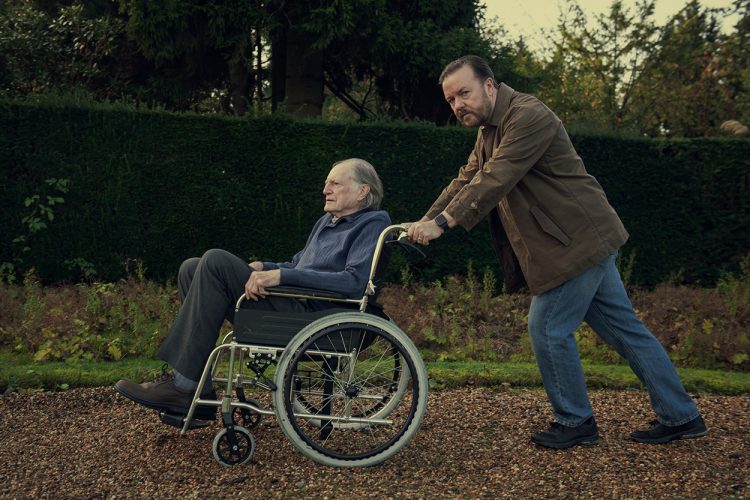 The last meal out I had that truly impressed me was: Tom Yum soup made by my dad during lockdown.
The podcasts I listen to are: Revisionist History, Criminal, Fashion in Focus, Show Studio, BoF, Throughline.
The best gift I ever received was: A holiday to 90 Mile beach for my 30th birthday – I haven't used it yet but I think it's going to be the best thing.
The one artist whose work I would collect is (if price is not an issue): David Hockney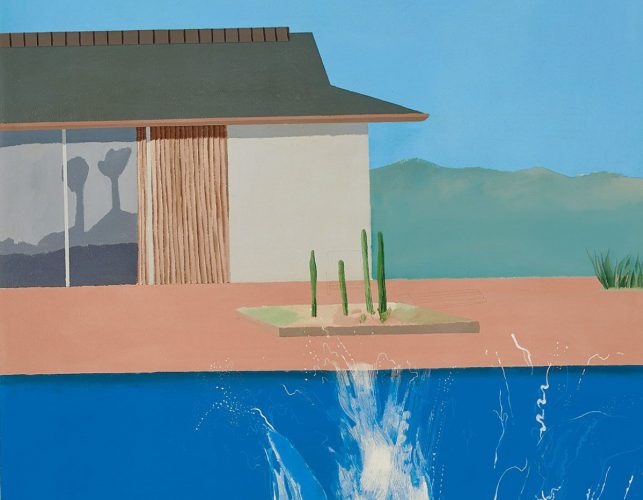 The grooming product I can't live without is: Electric shaver.
The last music I downloaded was: So Long Forever by Palace
If I wasn't doing what I am, I would be: Probably working in construction
I have a collection of: Old ID's – School ID cards, Licenses, Passports etc.