Fresh from university, Jessie Wong launched her Wellington leathergoods label in 2015 with just six styles. Now with 36 stockists around the world and a flagship store at Commercial Bay, the understated luxury brand can be found in the hands of stylish women everywhere. We asked the go-getting fashion entrepreneur to share her mental mood board.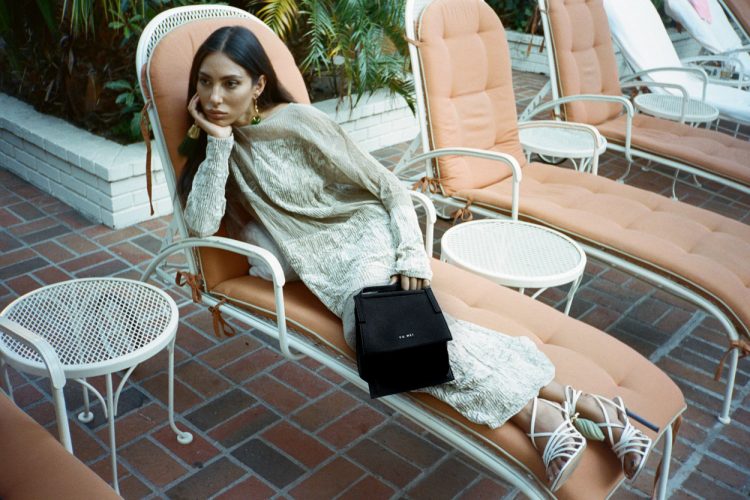 My personal style can be defined by: Resolved simplicity, utilitarian and functional. I love a uniform — usually a blazer paired with a silky pair of pants, and a strategically curated selection of wool base layers going into colder months.
The last thing I bought and loved was: A cashmere t-shirt from The Row, their quality is beyond luxury.
An unforgettable place I visited was: The Chateau Marmont with my friend Ch'lita. It was the most outrageously fun experience.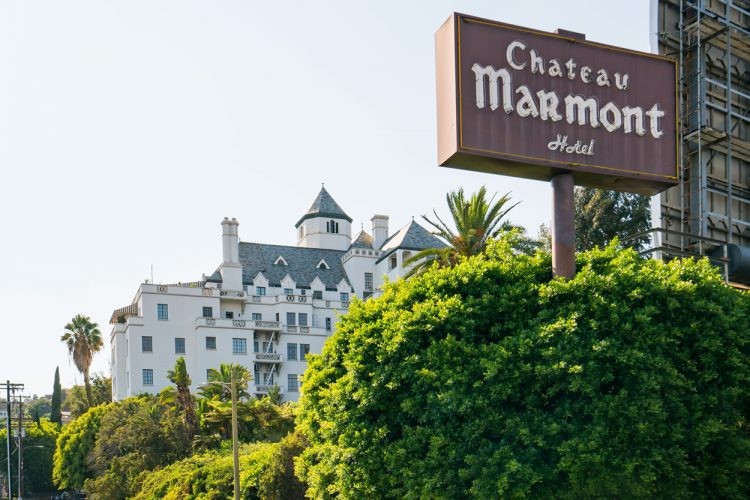 Next place I'd like to go to: Lake Como or Morocco.
The last thing I added to my wardrobe was: Shoes… Bottega Veneta heels that I'll probably never have a chance to wear.
On my wish list is: Edition number one of The Gentlewoman magazine.
An object I would never part with is: My great-grandmother Vi's Dux medal. It was given to me by my grandma and has always been an inspiration.
An indulgence I would never forgo is: Summer holidays camping by New Zealand beaches… with fish and chips from Tairua.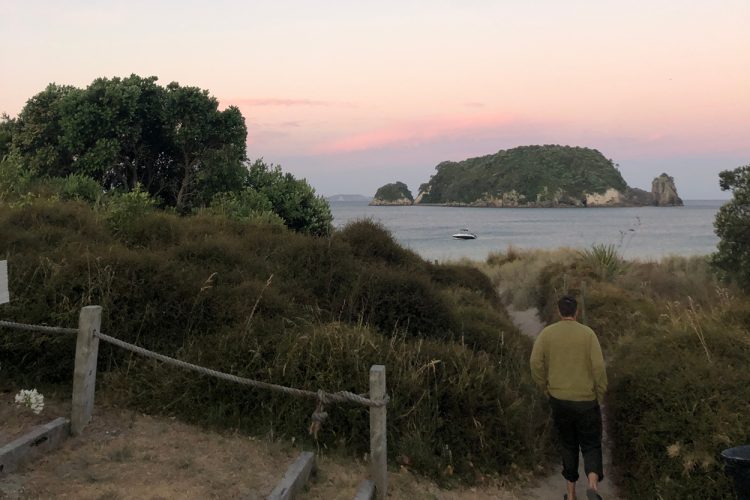 The best book I've read in the last year is: The Year of Magical Thinking by Joan Didion. I cried the full three hour Eurostar trip from London to Paris.
My favourite app is: Instagram.
The design (building, person, item) that inspires me is: The Barcelona Pavilion by Mies van Der Rohe, the epitome of form follows function, and Miuccia Prada — an activist icon.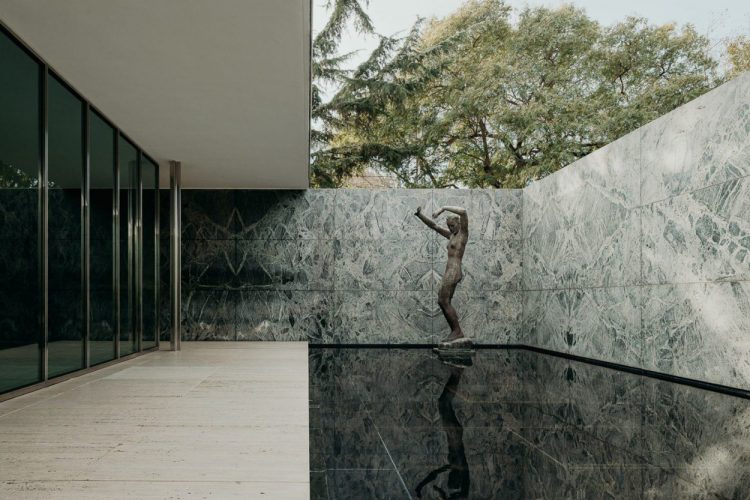 I can't miss an episode of: The Handmaid's Tale.
If I had to limit my shopping to one neighbourhood in one city it would be: Melrose, LA.
My style icon is: Phoebe Philo.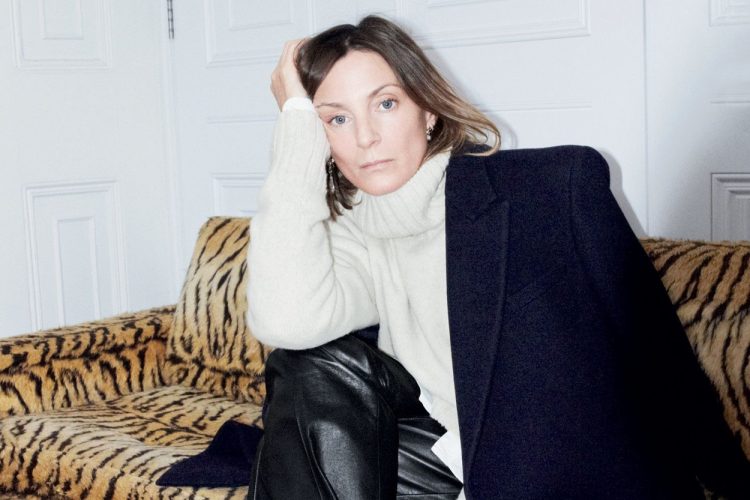 In my fridge you'll always find: Kimchi, organic veggies from our garden and Hallertau Number 2.
My favourite room in my house is: My conservatory. It gets the most amazing sunset views and looks over Wellington harbour.
I recently discovered: What a cover crop is… and the importance of worm farms.
The people I rely on for my wellbeing are: Jack my partner, my mum and dad, my incredible team and my friends.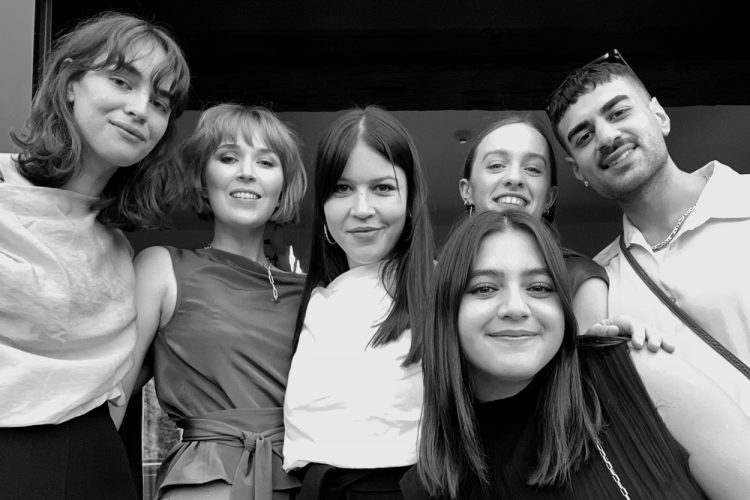 My favourite website is: The Business of Fashion and the soon to be relaunched yumeibrand.com.
The podcasts I listen to are: Red Scare, Two Russian — New Yorkers With Some Questionable Opinions and How I Built this, with Guy Raz.
A gadget I can't do without is: My iPhone and our four-slice toaster.
The one artist whose work I would collect is (if price is not an issue): Yves Klein.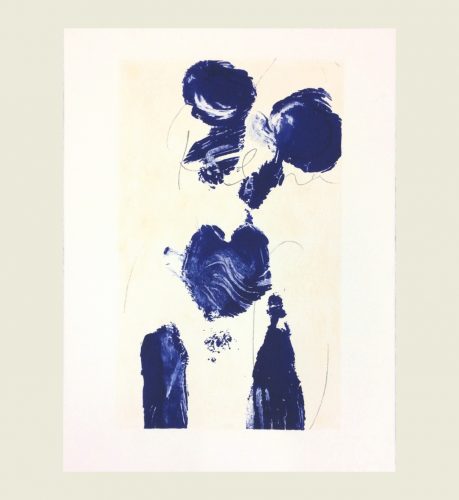 The last meal out I had that truly impressed me was: It was actually dinner at home from Rita in Te Aro, Wellington. I was so impressed by their skill in translating fine dining to home cooking. I also can't stop thinking about the pepper sauce at Lucien in New York. If anyone has the recipe for that please let me know — the internet has not been fruitful.
The best gift I ever received was: My education.
The beauty product I can't live without is: La Roche Posay Toleriane Cleanser and Avene Riche Face Cream — French pharmacie at its finest.
The last music I downloaded was: Some Bill Withers, rest in peace.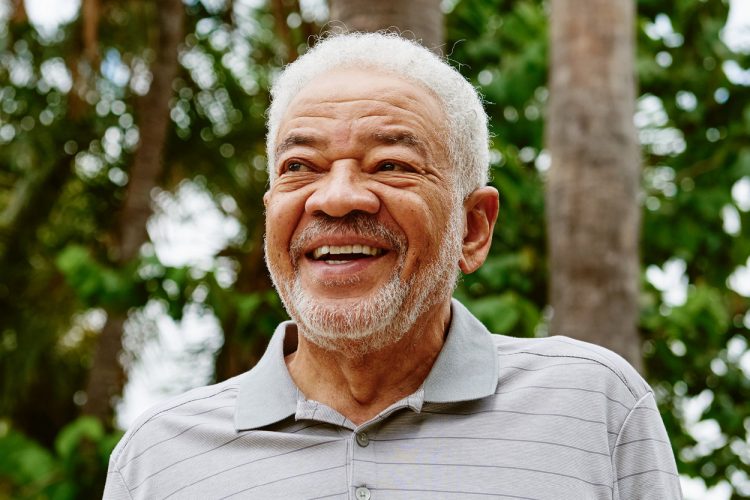 If I wasn't doing what I am, I would be: I would be a lawyer.
I have a collection of: Leather handbags!