At this time of years designer Alice McCall would usually be busy putting together a knockout show for Australian Fashion Week but with the event on hiatus we asked her to reveal her inspirations and influences. A career that started with styling in London rapidly progressed to her launching her own label in Australia in 2004, which veers from sharp-edged street cool to Valley of the Dolls excess. Available at Superette, McCall's latest collection offer dashes of disco glamour. We shimmied her out from beneath the mirror ball to get these answers.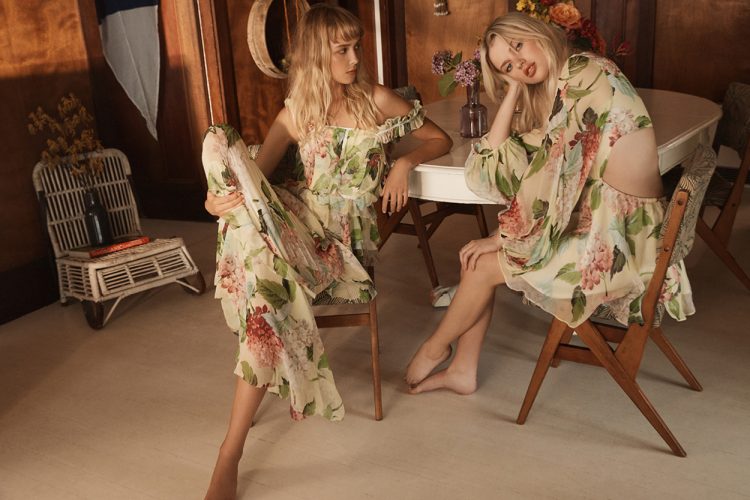 My personal style can be defined by: My personal style is very eclectic and driven by my emotional mood of the day. Sometimes I will be an eighties power woman, sometimes I will have a Stevie Nicks seventies Woodstock vibe. The art of creative self-expression through dress is something I have always loved and is very important to me in my aesthetic and in my designs. It is the footprint of the brand's DNA, being very eclectic and quite diverse.
The last thing I bought and loved was: Fantastic Valentino and Balenciaga sunglasses and a pair of Musier Paris Mary Jane platforms, which are very nineties Kate Moss style.
An unforgettable place I visited was: When I was around 16 years old, I visited the centre of Australia to Uluru. I would love to go back there again one day.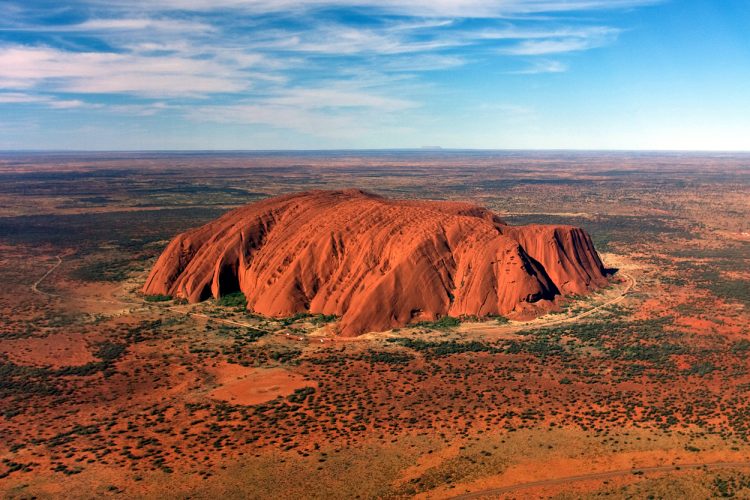 Next place I'd like to go to: South America.
An object I would never part with is: First I would say my children but they aren't objects. It would have to be my crystal collection. They are energetic and spiritual objects.
On my wish list is: I am a big vintage shopper. Vintage pieces are always on my wish list. But at the moment I have my eye on a pair of Paris Texas snake skin boots.
The last thing I added to my wardrobe was: Amazing vintage pieces from Rose Bowl markets [Pasadena, US].
My favourite app is: I hate to state the obvious but it is Instagram. It allows me to directly connect with creatives that I want to collaborate with.
An indulgence I would never forgo is: Freedom, for me it is so important to have that unbounded creative freedom and it is something I never want to let go of.
If I had to limit my shopping to one neighbourhood in one city it would be: Brooklyn and Manhattan.
My style icon is: It changes regularly, but I'll forever love Francoise Hardy, Lisa Bonet and Brigitte Bardot.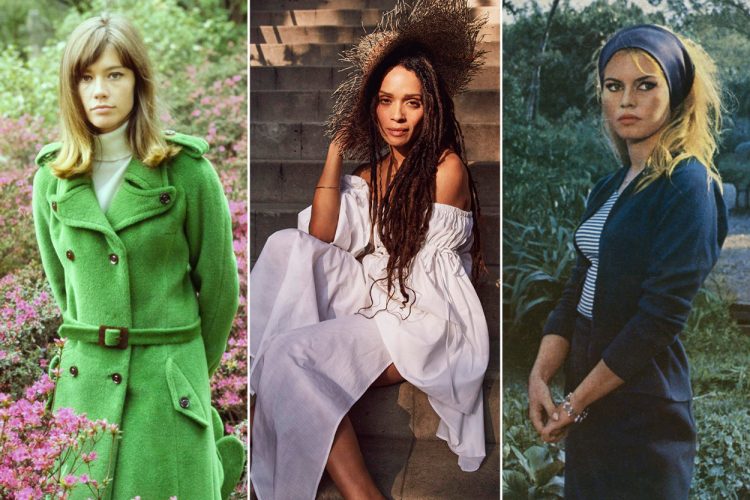 The best book I've read in the last year is: A book on psychedelics. How to Change Your Mind by Michael Pollan.
I can't miss an episode of: I have recently started watching Zoë Kravitz on High Fidelity. It is an easy watch and she is so effortlessly cool.
In my fridge you'll always find: Sparkling water and fresh veggies.
My favourite room in my house is: My bedroom, it is almost like a Parisian apartment. My bedroom and bathroom are all in one. I have the view of the ocean and it is the perfect place to meditate and unwind, it's my sanctuary.
The people I rely on for my wellbeing are: Most definitely I rely on my children and my sisters.
The one artist whose work I would collect is (if price is not an issue): Francis Bacon.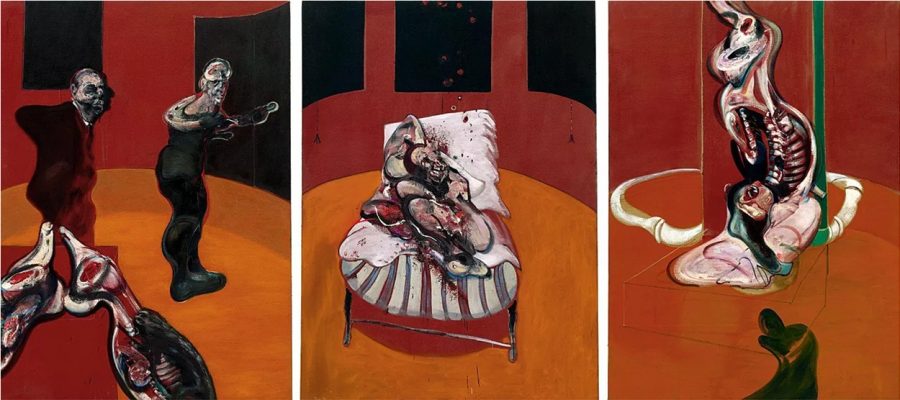 I recently discovered: Facebook marketplace, a fantastic place for vintage furniture finds.
My favourite website is: I love Farfetch, we are stocked on it, but they have a really good balance between high end brands and new cutting edge international brands.
The last meal out, I had that truly impressed me was: Pace in LA. It has understated Italian American food.
The best gift I ever received was: My children and black diamonds.
The beauty product I can't live without is: I love a blush from M.A.C, particularly their Mineralize Blush and the Studio Sculpt SPF 15 Foundation.
The podcasts I listen to are: Russel Brand and anything he recommends, he always has guests on his show that are motivational and esoteric.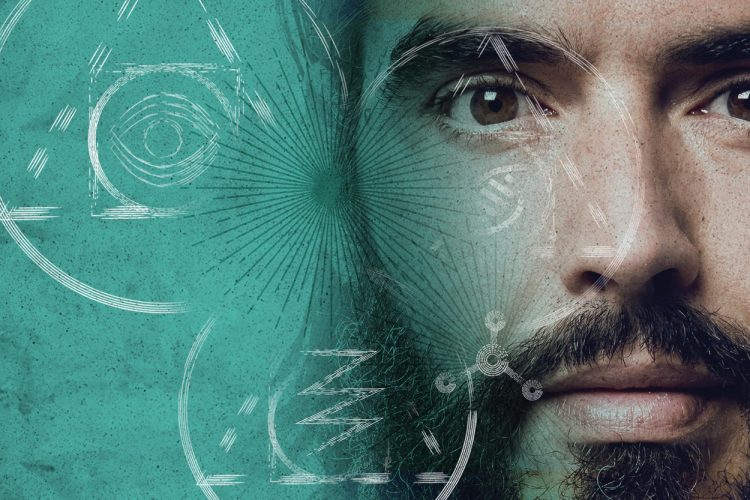 The last music I downloaded was: David Bowie, The Man Who Sold The World. I love that Nirvana covered this – it's equally as good.
If I wasn't doing what I am, I would be: A child psychologist.
I have a collection of: Crystals and killer designer heels.