With experience working for leading jeweller Bulgari in New York, Rukaiya Daud turned her eye to beautiful everyday objects when she returned to New Zealand, founding Fourth St. From ornate hair pins to solid stone cups, Daud's eclectic approach always achieves a sophisticated finish. Here she turns her vision on her own likes, such as Sade and massages.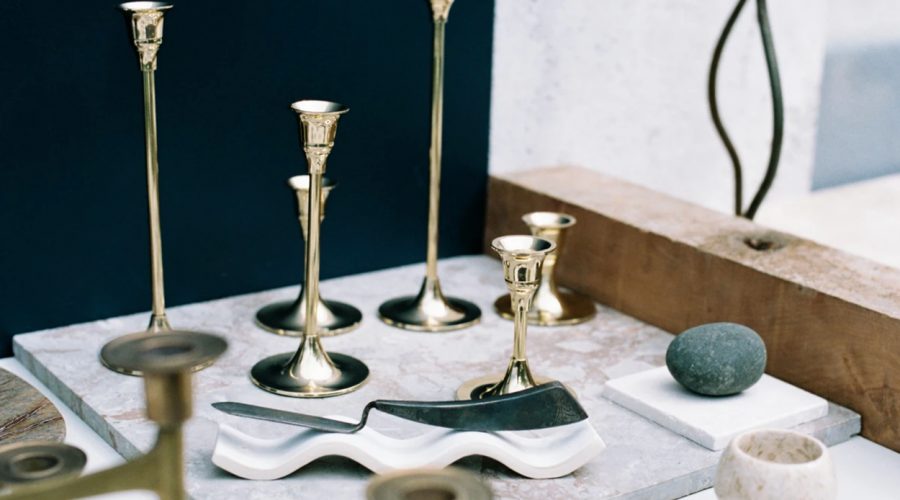 My personal style can be defined as: In the words of my dear best friend: Quirky cool, effortless chic, classic yet fun-spirited. 
The last thing I bought and loved was: A Christopher Esber knitted cardigan from Muse, a brown silk vintage dress online and classic gold hoops.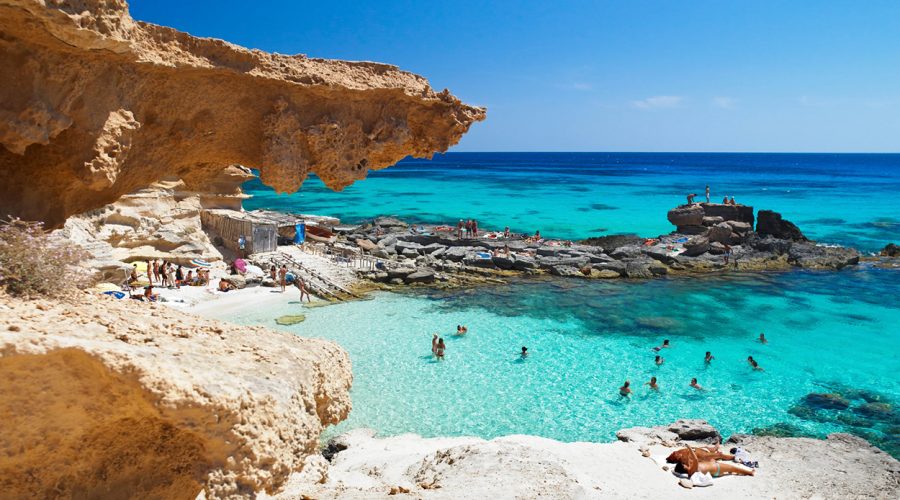 An unforgettable place I visited was: There are too many to name, but I'll go with Formentera [the Spanish island]. The laid back cool, fresh seafood and history blew my mind.  I was on a boat and we explored different parts each day. Days were filled swimming and reading then going to the shore for meals. 
Next place I'd like to go to: Any of our Pacific island neighbours. I've heard magical tales of jungles and waterfalls in Samoa and swimming with whales in Tonga. Visually I am also drawn to The Pacific. I love the organic forms of wooden hand carved objects and statues, the meaningful geometric patterns and shapes of their art and buildings painted in bold, brave colour. Warm hearts, big smiles, fresh fish and beautiful beaches also seal the deal. 
An object I would never part with is: I have an opal and ruby ring that my grandmother gifted me. Both my mum and aunty thought they were going to get it, but I received it in the end – ha! I wear it most days and when I'm not wearing it I have a tan outline of it on my right ring finger. 
My favourite app is: Todist is the best productivity app I've found and the only one I have been able to navigate. If I can, anybody can! I also love Insight Timer for Yoga Nidra. 
An indulgence I would never forgo is: Taking the time to catch up with close friends. They give me energy, make me laugh and help me see things more clearly. 
If I had to limit my shopping to one neighbourhood in one city it would be… The Parisian flea markets for homewares and furniture and the Marais for clothes. I have heard Shibuya in Tokyo has great vintage, although I have never been.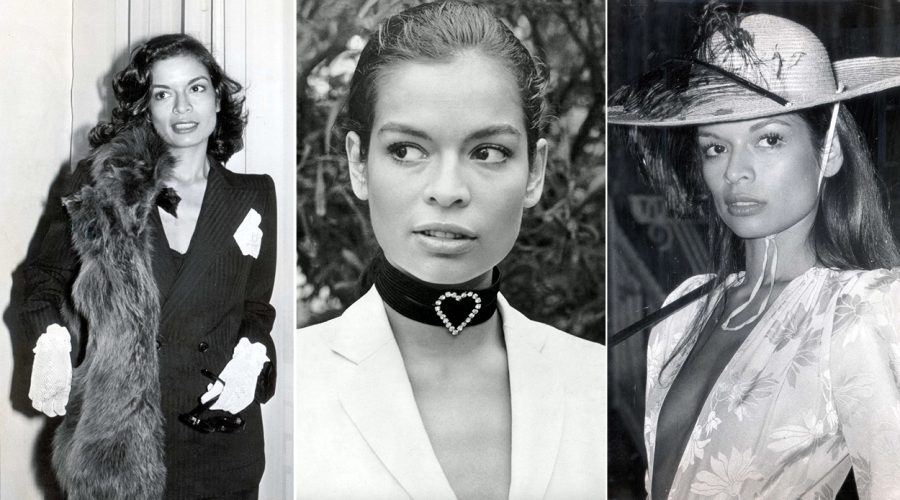 My style icon is: Bianca Jagger for her wardrobe and Amal Clooney for her life, intelligence and service. 
The best book I've read in the last year is: Where Good Ideas Come From by Steven Johnson had a lasting impact on me. 
In my fridge you'll always find: Lots of veggies. If I am well behaved and organised I'll do a market haul on a Sunday. Courgettes, cauliflower, broccoli, hummus, all the herbs, red onion pickles, oat milk, olives, capers, lemons and eggs. Condiments. Lots of spicy condiments. Oh and cheese. 
My favourite room in my house is: My bedroom.  
I recently discovered: The power of the edit. Saying no.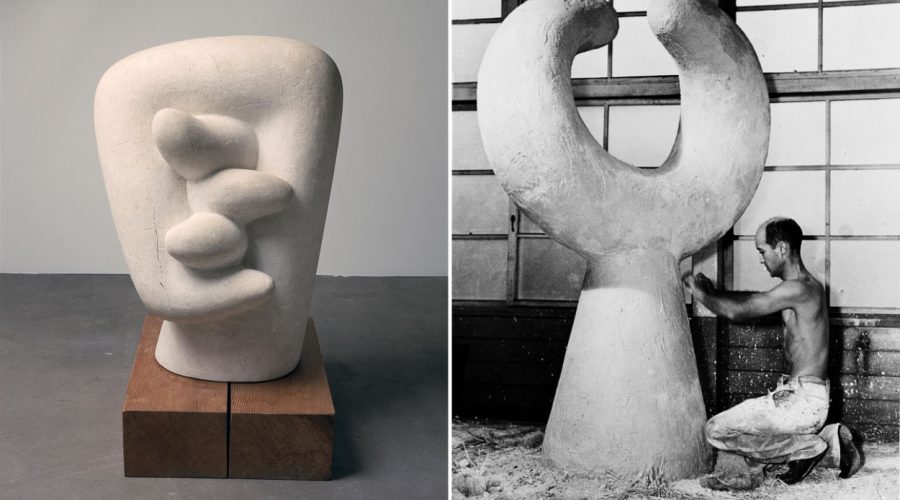 The one artist whose work I would collect is (if price is not an issue)
Sculptures from Isamu Noguchi.
The podcast I listen to is: Economist Radio. To the point and informative. There is so much noise when it comes to information. The world is so complex. By the time events reach headlines there are so many underlying factors and reasons why systems and countries are the way they are. I'm trying to educate myself more so that I can read the news from a point of educated understanding and not judgement. 
The best gift I ever received was: An island holiday from a best friend. I took lots of memory photos that I will cherish forever. That feeling of pure contentment when you are at your most relaxed state. It's the best.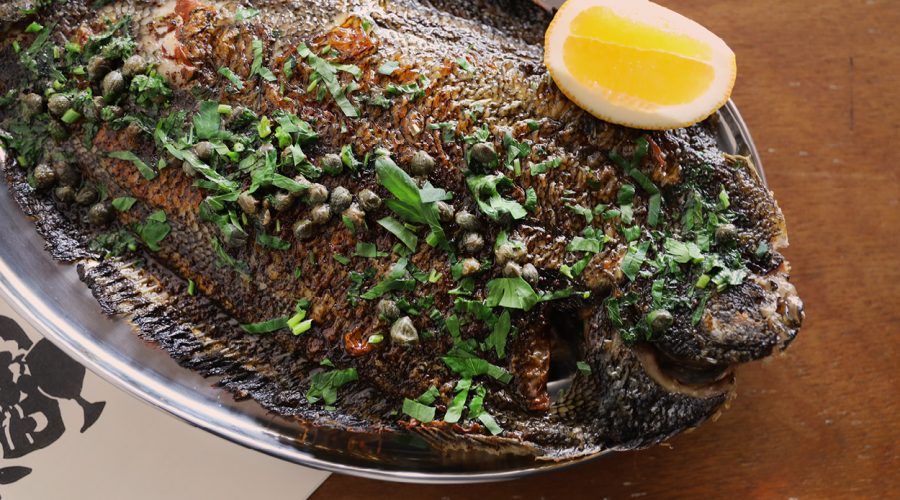 The last meal out I had that truly impressed me was: The flounder and carrot salad at Celeste. I believe the team there is truly talented. Emma, Nick and Gatlin make you feel like you're at home when you arrive. They have a warm energy and refreshing perspective. They truly love what they do and it shows. 
The beauty / grooming product I can't live without is: A nice face oil to massage my face with at night.  
The last music I downloaded was: Sade.
If I wasn't doing what I am, I would be: A teacher or an architect. 
My favourite pampering treatment is: A good massage. 
I have a collection of: Books, jewels and friends.