If you've ever wondered what a room full of Ecoya would smell like, now's your chance to find out as the renowned luxury home fragrance brand has opened its very first New Zealand boutique in Commercial Bay this week.
We already know the answer (divine) and are over the moon that there's now a dedicated space for one of our favourite beauty and lifestyle companies to showcase its excellent products.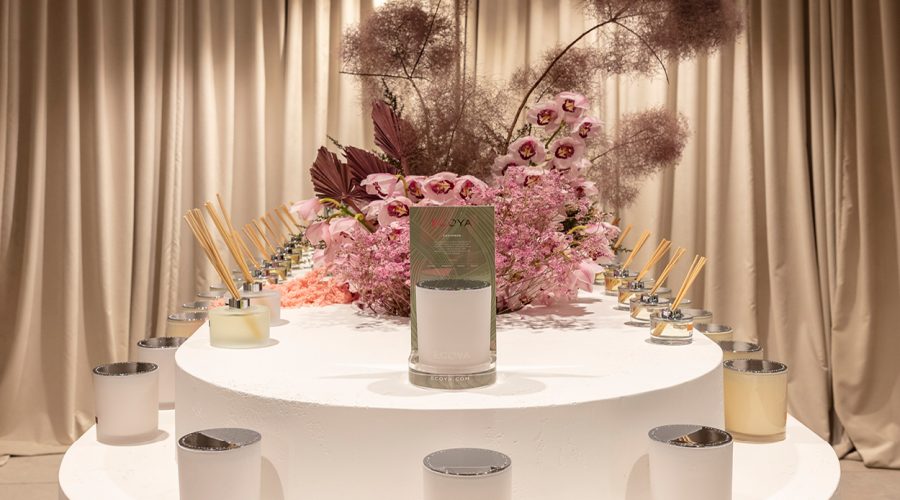 A contemporary and intimate store on the ground floor, the Commercial Bay space houses Ecoya's natural soy wax candles and botanical bodycare.
Having made a very welcome move into the world of kitchen products this year, Ecoya's new Kitchen Collection will also be available, as well as the sell-out car diffusers and another recent release: the fragranced hand sanitiser and sanitiser spray.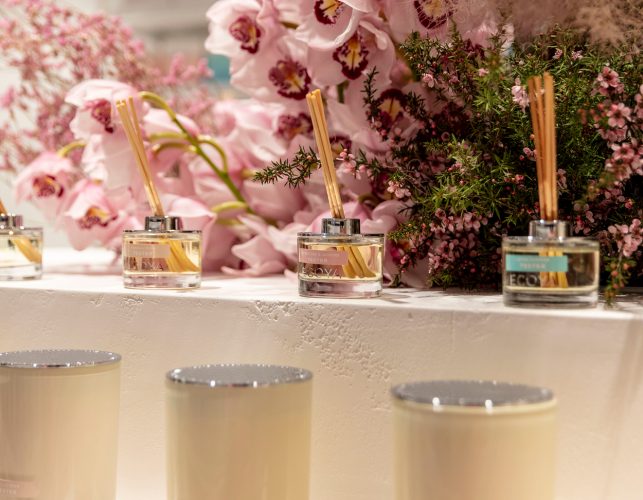 An eye-catching central island is a focal-point for the space, holding new fragrances for customers to peruse and each week will feature a fresh floral installation by Blush Flowers, making Ecoya's first New Zealand boutique a serene (and beautifully scented) downtown haven.