Remember when dad sneakers were the footwear everyone was touting? Big, chunky shoes with various add-ons and logos you could see coming from a mile away?
Now, it seems that fashion has (as fashion tends to do) swung in the opposite direction, with members of the style set wearing shoes that are decidedly less obnoxious (to the relief of those for whom the dad sneaker was a bridge too far). This is heralding the rise of what people seem to be calling the 'barely-there' or 'naked' sandal — and honestly, it feels like a more elegant approach to the season.
This sandal is characterised by what isn't there. Made with thin, understated straps that have been used sparingly so that the shoe stays on without any unnecessary fuss, these sandals are designed to flatter the wearer and nothing more.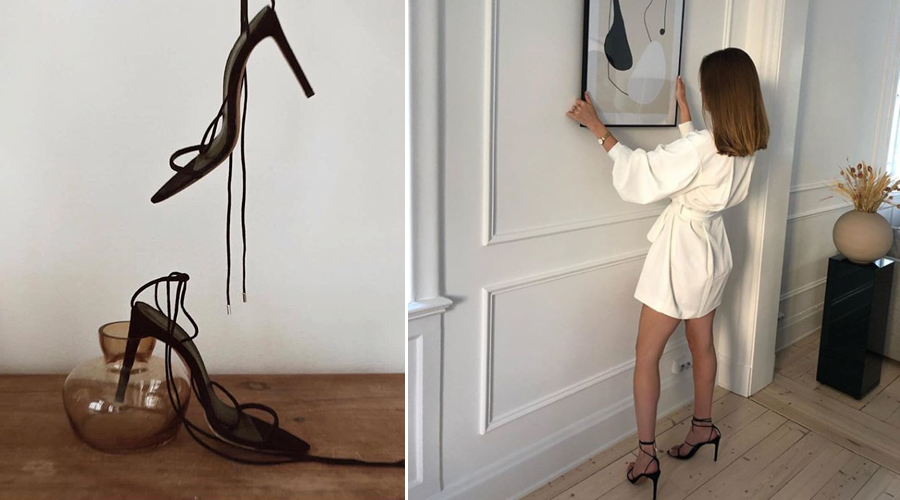 The antithesis of loud fashion, the barely-there sandal has arrived at a time when the idea of curating and building on a refined wardrobe of timeless, versatile pieces is far more important than owning the latest 'it' thing. It speaks to a more quiet, contemplative approach. One that in our growing awareness of the waste around the industry, feels appropriate for now.
That said, finding the kind of shoe we're talking about can be a task. Lucky then that lauded Parisian label IRO Paris has released a style that suits perfectly, and it's just landed at Superette International.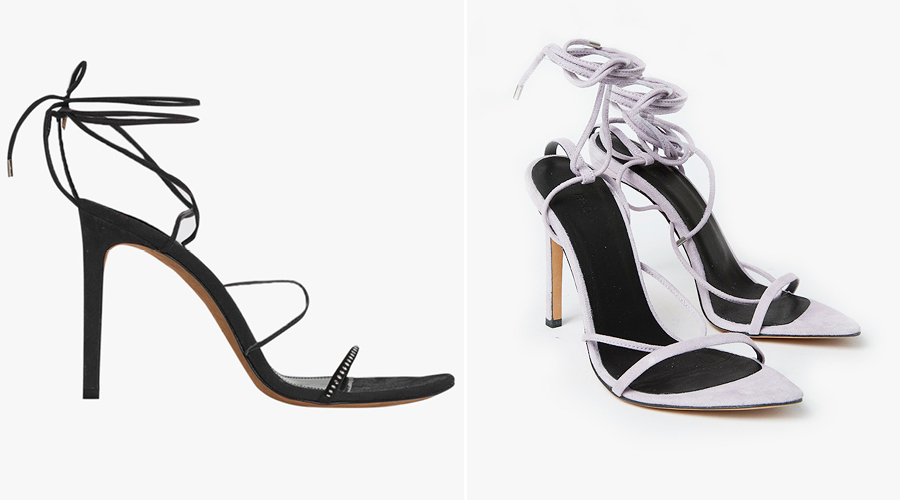 Superette International
8 Kent Street
Newmarket
(09) 360 2363