With the arrival of winter we all change our wardrobes by subtracting shorts and crop tops and adding jumpers and puffer jackets but many of us are also tempted to mix up our skin care ensembles by editing out sun protection.
While the effects of the sun's UVB rays are reduced in winter, with less chances of sunburn and redness, UVA rays continue to penetrate the skin. UVA rays are responsible for up to 95 per cent of the UV radiation reaching the earth's surface, can penetrate glass and clouds, are responsible for accelerating signs of ageing such as wrinkles and dark spots, along with skin cancers, and continue to cause damage in the colder months. To break it down, your skin is still suffering thanks to the sun in winter.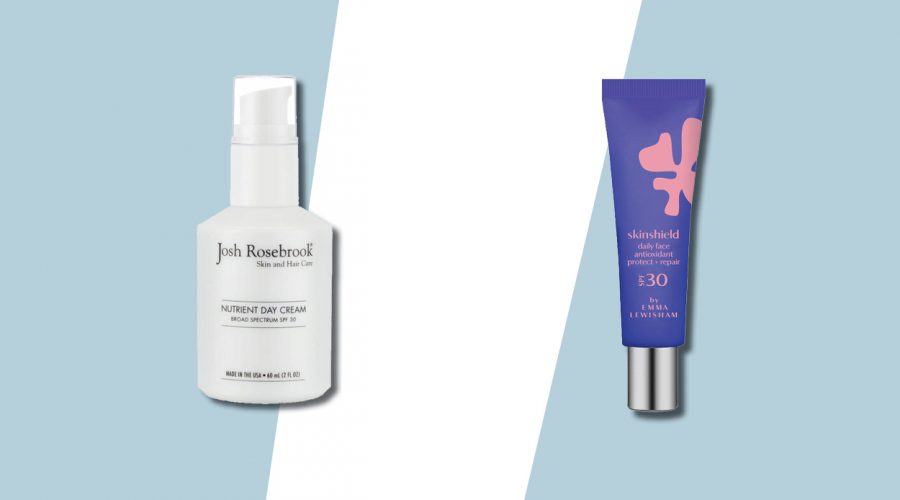 That's why dermatologists recommend that you use sunscreen year round and apply extra protection if you're planning a trip to the ski slopes, where UV levels are higher and the snow is highly reflective.
Here's our pick of sunscreens to keep your skin safe in winter, including newcomer Ultra Violette.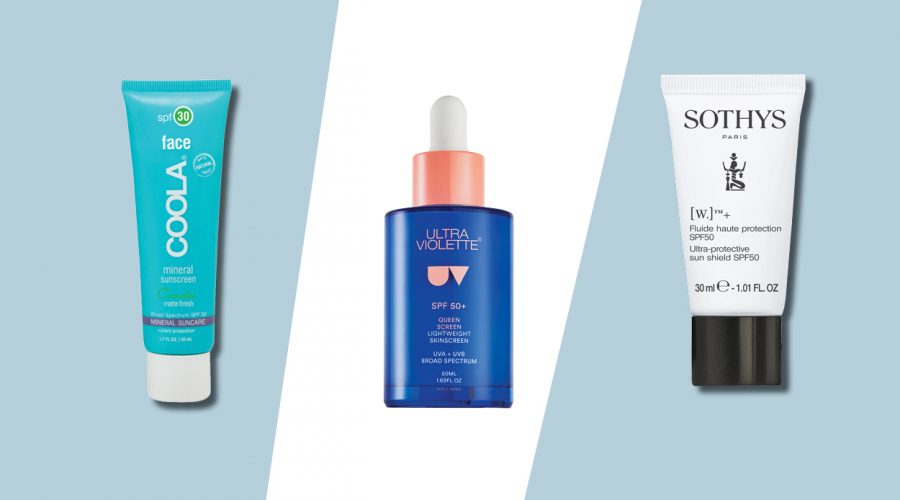 "The best SPF is the one you want to wear every day," says Ultra Violette co-founder Ava Matthews. "That's why we created a wardrobe of options so people could pick and choose based on their skin type and finish they want… you definitely need to wear SPF daily even if you're stuck inside – UVA rays through windows can do some serious damage!"
Don't forget to reapply sun protection throughout the day and pay attention to lips, hands and other exposed body parts.