In a bid to discover the true, wellness-enhancing benefits of a deep, restorative sleep, Tessa Patrick consulted Olivia Arezzolo, a renowned Australian sleep expert, who divulged the 10 crucial steps that will change your evening routine for the better.
It's been a long held belief that the cure-all for many of our wellbeing woes is simply getting more sleep. But we all know that this is much easier said than done. Queenstown-based, Australian sleep expert and best-selling author Olivia Arezzolo, however, is one person who seems to have cracked the code.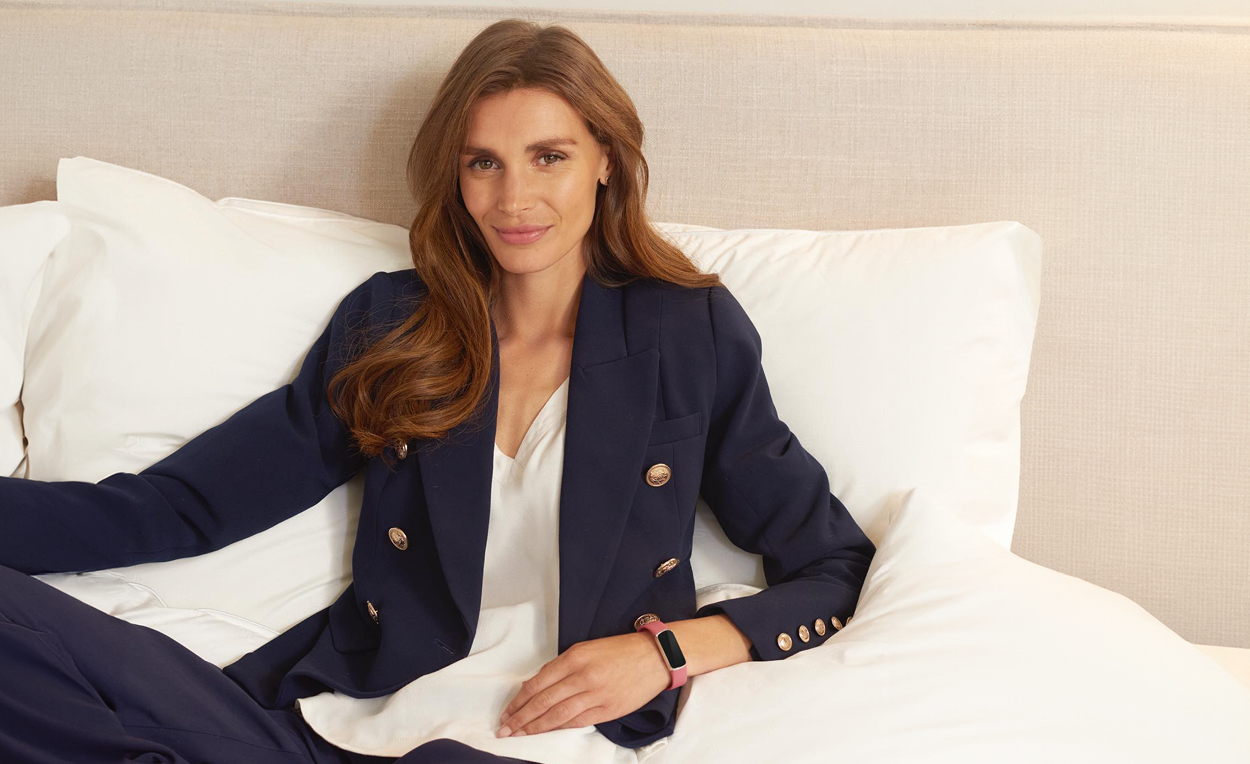 While her ritual may seem rigorous, Arezzolo strongly believes that to truly improve your sleep you must be vigilant. Having committed to her regime in recent months, I discovered first hand that it actually can work wonders, not only shifting lingering fatigue, but helping to curb illness, alleviate cognitive issues and support mental health. So if you too want to improve your sleep, these are Arezzolo's 10 essential steps to a restful and fulfilling night.
1. Block Blue Light
According to research, blue light is one of the biggest triggers for a bad night's sleep. You can (and should) remedy this by investing in a pair of blue light-blocking glasses, which filter the overstimulating blue light from any screens, and offer a nice, soothing lens similar in colour to candlelight. Put these on for at least two hours before bed.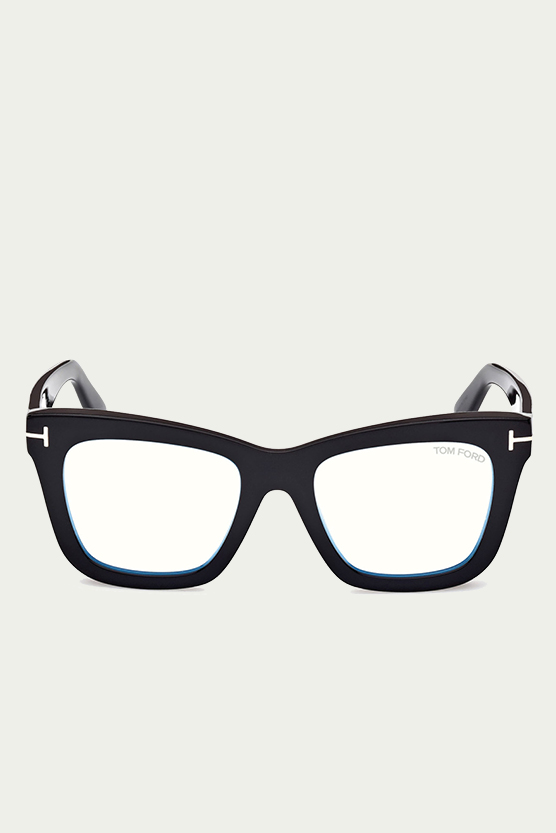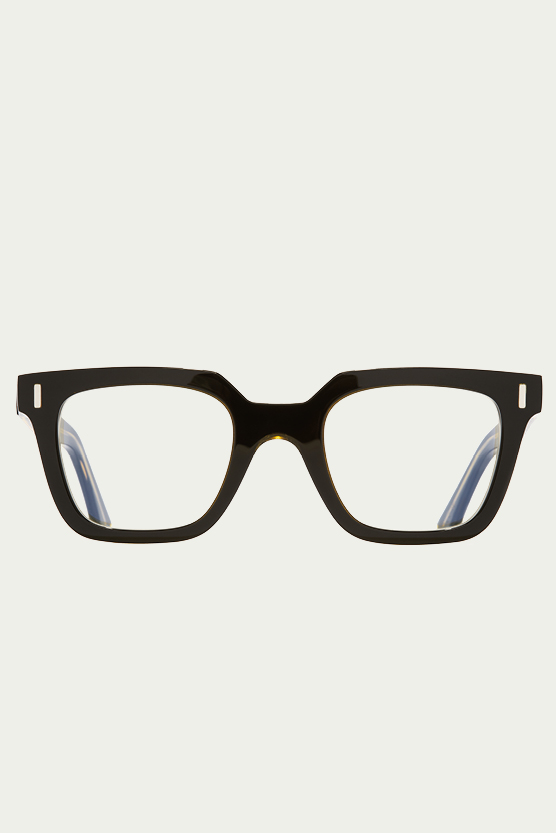 2. Use Lavender Oils
An age old cure-all that even your grandmother swore by, lavender is scientifically proven to induce sleep. Two hours before bedtime, either rub a couple of drops on your temples or ideally, diffuse some in your bedroom.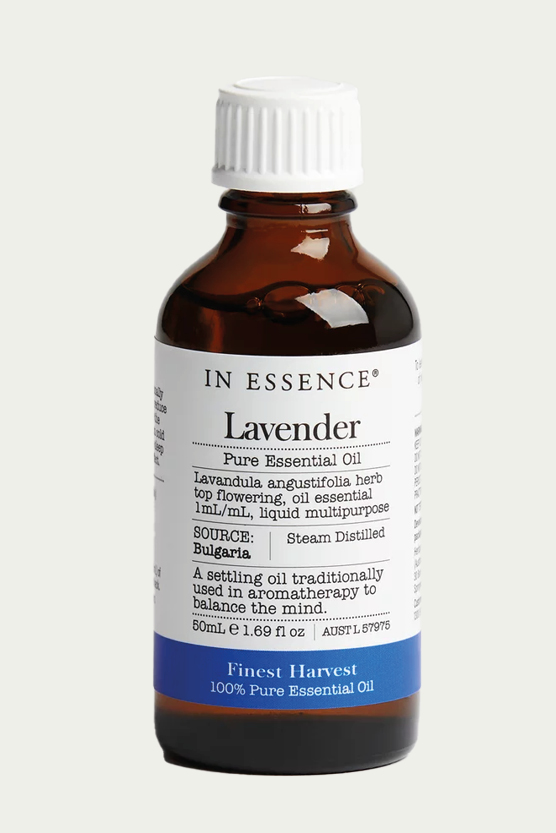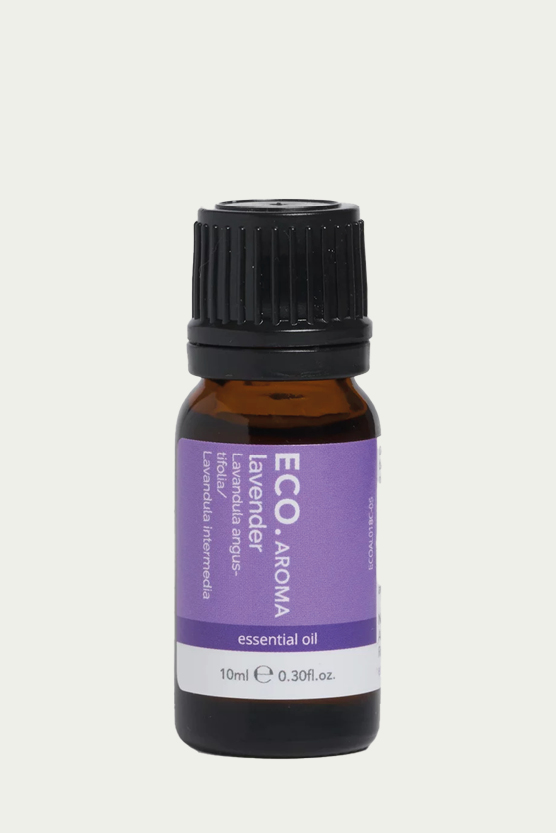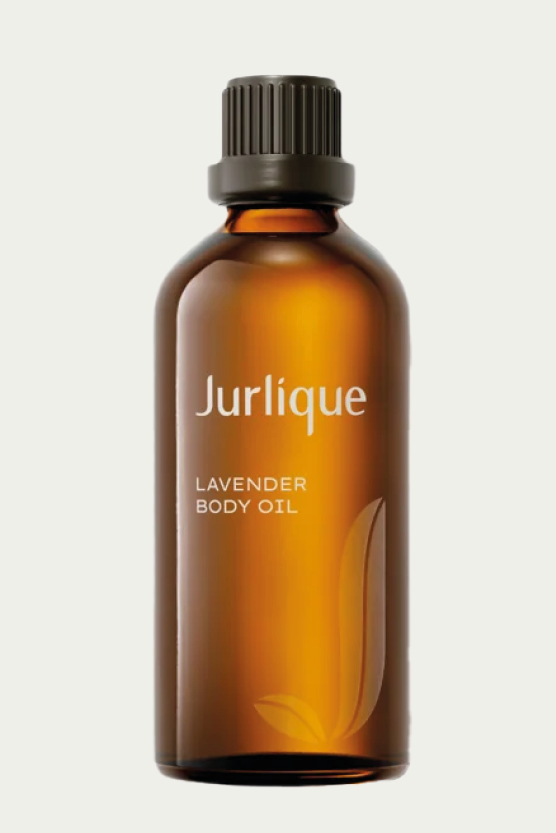 3. Disconnect From Tech
Whether you use a blue light blocking filter on your device or not, the evidence still insists that you turn your screens off at least an hour before bed. With the world at your fingertips, laptops, tablets, phones and even televisions are a hive for hyperactivity. If you can, remove them from the bedroom altogether.
4. Wash Off The Day
A nighttime shower is always a relaxing ritual to wash off the stresses (and dirt) of the day. Warm water moves your body into a gentle, relaxed state, and a little self-care routine like this is always soothing.
5. Take Magnesium-Based Supplements
Magnesium is the best micronutrient for inducing deep sleep, and when deficient, it's noticeable; creating symptoms like hyperactivity and restless, twitching legs. When you hop out of the shower, take a magnesium-based supplement. Even better when paired with a calming, chamomile tea.
6. Read A Book
Research has shown that even as little as six minutes of reading reduces stress levels by up to 68 percent. It's the perfect way to unwind before bed, and it doesn't need to be a challenging read. (But it does need to be a proper, analogue book — no Kindles after nine o'clock.)
See our recommendations on what to read right now here.
7. Use An Eyemask
A simple silk eyemask is one of the best investments you can make for your slumber. It supports sleep habits by blocking out any small, bright distractions, and the textural feel is surprisingly soothing. This is the last thing to do before drifting off.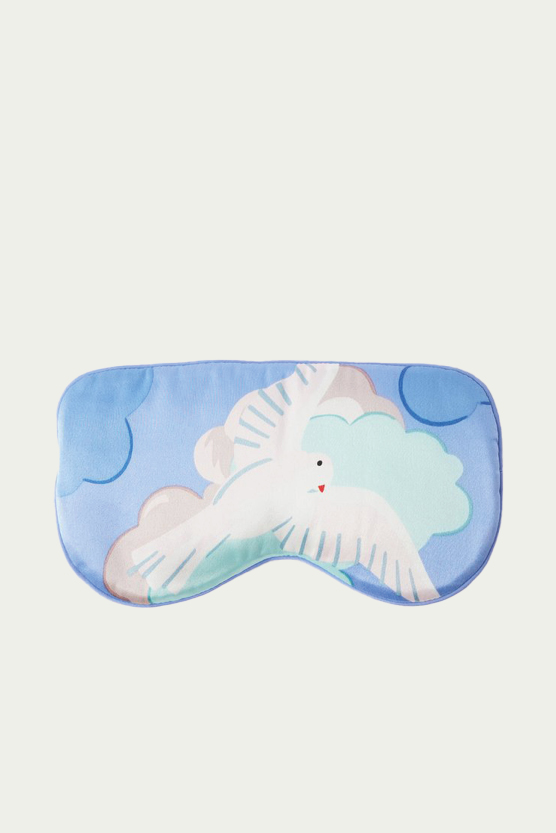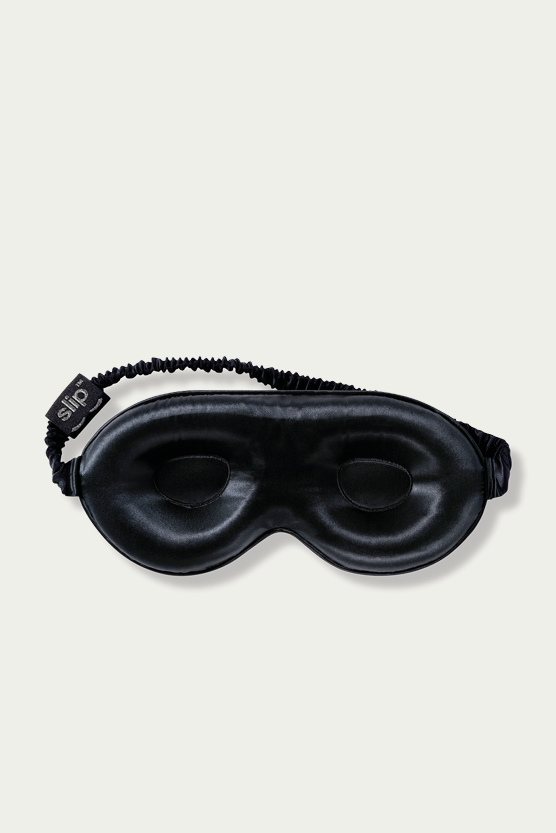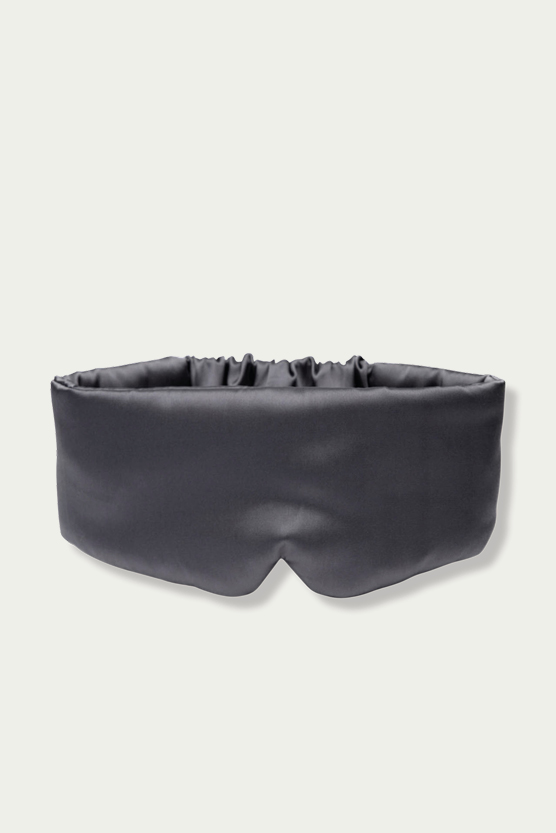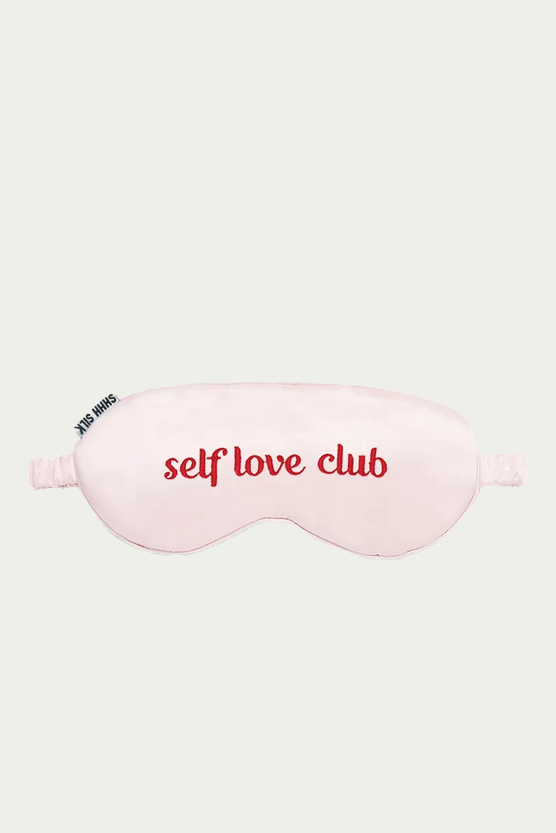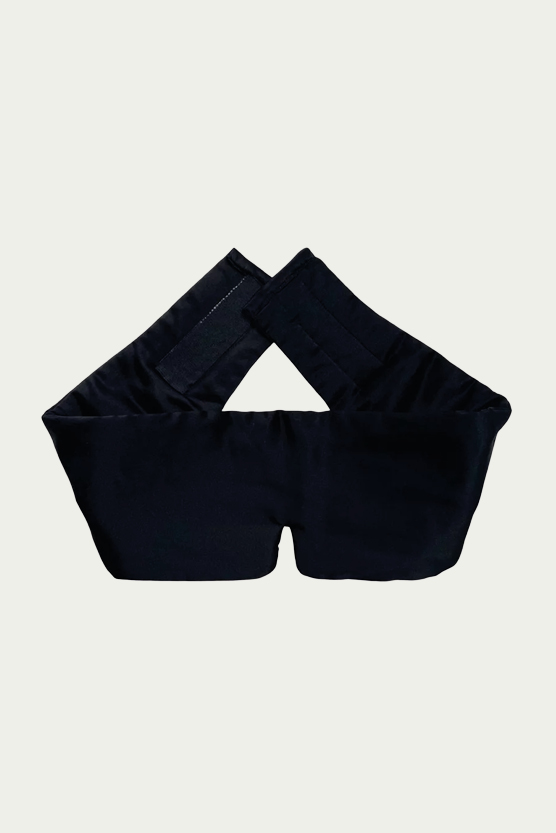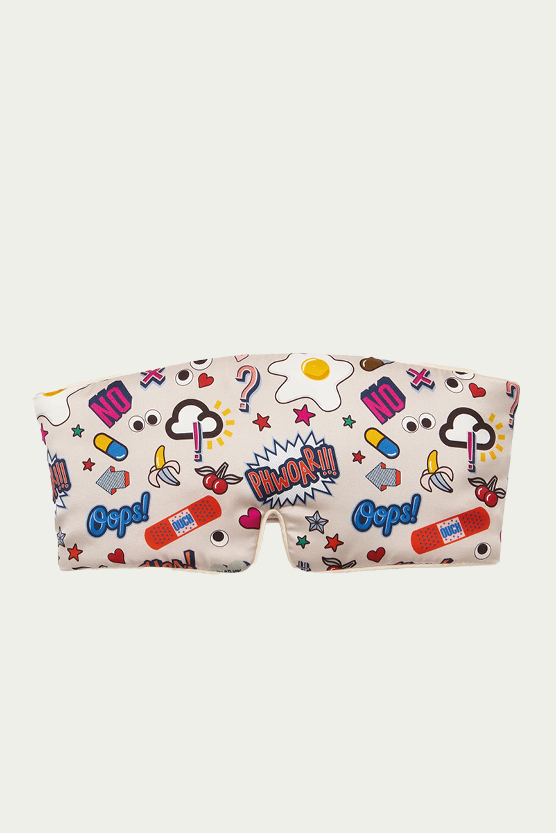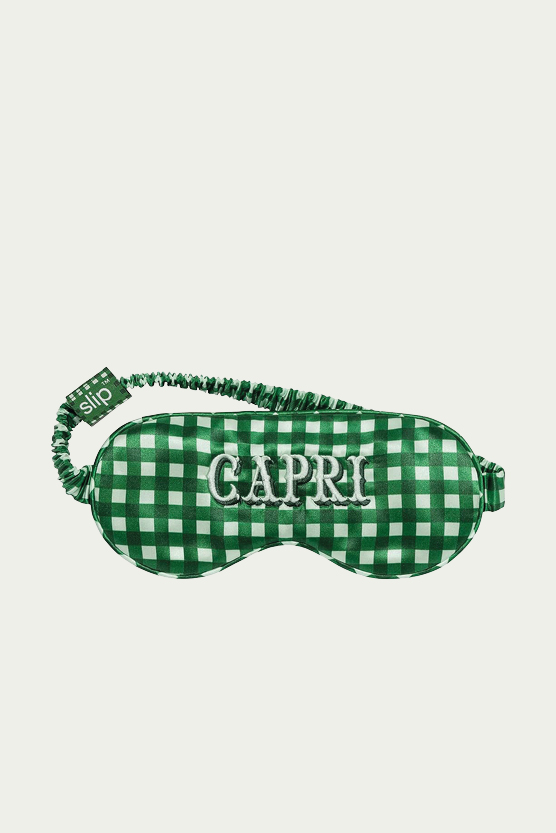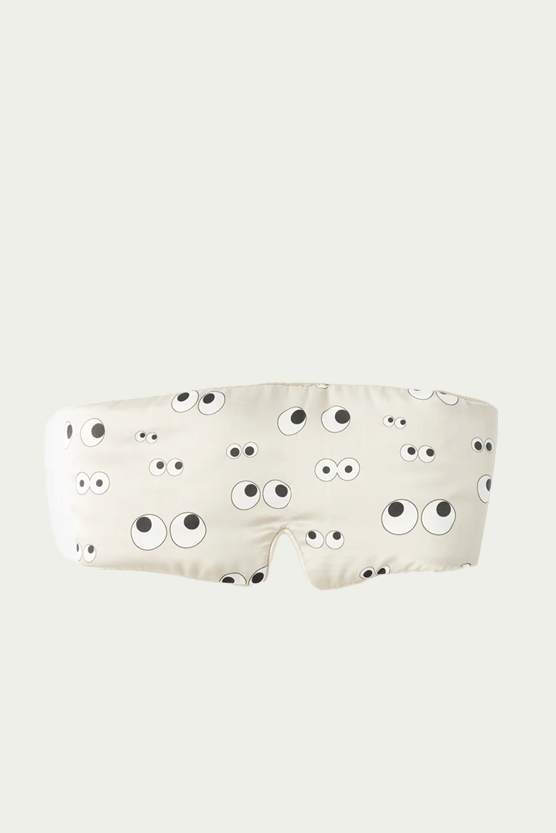 8. Keep A Checklist
Somewhere handy, keep a checklist nearby. This isn't forever, but it is to ensure you do every step, every night. Over time it will become more ritualistic and natural. For now, this checklist is essential.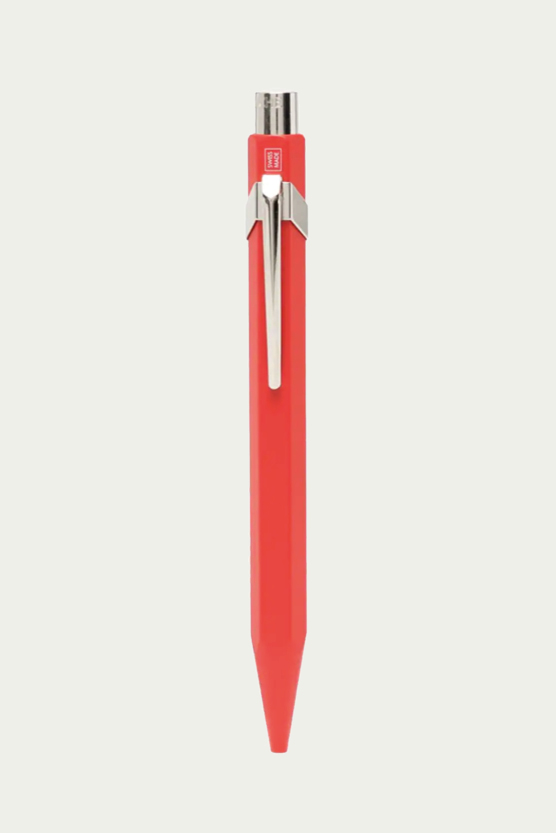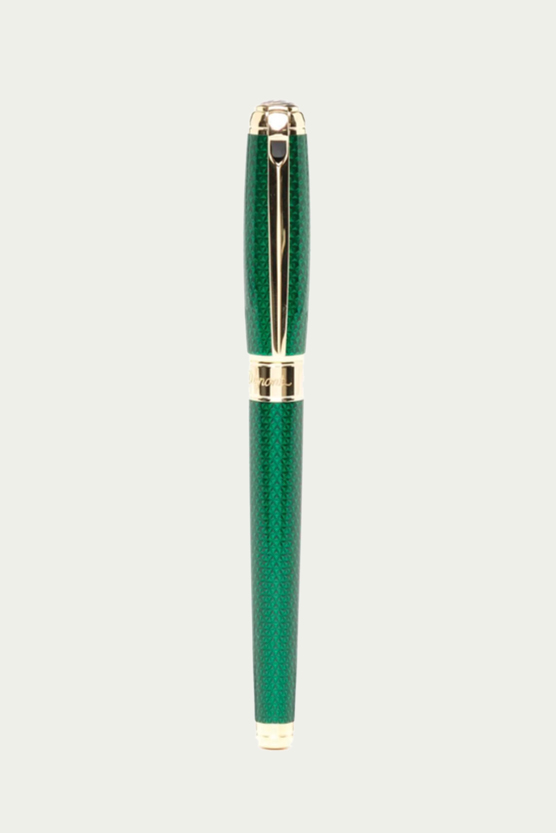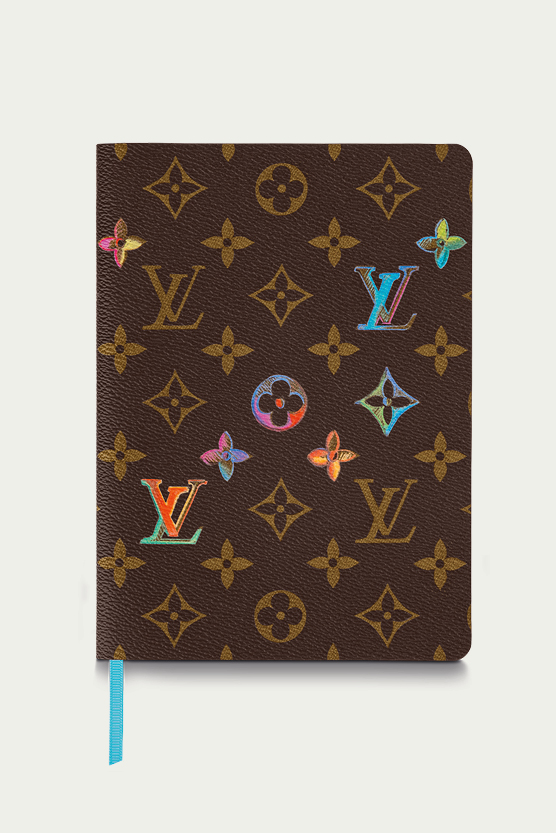 9. Be Consistent
Arezzolo recommends undertaking this routine for at least a week — including all elements — before you knock its efficacy. Good things take time, but with this approach, it's a matter of days, not months.
10. Stay Accountable
Embarking on a quest for a good night's sleep is best when done together. The easiest person to undertake this with is your partner, as they're often either the victim or the culprit of any bad sleep habits.