There are many different categories of small businesses that have suffered through this pandemic and those who require close, in-person contact to operate have had it especially tough, for obvious reasons. This includes hair salons and beauty spas; massage therapists, facialists and barbers. The people who, with their skill and knowledge, we trust to help us both look and feel good, which in turn affects how we move through the world.
While physical salons and spas are unable to open, there are still ways to support your favourites so they can stay afloat until stage three of the government's 3-stage alert level plan for Auckland. We suggest buying an online voucher for a friend or to pay for your future appointment if the salon sells them online, or perhaps purchase your next product top-up from your favourite beauty business's online store. If nothing else, making sure you've got your next appointment lined up for as soon as it can happen will give these businesses a little peace of mind that their loyal clients will return.
Should you require a prompt, we have collated Auckland's favourite beauty and grooming businesses below — and find a fantastic giveaway at the bottom of this list to make your reemergence into society as polished as can be.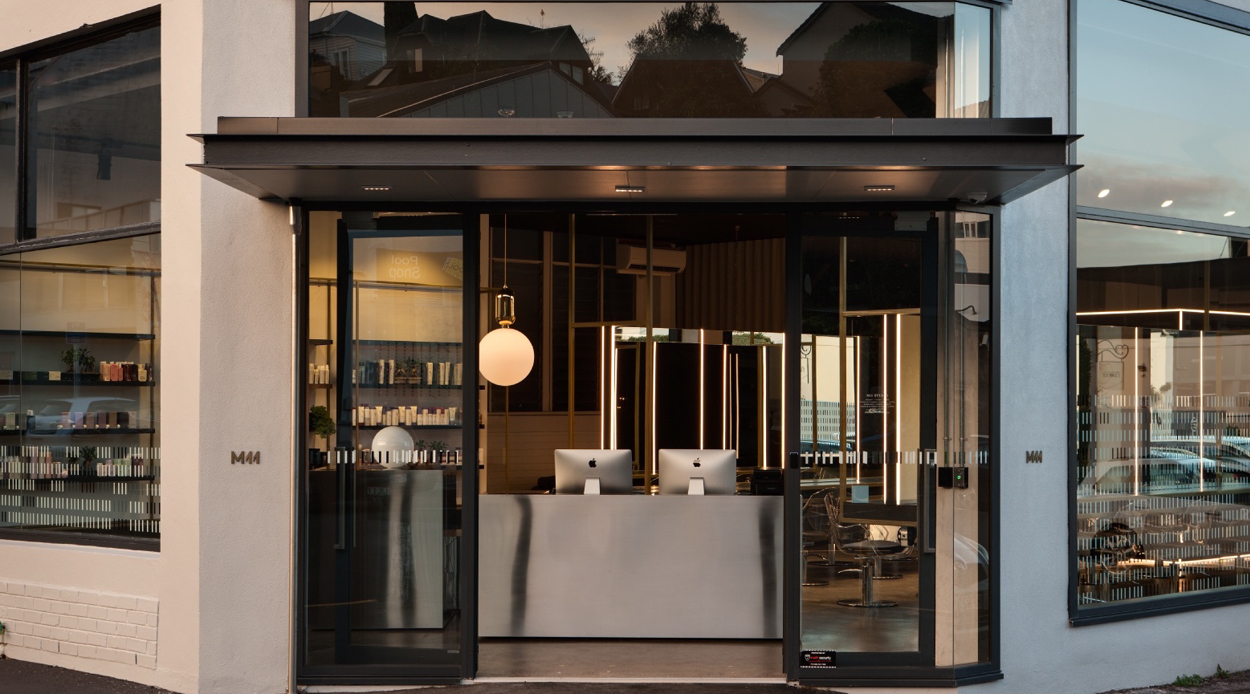 M11 Studio, Newmarket (pictured above)
Ryder, Britomart
Colleen, Karangahape Road
D&M Hair Design, Ponsonby
Dry & Tea, Newmarket, Britomart & City Works Depot
Loxy's, Commercial Bay & Ponsonby
Society, Grey Lynn
Hare & Hunter, Remuera
Stephen Marr, Newmarket
ANCO Studio, Viaduct Harbour
Dakota, Ponsonby
Chloe Zara Hair, Auckland CBD
Commune, Grey Lynn
Frenchie & Co, Herne Bay & Takapuna
Blaze, Newmarket
Amiee Marie Hair Studio, Beach Haven
French Revolver, Auckland CBD
Bettjemans, Orakei
Hèlmut, Grafton
Lenski, Parnell
Hiem, Newton
Marilyn's Hairdressing, Remuera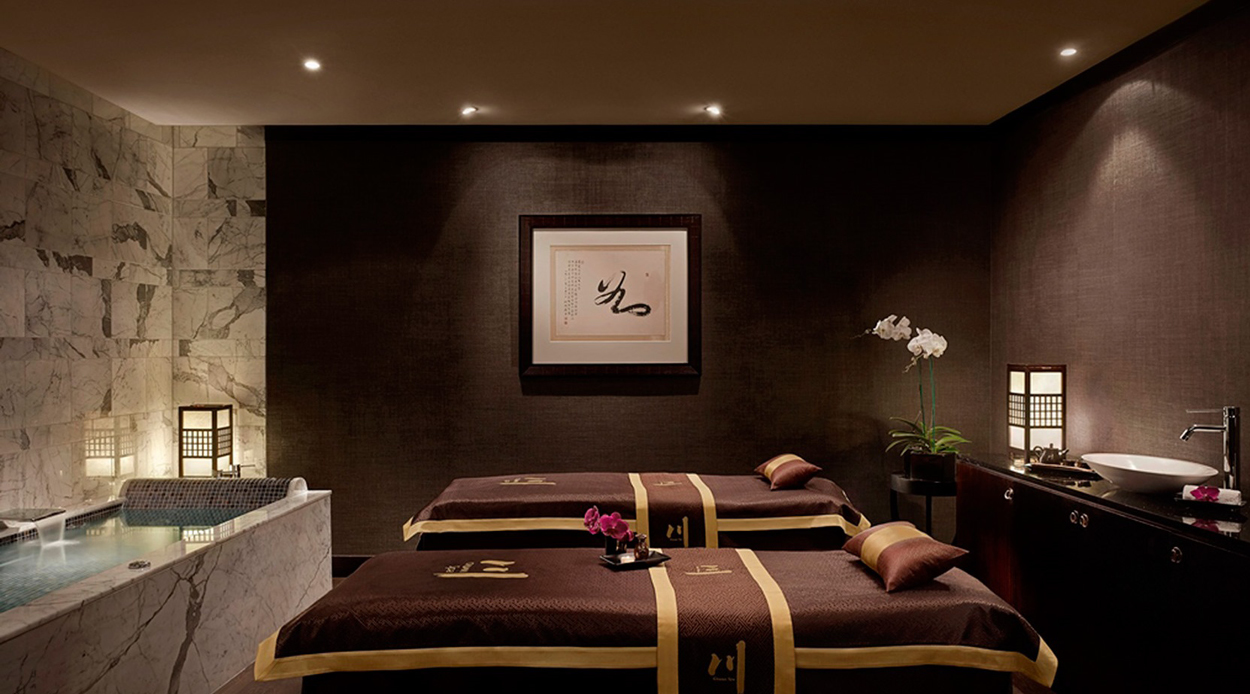 Chuan Spa, Auckland (pictured above)
The Facialist, City Works Depot
East Day Spa, CBD
Face Facts, Remuera
Spring Spa, Ponsonby & St Heliers
Park Hyatt, Wynyard Quarter
Skintopia, Commercial Bay
Forme Spa, Citywide
Room 9, Newmarket
Malkia Beauty, Royal Oak
Skin by Romy
Haven Skin Spa, Mt Eden & Takapuna
Skinography, Herne Bay
Sofitel Spa, Wynyard Quarter
Society, Grey Lynn
Rosenthal, Herne Bay
Tonic Room, Kingsland
Harper Therapy, Grey Lynn
Nicetouch, Karangahape Road
Body Form Ponsonby, Ponsonby
My Beauty Room, Grey Lynn
Release and Unwind Therapeutic Massage, Parnell
Azalea Urban Spa, Remuera
Move to Live, Eden Terrace
The Holistic Health Corner, Grey Lynn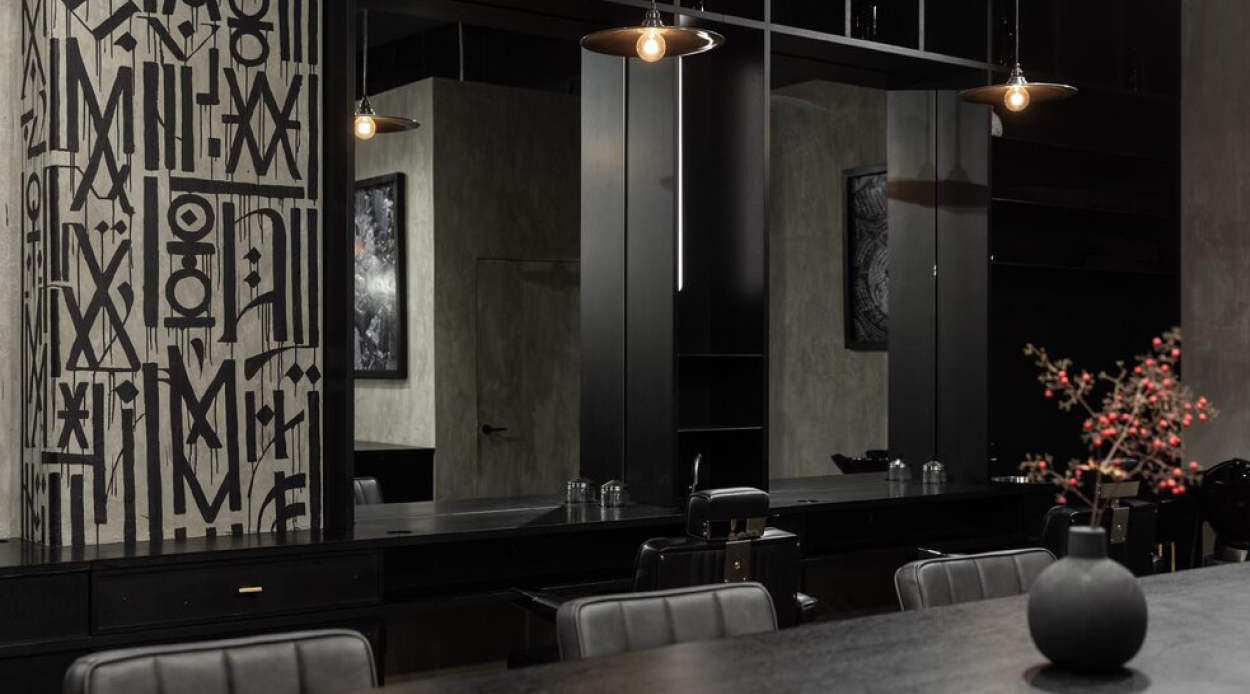 The Gentry, Commercial Bay (pictured above)
Boar & Blade, Ponsonby & Wynyard Quarter
Maloney's Barber Shop, Auckland CBD
Barkers Groom Room, High Street & Ponsonby
Eden Barbers, Mount Eden
Hair By Wayne, Epsom
Dan's Traditional Barber Shop, Karangahape Road
Barba Men's Grooming Boutique, Kingsland
Tokoya Barber & Shop, Ponsonby
Paris Barber, Auckland CBD
Red's Traditional Barber Shop, Te Atatū Peninsula
Bespoke Barbers and Vintage, Birkenhead
Slick Shop, Ponsonby
Room 104, Auckland CBD
Mo's Hair Salon, Karangahape Road
Flash City, Ponsonby
We are delighted to be giving one lucky Denizen the opportunity to indulge in some seriously slick pampering, with a $1000 package courtesy of top Auckland salon M11 Studio and Sothys at Chuan Spa. To increase your chance of winning, tag your friends and your favourite business on our Instagram and encourage them to do the same. Each additional name and business you tag will result in an additional entry into the competition.
This competition is now closed.
Entrants must be over the age of 18 to enter and reside in Auckland. Entries close 5pm Sunday 17th October.
The winner will be presented with a $500 M11 Studio gift certificate and a $500 Sothys/Chuan Spa gift certificate to be redeemed once salons and spas are open. Bookings will be subject to availability at the time of booking.