There has already been an overload of 'green' makeup brands launched in 2020, leaving some beauty connoisseurs so exhausted that they return to old favourites. Well here's the best of both worlds: a novel makeup brand, fresh to New Zealand, that has long been sought-after on the other side of the world.
Since 2005 British brand Lily Lolo has gained a loyal following with its commitment to keeping all products free from harsh chemicals, dyes, fillers, preservatives and synthetic fragrances. At its core lies a concept of green beauty, its impressive collection — which covers everything from mascara to lip-liner — uses only naturally-derived, mineral-based ingredients.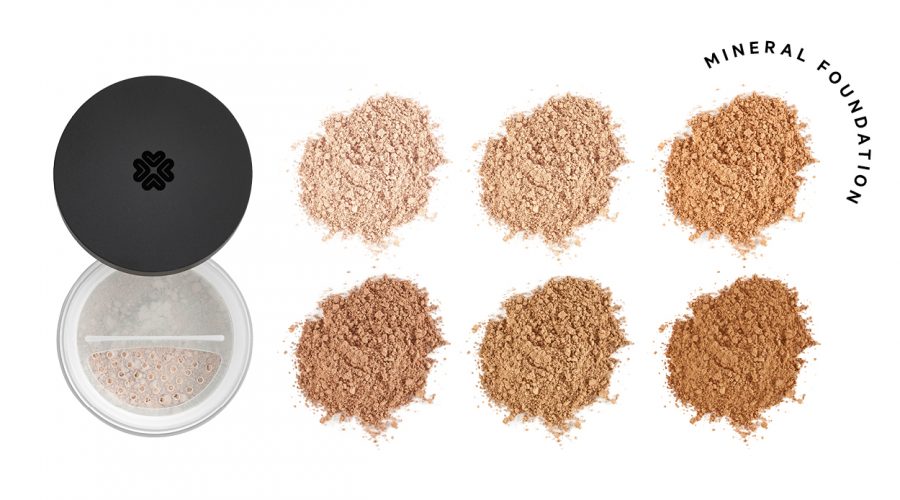 Then there's Lily Lolo's admirable determination to remain suitable for every kind of woman — regardless of personal style, age or skin colour. Available in 20 different shades, it's no wonder that the mineral foundation is consistently labelled the brand's hero product.
An exciting brand that will actually deliver on its lofty promise, suffice to say we're welcoming the arrival of the impressive Lily Lolo collection of makeup — which is now available locally thanks to Sothys — with open arms and beauty bags.