A one-size-fits-all approach to beauty has long been outdated, which makes perfect sense, given we all have different concerns, goals and preferences. This considered, individualised philosophy is what underpins the Sothys Bespoke Facial, a luxurious one hour and fifteen minute treatment designed to offer each recipient exactly the kind of attention their skin needs.
From the moment of arrival, donning a plush robe and slippers, to the in-depth consultation and facial itself, each touchpoint of this treatment is considered for both utmost relaxation, and effectiveness. Taking into account my concerns of slight oiliness and congestion, my therapist Jenny Natividad administered a combination of products to address them, and restore moisture while preserving my skin's youthfulness.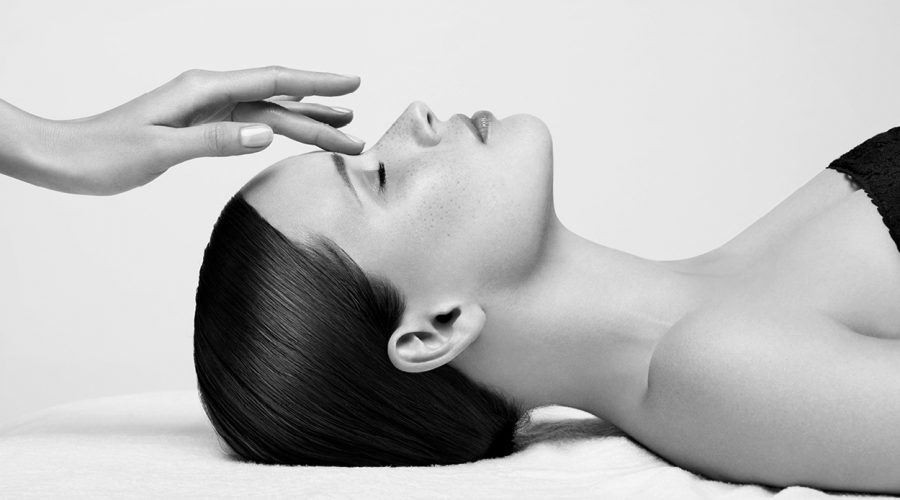 Starting with the Sothys Comfort milk cleanser and toner, she followed with a slew of products including the Enzymatic Exfoliating Gel, Restructuring Serum, Peel-off Plumping Mask and Smoothing Serum. Finishing with the Multi-Action Eye Contour and Vitality Youth Cream, my skin felt plump and moisturised, with a smooth and even complexion.
I'm sure I dozed off throughout thanks to Natividad's divine massage prowess, so it's undeniable that this facial brings new meaning to the term "beauty sleep."
Sothys Bespoke Facial, 1 hour 15 minutes at Sofitel Spa, Sofitel Auckland Viaduct Harbour.