There's something to be said for those moments of self-care where you can simply sit in silence and re-divert your energy and focus on the now. Collectively, we live in a busy and exhausting world, and the opportunity to go slowly doesn't appear often. This is why the team behind Takapuna's Slöwe Studio decided to carve out a space for anyone to experience those benefits, at any time of day.
In the first of its kind for the North Shore, and making one of only two spaces in Auckland, this immersive experience combines hot and cold therapy through the use of infrared saunas and ice baths. In the signature Sweat + Chill session, you work up a sweat (while doing something relaxing like reading a book, listening to music or watching a movie on one of the in-sauna iPads) in your own private space, before taking a plunge into an ice bath for as long as you can last. Over the course of 75 minutes, you rotate between the two states of extremity, sipping on chilled water, electrolytes and Slöwe's signature tonics on the way. The end result, despite the arduous process of getting there, is a state of complete and utter relaxation that is near impossible to find anywhere else.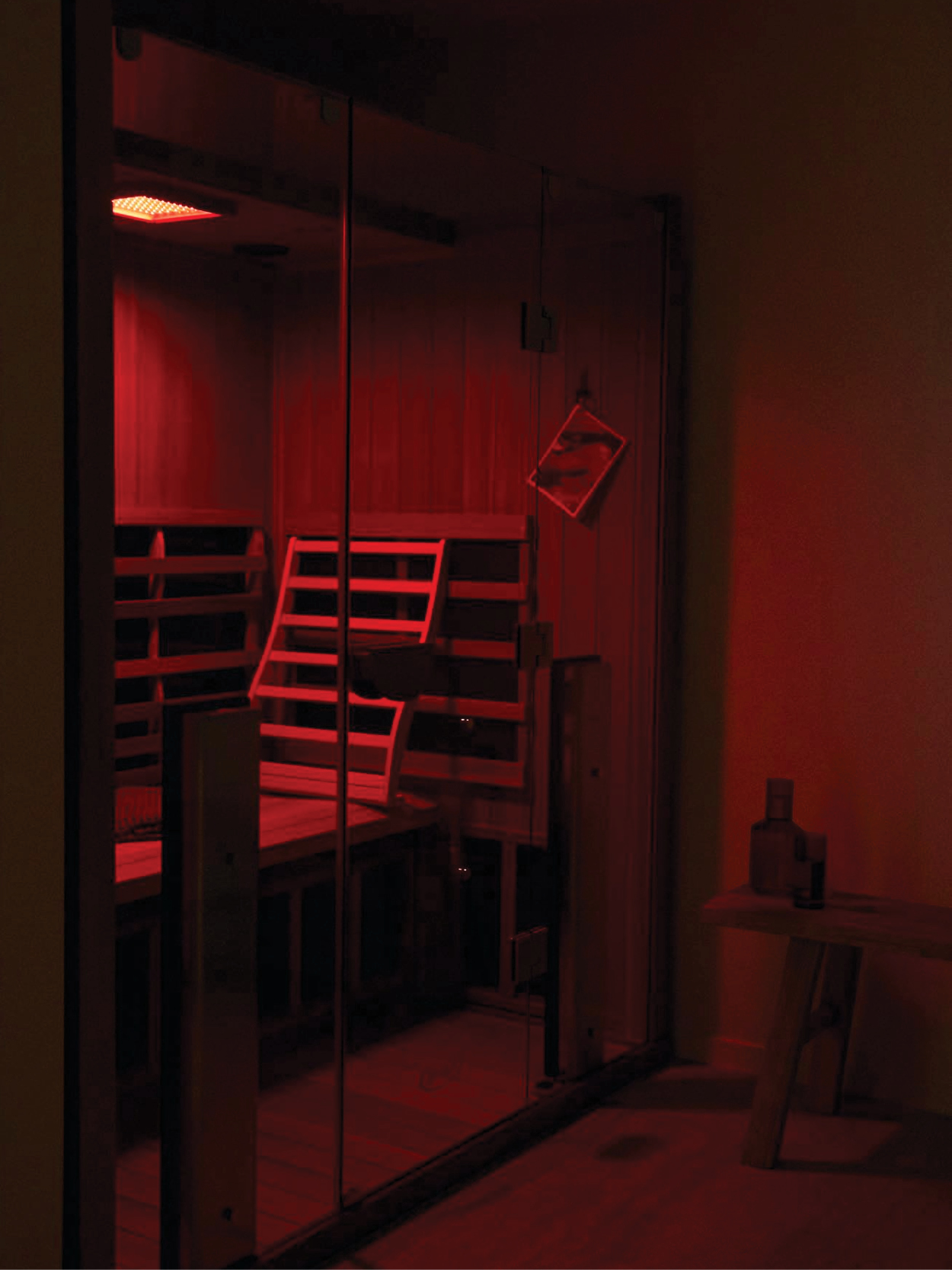 Slöwe Studio was founded by friends Rachael Jones and Braxton Hall, who both went through their own health experiences and, seeing the benefits of this kind of therapy first-hand, wanted to share it with the community. "Our ethos is to provide our community with time and space to slow down and that's exactly why we're doing what we're doing," Jones said. "If we can provide people with a safe space to heal, then we've achieved our goal."
The benefits of infrared saunas are seemingly endless, and alongside being a hive for relaxation, they promote detoxification, muscle and joint recovery, circulatory issues, energy level concerns and overall immune support.
"Infrared therapy is so effective as it gives off what's called radiated heat, penetrating deep within your tissues, muscles and cells, giving your body all the benefits the sun would without the harmful UV damage," Jones said. "The slow and direct heating of an infrared sauna makes for a much more comfortable experience than a traditional one. This comfort allows for a longer sweat and therefore a deeper detox, removing 20 percent of toxins compared to the 3 percent removed from traditional steam sauna therapy."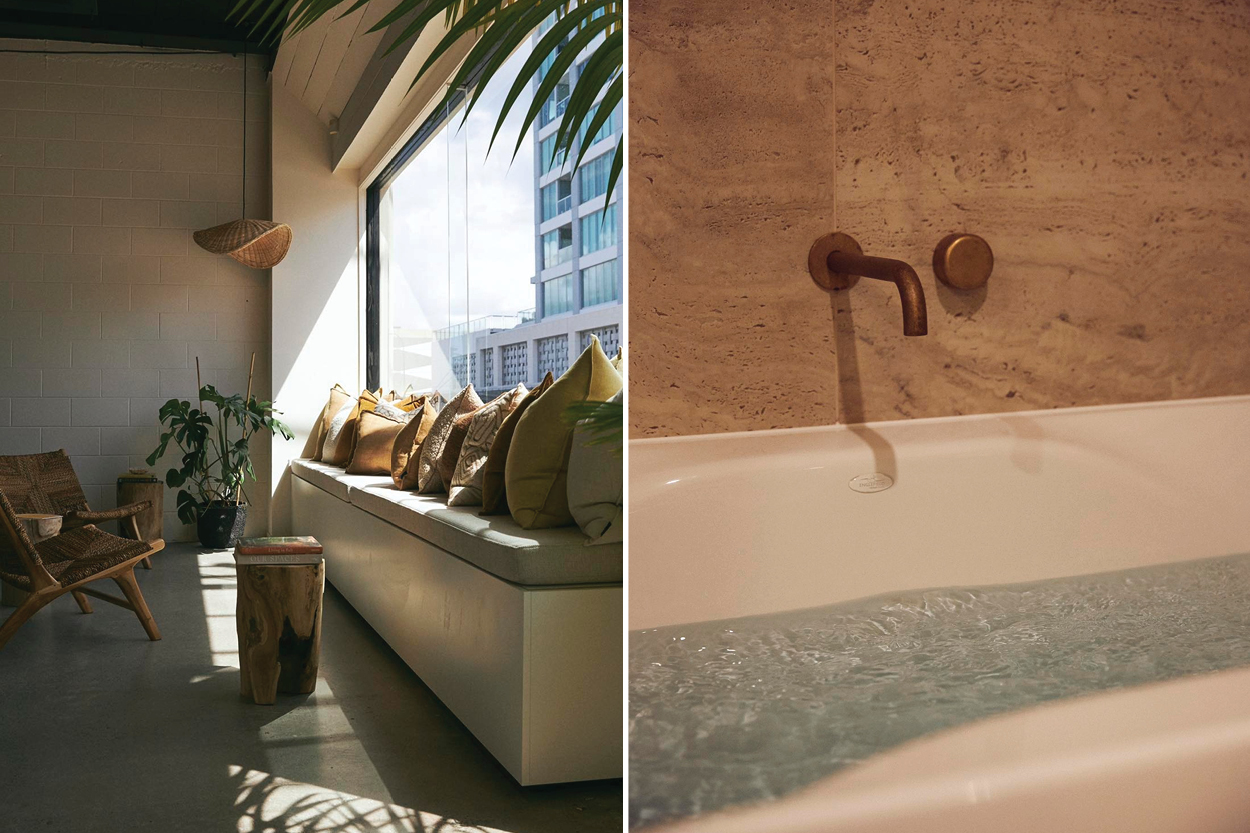 Slöwe's saunas also use chromotherapy, which is akin to a total-body experience of LED light therapy, with their in-sauna guide highlighting what light setting best serves you. The ice bath therapy then works by dilating the blood vessels in the heat and then constricting them in the cold. This results in alternating the blood from flowing to the internal organs and extremities, which helps reduce swelling and inflammation, enhance your sleep, improve circulation, aid in weight loss and maintenance, relieve depression and provide an overall sense of wellbeing.
For those who are looking for more of a relaxation experience, or are still warming up to the idea of cold immersion, simple Sweat sessions are available, where you can simply melt away in the sauna for 60 blissful minutes.
To celebrate their opening, Slöwe Studio is kindly offering one lucky Denizen the chance to win one complimentary twenty pack for the signature Sweat + Chill treatment, valued at $1400.
Giveaway has now closed.
Slöwe Studio
8 Northcroft Street,
Takapuna, Auckland