Usually during challenging times the economy plummets but lipstick sales soar, however, isolation in the Covid-19 pandemic has produced a different result. Former Estée Lauder chairman Leonard Lauder invented the term the "lipstick index" following the economic crash of the early 2000s, when consumer confidence in small luxury items took off, but in this time of social-isolation lipstick sales have failed to rise.
Rather than reaching for the lipstick while indoors, sales of sheet masks have gone through the roof, but as restrictions ease that might change as Estée Lauder prepares to corner the market again by launching an online store for New Zealand customers.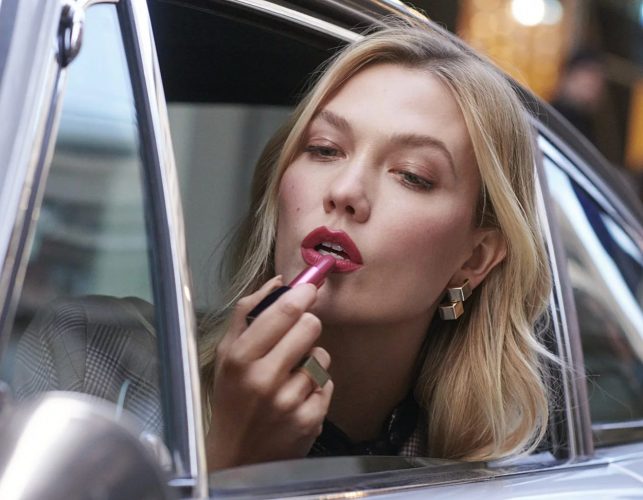 While there are plenty of sheet masks (try the foil-backed Advanced Night Repair masks for deep hydration) it's the personalised lipsticks that could bring the index back to life. Custom engraving is available across the Pure Color Envy lipstick collection, so you can add your name, monogram or a short message to heighten the feeling of indulgence as you click on the checkout.
It's just another reason to perfect your pucker and face 2020 with pluck. "There are an enormous number of reasons for trends in lip colour and sales, but in this case, a need for hope would have to be the biggest one," lipstick entrepreneur Poppy King said recently, and we agree.