When Tronque's founder set out to create her own below-the-neck body care line, she quite literally set a new standard in natural skincare. Having struggled with her reproductive health, Tanné Snowden discovered the questionable ingredients in the bottles in her bathroom and was determined to create a new luxury range with total transparency.
After two years in development, her Bio-Cleanical® formulas — called such for their intelligent combination of plant actives, and lack of harmful ingredients and endocrine disruptors — are now on shelves.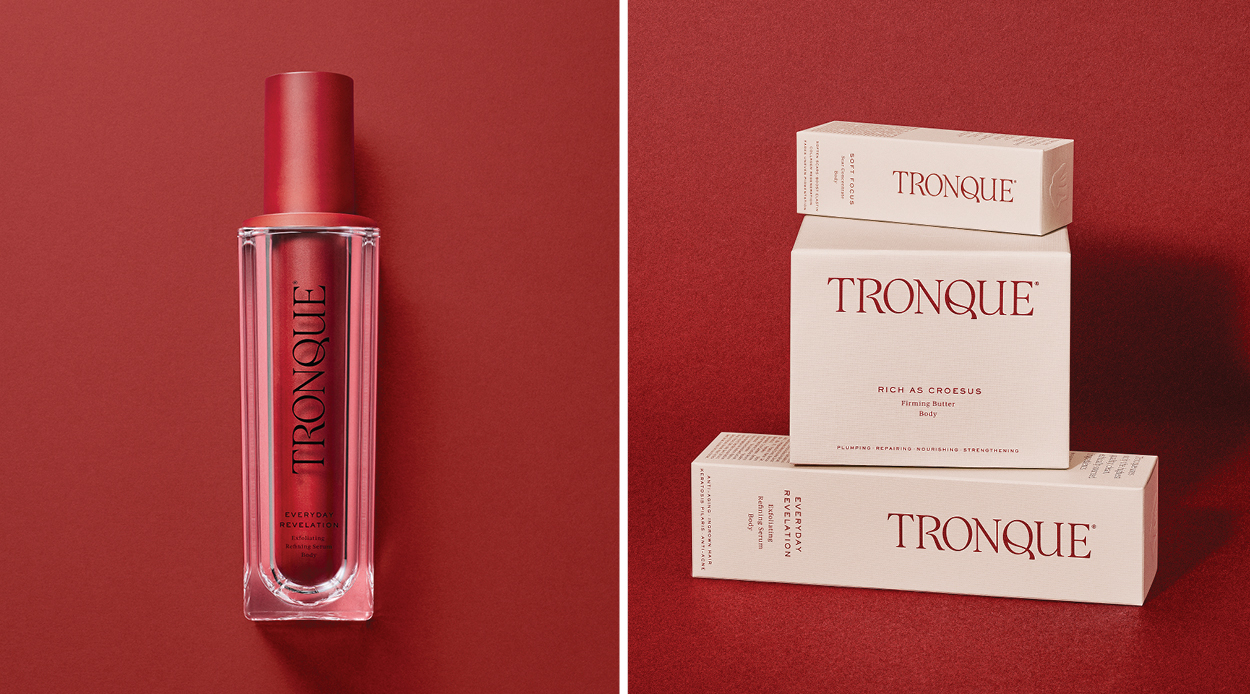 Not to rush perfection, Tronque launches with three unique products. The Rich as Croesus Firming Butter renews elasticity as it intensely moisturises with nourishing ingredients, including the Marlborough Sounds' bioactive wakame seaweed and high MGO mānuka honey.
To soften the texture and look of scars, the Soft Focus Scar Concentrate combats uneven pigmentation with not one but four high potency forms of deeply penetrating vitamin C and a complex of bioactive superfruits and antioxidants.
For the ultimate preparation, the Everyday Revelation Exfoliating Serum relies on natural AHAs and BHAs, as well as pineapple enzymes and hyaluronic acid, for gentle exfoliation and optimum cell renewal.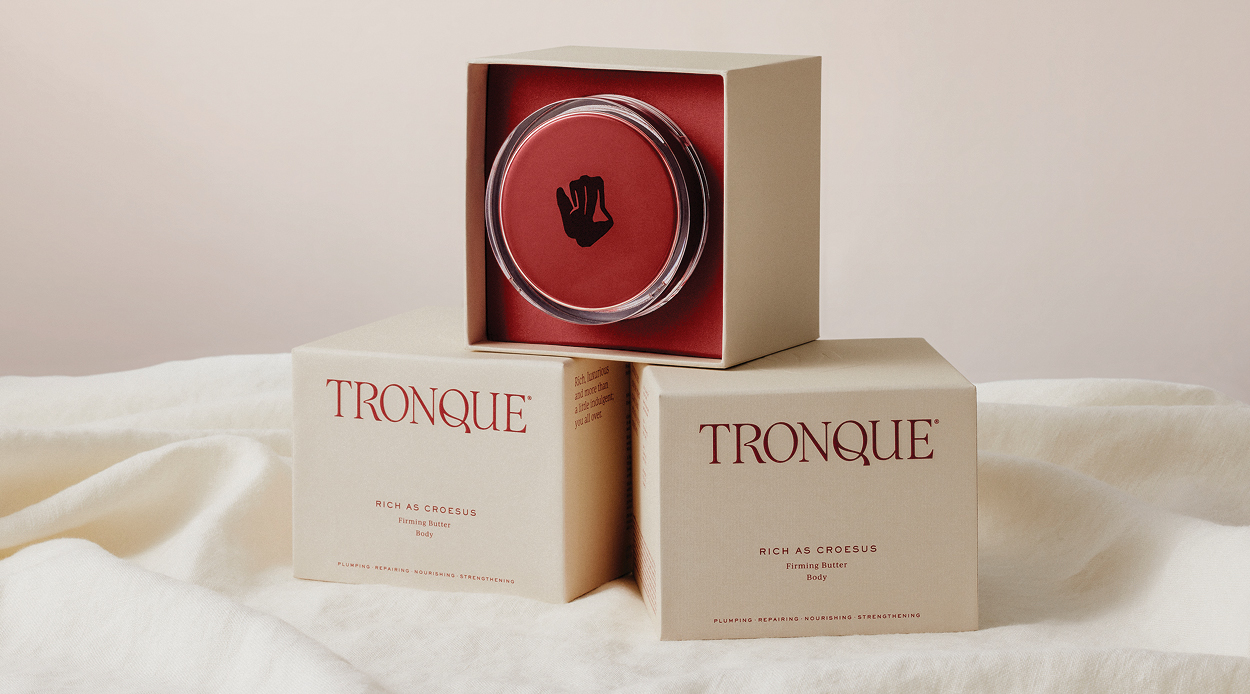 While these beautifully presented bottles have the same levels of high-performance, active ingredients we've come to expect in our most admired facial skincare, Snowden is bringing them to the body, so we can find all-inclusive peace of mind.
One of the most important components of a Tronque regime is not found in the formulas — but in the ritual of looking after our whole self. "Skincare means more than just your face," she says. "Beauty is for head to toe and everything in between."