Anyone that has used Olaplex will be familiar with the transformative effects it has on the strength, smoothness and overall health of hair. A patented system that noticeably repairs extremely damaged hair, Olaplex works from the inside out to restore the hair's broken bonds, caused by heat styling, colour treatments, brushing or environmental damage.
Designed to work on all hair types — curly, straight, thick and fine — it's much more than just your run-of-the-mill shampoo and conditioner. With the full range comprising six effective products, Olaplex can be applied in-salon as part of a colour treatment or as a stand-alone service, then maintained at home.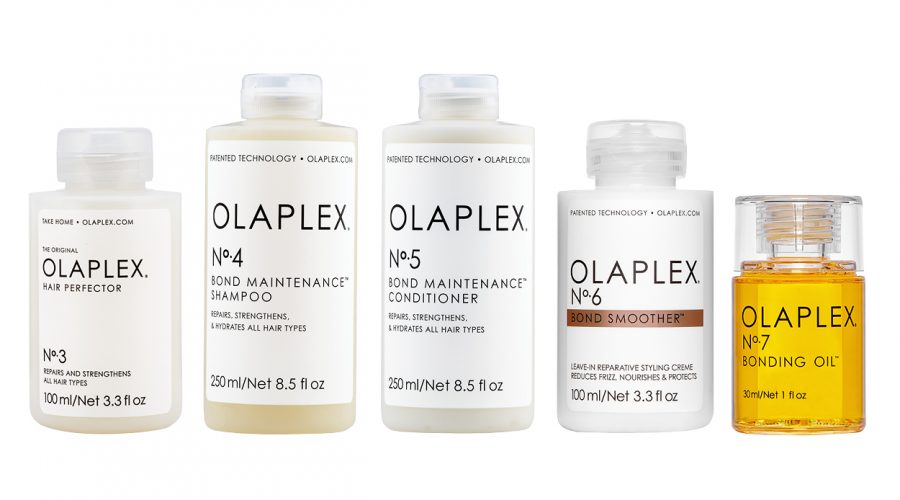 Wash with the No. 4 Bond Maintenance Shampoo and No. 5 Bond Maintenance Conditioner, style for blow-drying with the No. 6 Bond Smoother and finish with the No. 7 Bonding Oil for weightless reparative shine. For a concentrated at-home treatment, the No. 3 Hair Perfector reduces breakage and improves hair strength.