Lately, as trends tilt towards brow lifts and lash lifts (essentially micro perms), innovative products are becoming a mainstay in my arsenal for healthy, fluffy brows and strong, flexible lashes.
Between swiping RevitaLash Advanced on my lashes and RevitaBrow Advanced on my brows, my lashes and brows have never looked so healthy. But the latest addition to my collection promises some of the most coveted conditioning yet. Launched today, the RevitaLash Cosmetics Lash & Brow Masque is a physician-developed treatment that addresses visible signs of compromised lashes and brows, both immediately and in the long-term. This is a nutrient-rich, hero product for those beauty addicts all too familiar with over-styling, daily make-up usage and the damage caused by environmental stressors.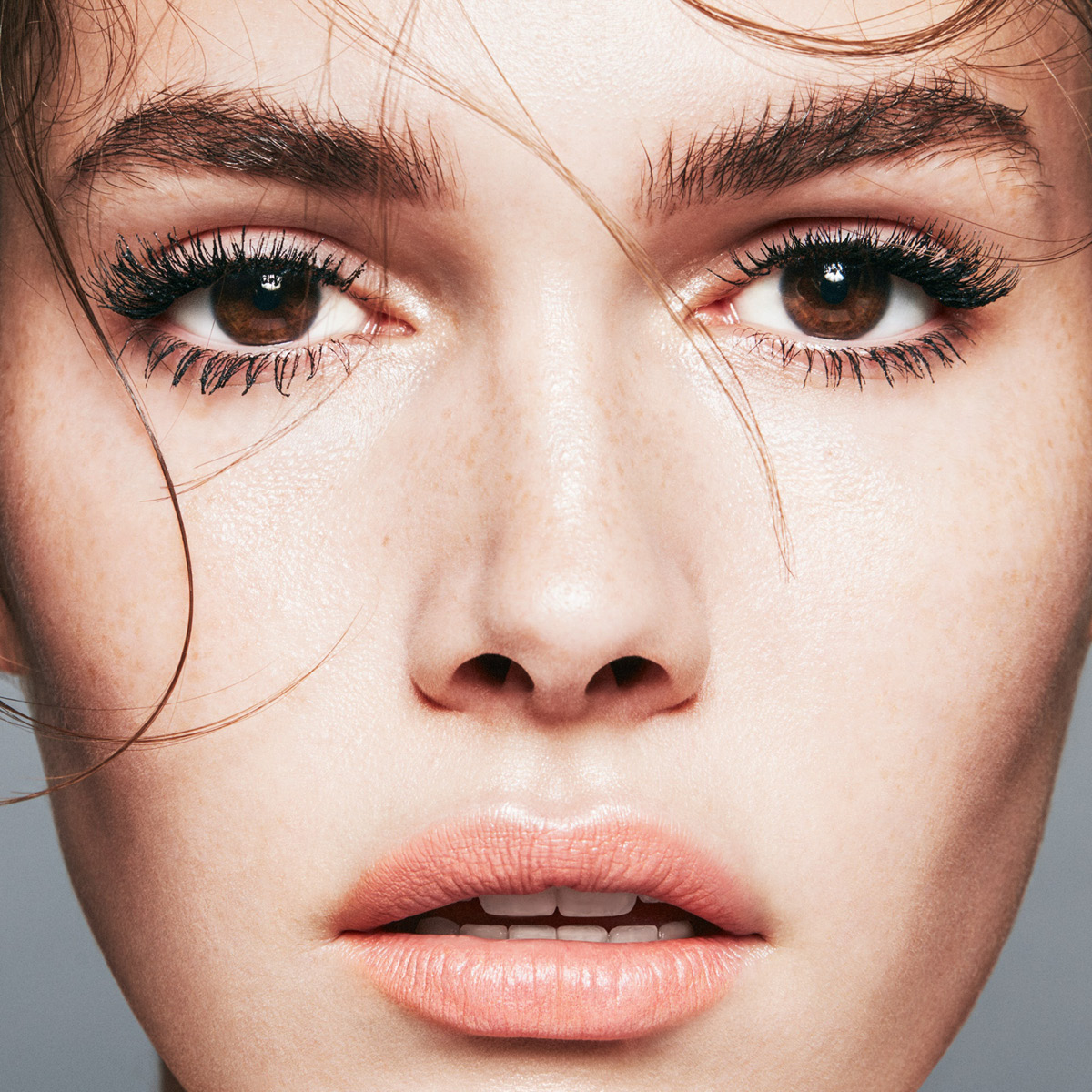 While the famous serums from the brand are designed to condition the hairs, this new treatment focuses more on immediate hydration. Using the Tri-Flora Complex (a blend that includes ginseng, gleditsia and white nettle) alongside ingredients like vitamin E and biotin, the masque works to repair and restore lash and brow health.
This new masque has been in the works for some time, designed to complement the purpose-focused products RevitaLash Cosmetics has been developing and curating for some years while meeting the growing needs of their fans. "We knew it was important to offer a treatment that works in tandem with [our other products] to repair and restore while also delivering hydration for strong, shiny, healthy lashes and brows — and especially so as consumers continue to seek out lash and brow services that can cause damage," says RevitaLash Cosmetics President and Global CMO, Lori Jacobus.
But perhaps RevitaLash Cosmetics' most impressive claim to notoriety is that all the products we have tried actually work; sadly often a rarity in the beauty industry, where lofty claims are made without the technology or evidence to back them up. But in the 15 years since its inception, RevitaLash Cosmetics continues to impress the Denizen office by living up to its promises. So we know that this next addition promises nothing short of greatness.
RevitaLash Lash & Brow Masque will be available nationwide from the 15th of August.