Beauty, like fashion, is largely dictated by trends. And the trends at the moment are vast and varied, from fresh, dewy faces to big, bouncy blowouts to eye-opening palettes inspired by pop culture (here's looking at you Euphoria). We've even heard that the pencil-thin eyebrows of the 90s are back in (although we're not sure we're quite ready to embrace that one). That said, there are a number of eye-catching, beauty-enhancing makeup and hair trends that we are embracing right now, all of which make a strong case for a new seasonal look.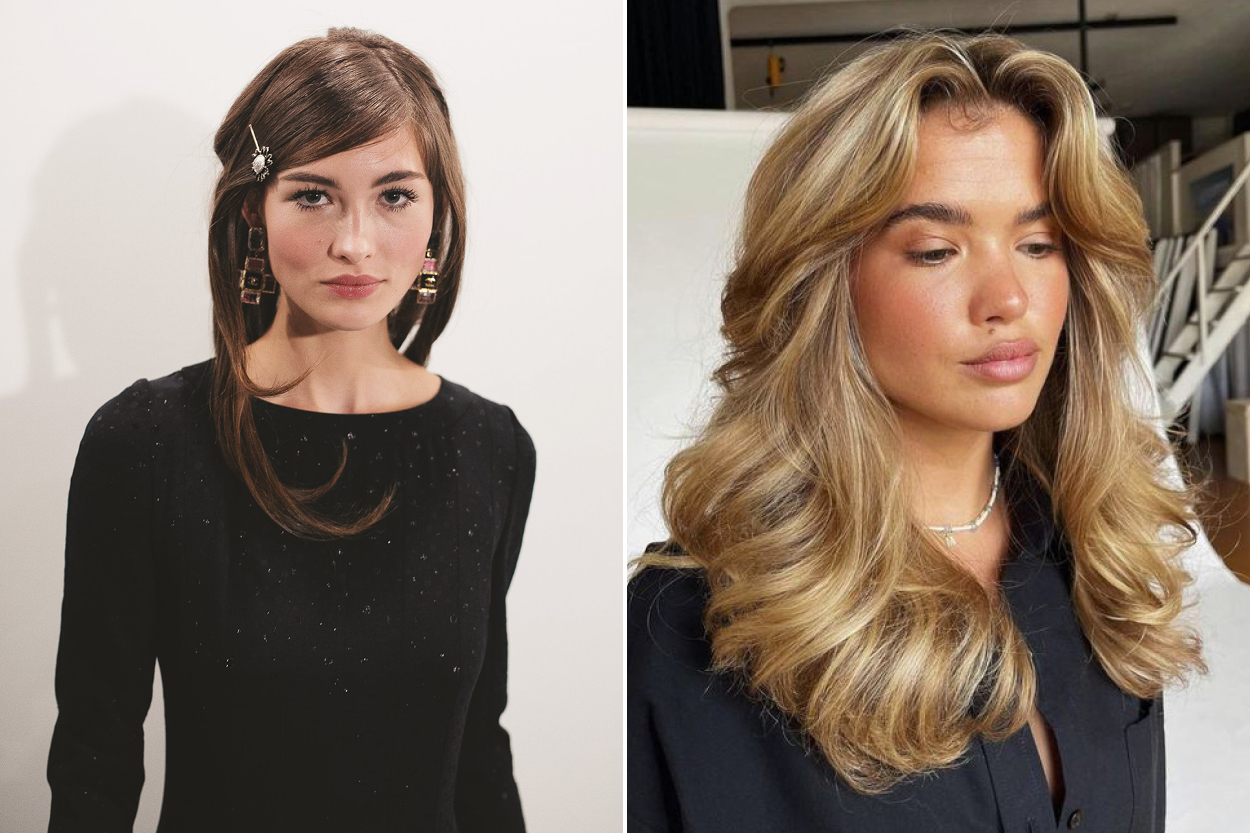 High Maintenance Hair
Leave the beachy waves at the bach, the bouncy blowout is back for winter. High maintenance hair with a clean and preppy look is on every stylist's radar. Enhance your locks with a bow or barette which are fast becoming the most popular accessories of the season.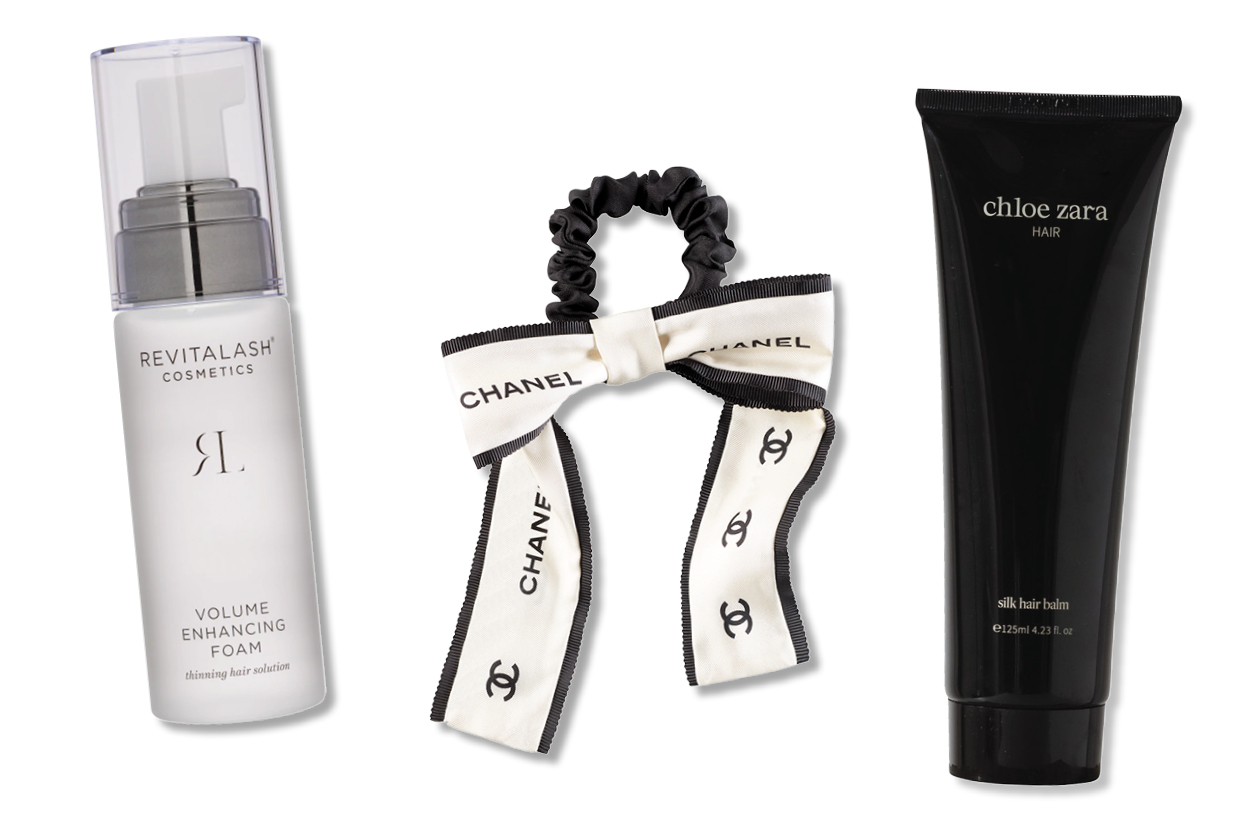 Euphoric Eyes
Inspired by the bold looks worn by the cast of hit-show Euphoria, vivid eyeshadow has been capturing attention on the catwalk too. A pop of pink here and a diamanté there, this trend is anything but subtle.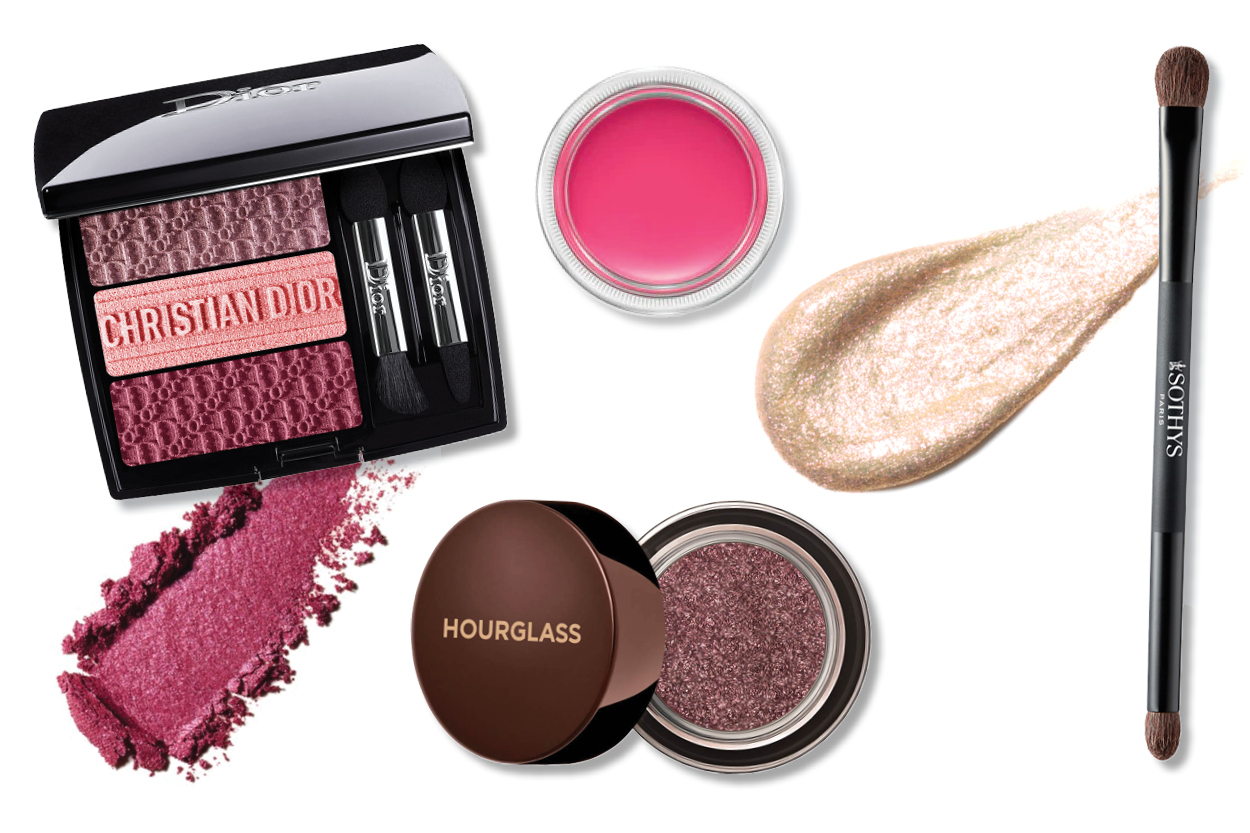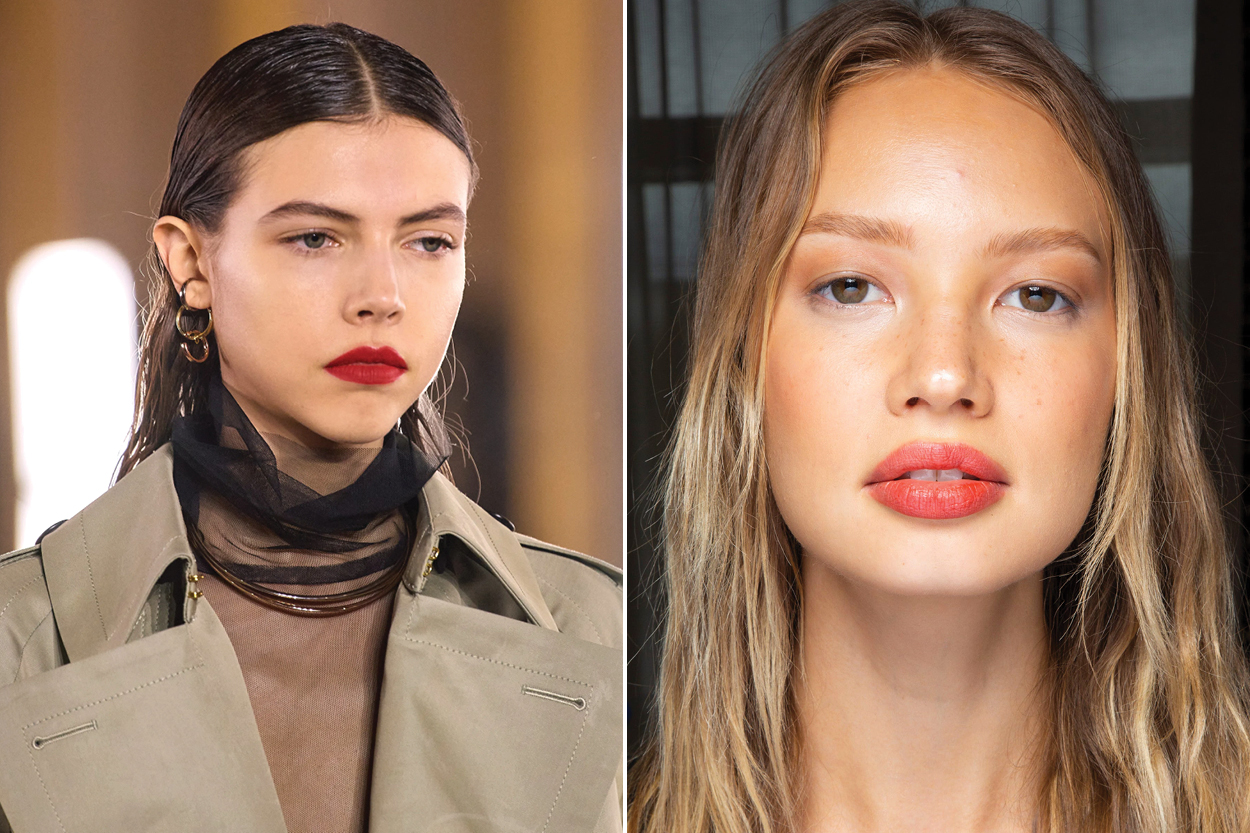 Lived-In Lips
The red lip of the past has had a dramatic makeover, as the crisply-lined pout is cast aside in favour of a smudged, just-been-kissed look. While there's a fine line between Parisian chic and awkwardly smooched, these shades will ensure you get the balance right.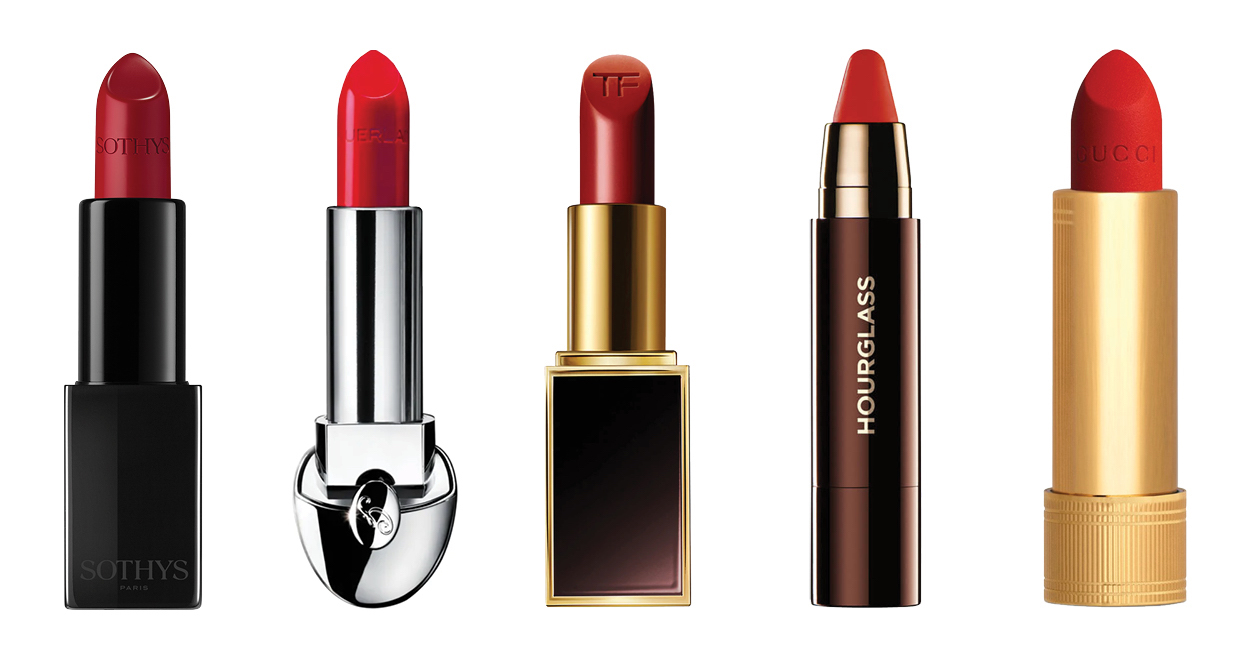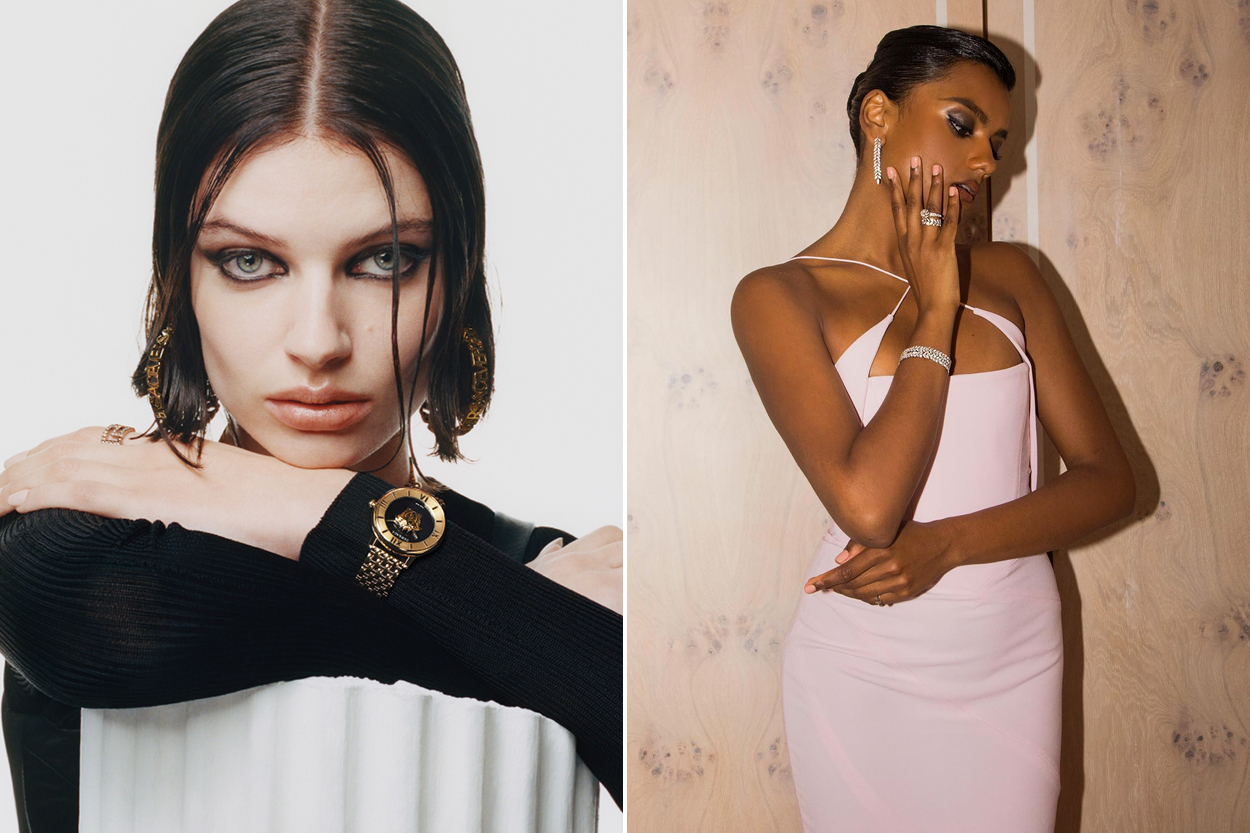 After Dark Beauty
Taking the iconic smoky eye one step further, this look is all about embracing a late night aesthetic. Think after parties at dimly-lit bars, drinking martinis with handsome strangers and walking under neon city lights.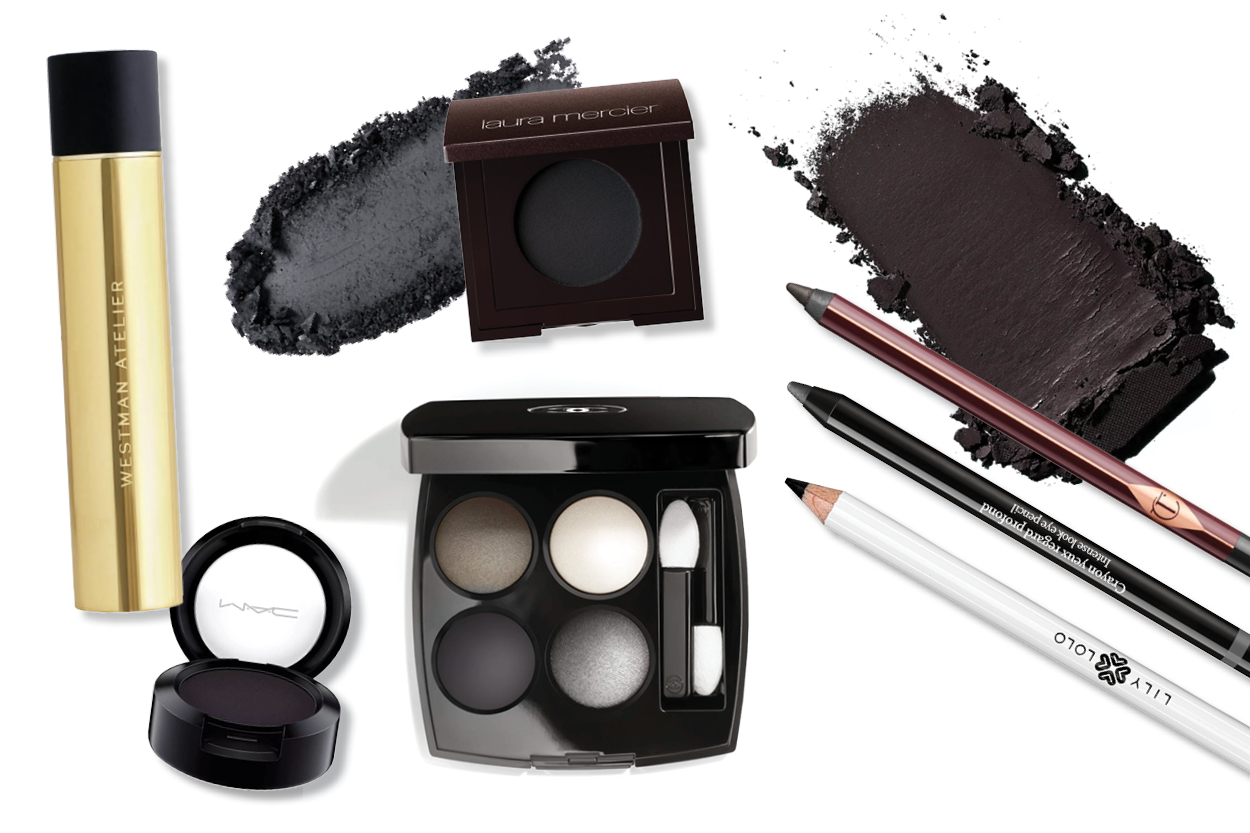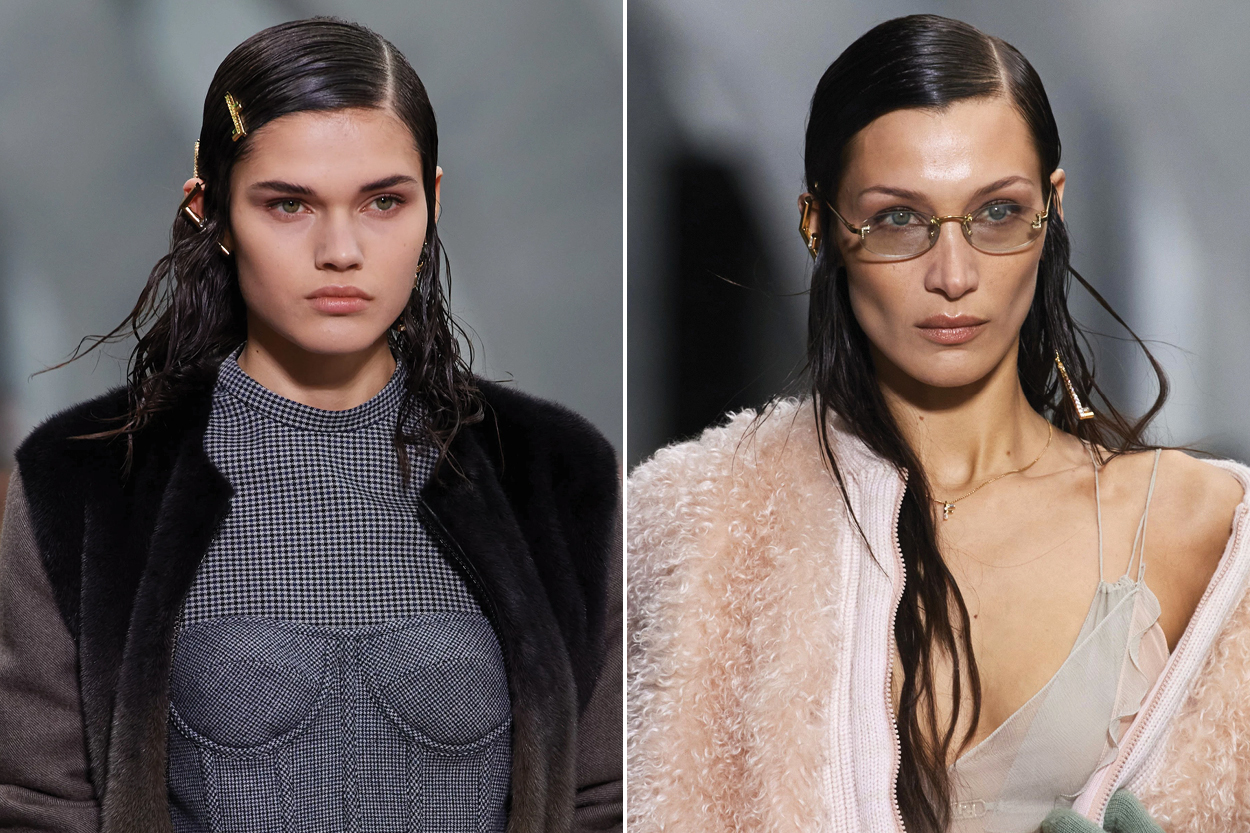 Freshly Showered Hair
Give the impression that you're always on the move with the damp hair trend that transcends the notion of trying. Almost the antithesis of high maintenance locks, it's the perfect way to give off an effortless vibe.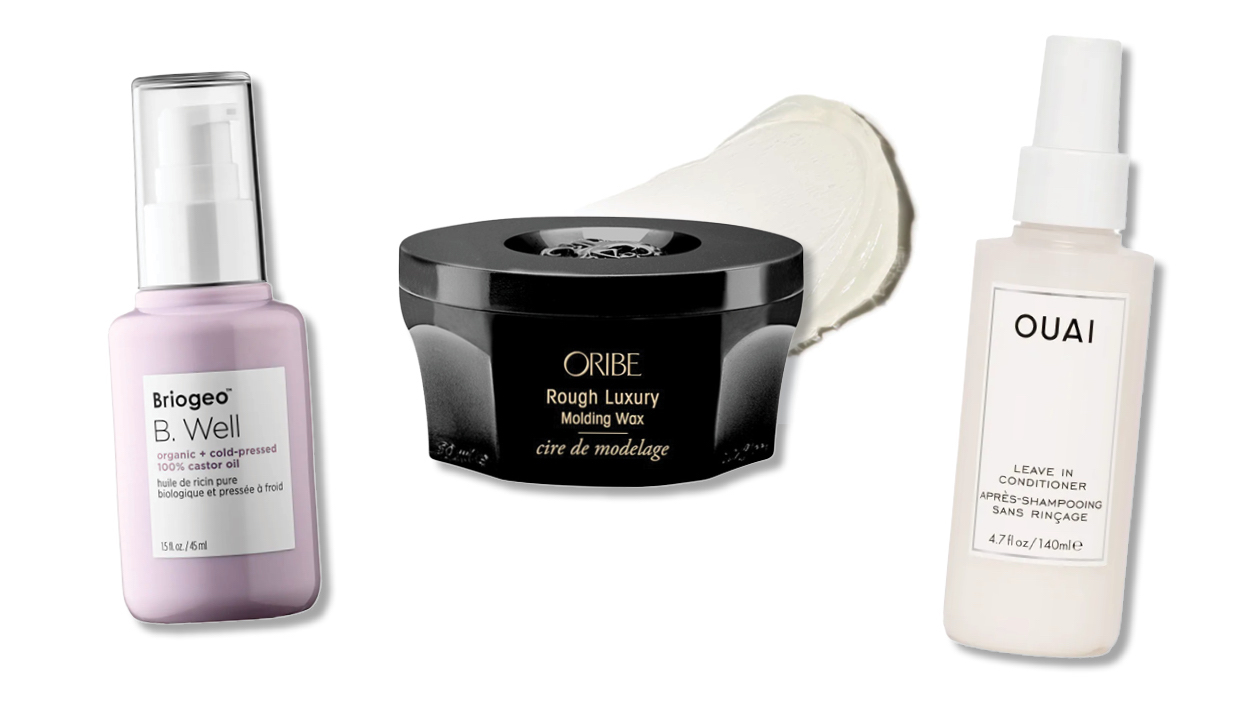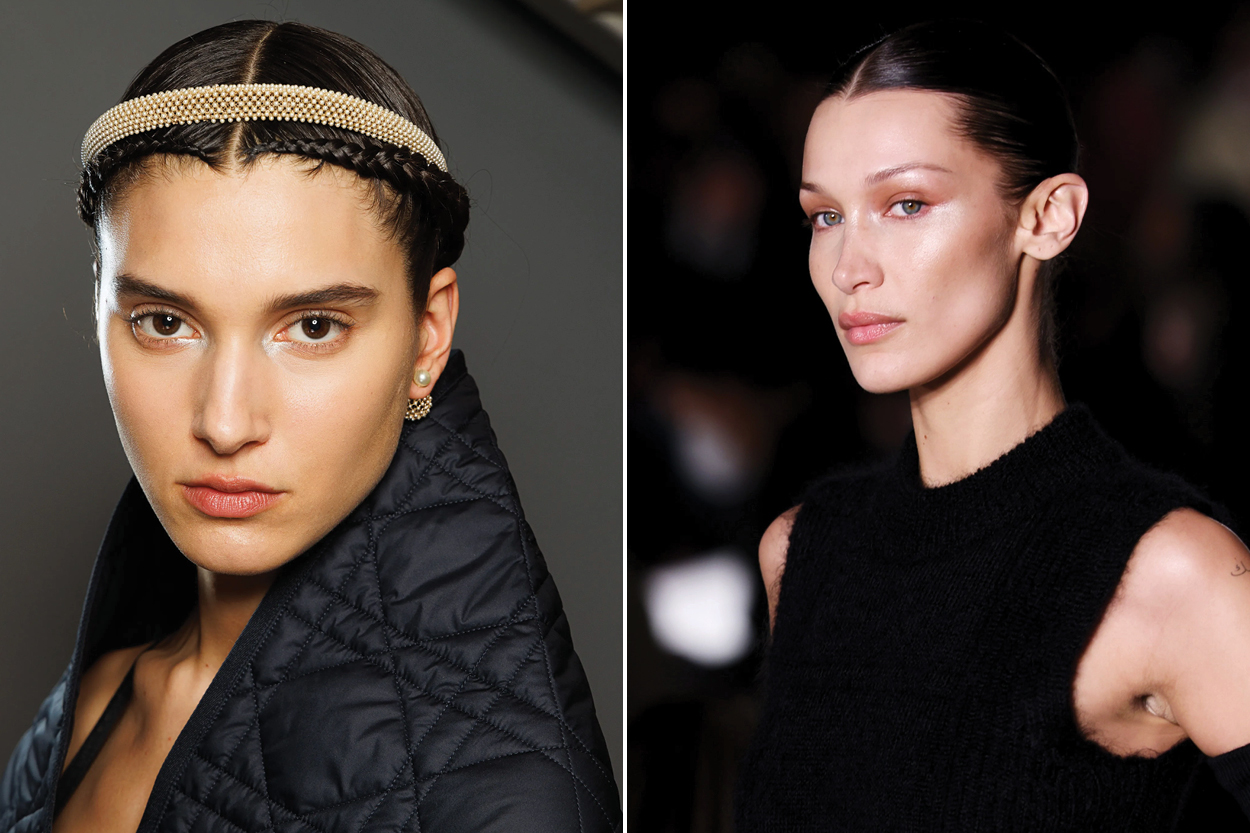 Covered In Chrome
Continuing the fresh-faced approach to beauty, metallic accents are one way to dress up an otherwise subtle makeup look. Be it via your favourite highlighter or the addition of chrome-inspired eyeshadows, this trend is designed to make your radiance pop.