With the importance of taking care of our day-to-day wellbeing more urgent than ever, the demand for treatments, products and choices that support our immune system and overall health function is on the rise.
While self-care often prompts us to focus inward, health is an externally holistic concept — it radiates even further than the individual, in turn allowing us to effectively manage our lives and the needs of those around us.
New Zealand supplement brand Me Today lives and breathes this philosophy, with its ethos of 'look after yourself, so you can be there for others.'
The foundation of the range came from an extremely personal experience, says CEO Michael Kerr. "In 2018 my wife, Nikki, was diagnosed with stage three breast cancer. She was 36 and we had two young girls, so it came as a big shock to the family. My immediate reaction was to stop working, stay home and look after her. However, Nikki had other ideas. She wanted me to ensure I was keeping myself healthy, both mentally and physically, so I could be there to look after the whole family."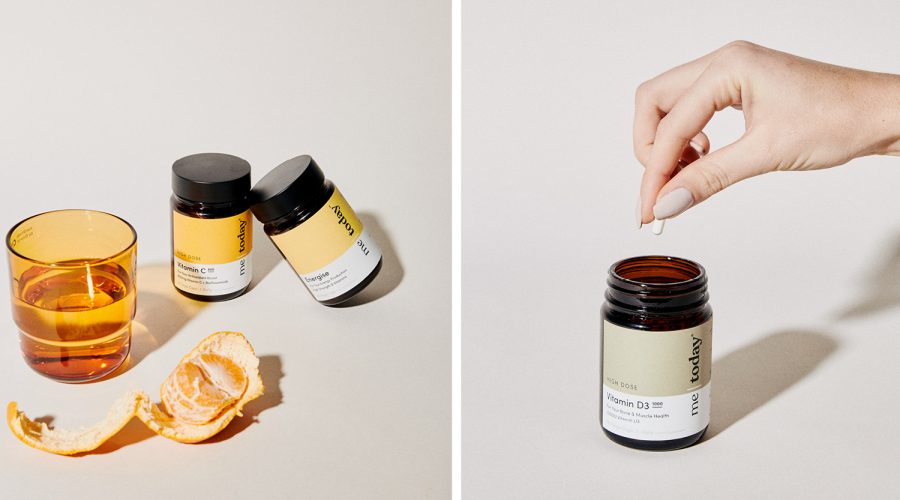 While focusing on nourishing his body from the inside out with diet, exercise and getting enough sleep, it was through a futile search for a trustworthy, New Zealand-made, supplement and skincare range that Kerr and his wife became frustrated.
This frustration led Kerr to develop Me Today, along with Grant Baker and Stephen Sinclair, a brand focused on delivering high quality, natural products based on scientific and traditional evidence that Kiwis can trust.
Currently encompassing 15 different supplements, targeted for specific uses, and a range of 13 skincare products for face and body, Me Today's offering is formulated to slot into busy lifestyles effortlessly — a boon when all of us are more stressed and busy than ever before.
"We've created a cross-category range of highly natural products that are free of nasties and use premium ingredients," says Kerr. "We choose ingredients that we know are effective and are the most absorbable on the skin and in the body, ensuring the highest-quality products."
"Given the pandemic we're currently facing, and with cold weather still lingering, it's of vital importance that we provide our bodies with the support they need to fight off winter ills and chills", says Kerr. Me Today's Women's Daily and Men's Daily supplements are a great starting point for maintaining general health and wellbeing, as they contain all the essential vitamins, minerals and herbs to support energy production, immune function and overall health.
"I'd also recommend building Protect into your routine as this includes echinacea and vitamin C to boost your body's immune system against winter colds."
A good night's sleep is also vital for keeping our strength up, with the Goodnight supplement containing magnesium and valerian to help muscles relax and calm any restlessness and tension before bedtime.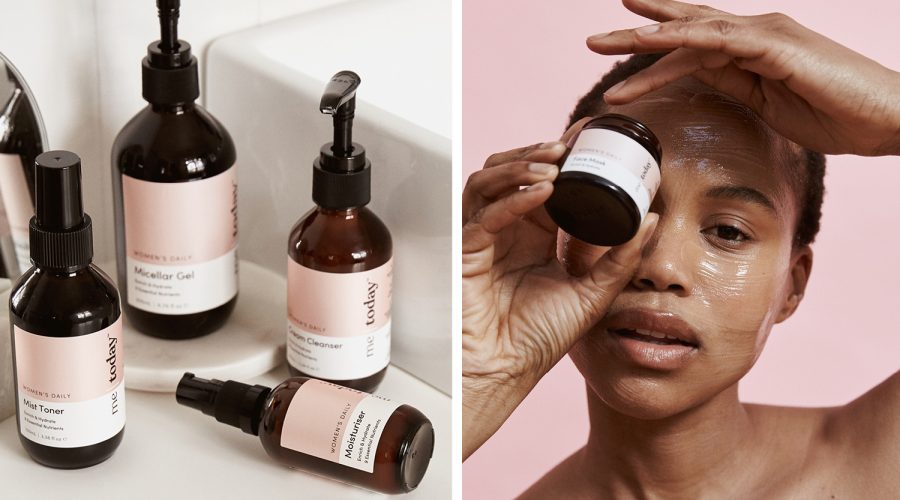 Not neglecting our outer appearance as well as our inner-health, Me Today's range of daily skincare upholds the brand's values of premium and highly natural ingredients, and is curated for women's specific skincare needs. Crafted with natural botanicals and powerful antioxidants including Vitamin C, A, E and B3, these products aim to assist with deep hydration and in reducing the appearance of hyperpigmentation.
Me today's skincare range is cruelty free, and free from parabens, sodium laureth sulphate or phthalates — all packaged in recyclable and reusable glass with minimal plastic.
"The entire range is also from New Zealand, which is something that is important to me and the brand," says Kerr. "I wanted to ensure that, as a New Zealand wellness-focused company, we were creating all our products here too."
And as for what is next in the beauty and wellness industry? "I think we're going to see an even bigger focus on natural beauty worldwide, but especially here in New Zealand," predicts Kerr. "People are increasingly aware of the adverse side effects that ingredients such as sulfates, parabens, phthalates, and silicones have on their health, and I think we're only going to see that awareness grow."
Supplements will also become even more important, he thinks, and we can see why — especially when they allow us to naturally pick up our game, feel great in mind, body and spirit, while still being there for the people around us.