We're always gratified to see a brand use its reach to influence customers for good, and there are currently several causes you can get behind while indulging in a spot of retail therapy. Here are three on our radar.
Witchery X Maticevski OCRF White Shirt
Witchery's white shirt for ovarian cancer campaign has been running for 13 years now, and the issue it highlights is still as important as ever — with some frightening statistics.
The fifth most common cause of female cancer deaths in New Zealand, one woman dies of ovarian cancer every 48 hours and around 300 women are diagnosed with the disease every year on our shores.
While there are often no signs of early-stage ovarian cancer, see the New Zealand Cancer Society for potential signs and symptoms.
Over 50 percent of the community incorrectly believe that a smear test diagnoses ovarian cancer — it does not.
Currently, invasive surgery is the only way of detecting and accurately diagnosing ovarian cancer. Organisations like Witchery are donating towards cancer research in the hopes of developing an early detection test which could save the lives of 1.3 million women worldwide, over a decade
When detected and treated early, 80 to 100 percent of women will survive beyond five years, while only 20 to 30 percent will if it's diagnosed at a late stage.
Designed in collaboration with renowned Australian designer, Toni Maticevski, sales of Witchery's latest white shirt will see 100 percent of gross proceeds go to the Ovarian Cancer Research Foundation.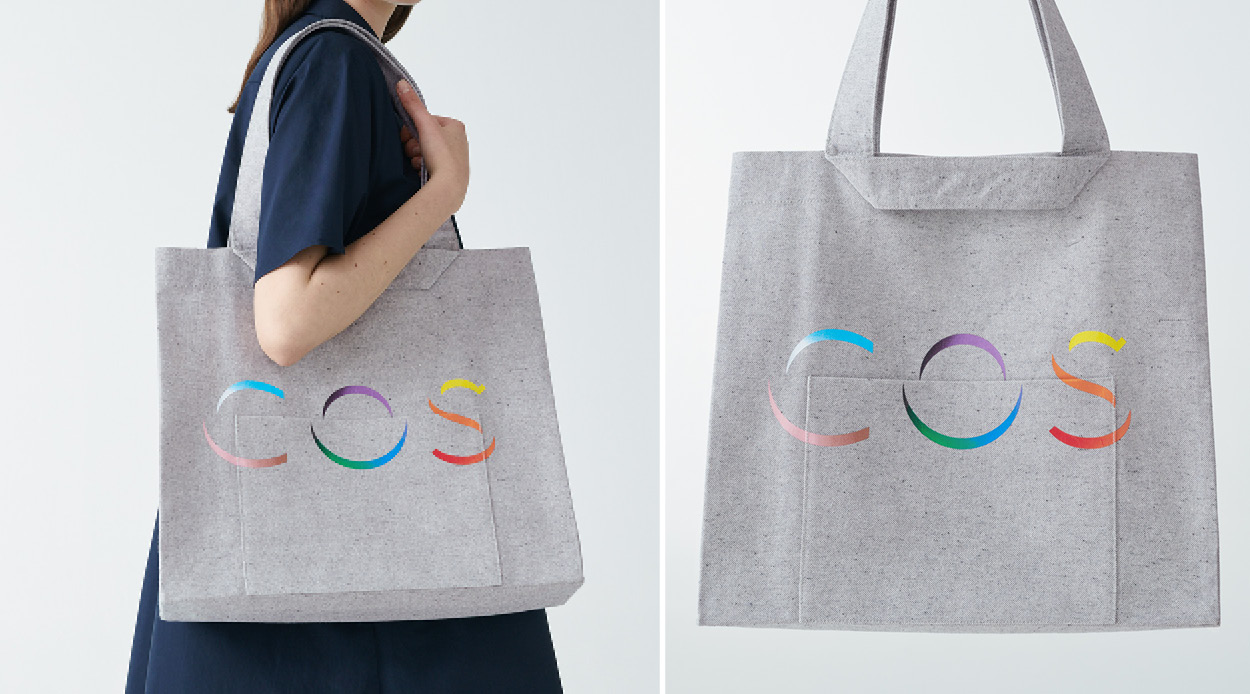 Cos X OutLine
Helping LGBTIQ+ New Zealanders access support, information and a sense of community, OutLine is an extremely valuable national service. In a new charity partnership for Pride 2021, fashion retailer Cos has set up donation collection points for the organisation in its stores across the country until Sunday, 23rd of May.
In addition to collecting donations, a rainbow Pride, limited edition repurposed cotton tote bag will be given with each donation of $30 NZD and above, while stocks last. A way to give new life to leftover fabric, the tote is made from excess cotton unused by other designs. It's durable, designed to last and 100 percent recyclable.
OutLine is an all-ages rainbow mental health organisation. They provide a nationwide, free and confidential 0800 support line for people who want to speak to a trained volunteer from the rainbow community, and also provide face-to-face specialist rainbow counselling and an Auckland-based trans and non-binary peer support service.
Donations raised from the Cos X OutLine campaign will be used to subsidise rainbow specialist counselling sessions for those who require financial assistance and provide training and regular supervision for the organisation's volunteer call-takers.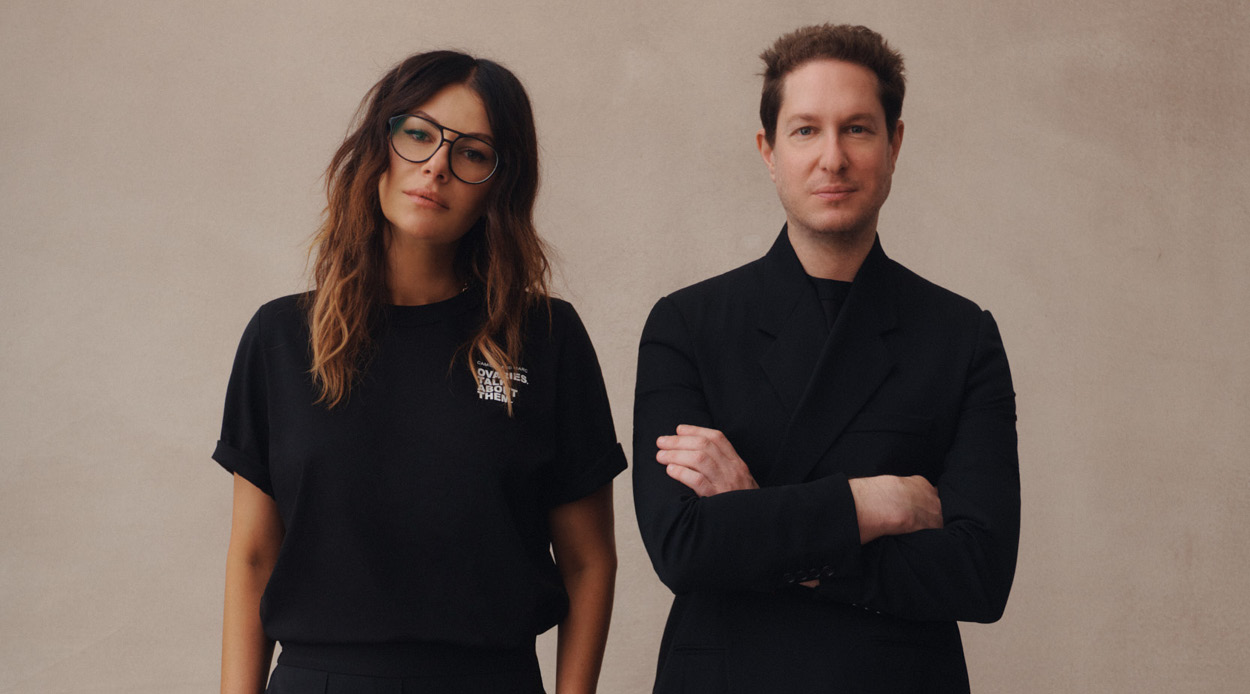 Camilla and Marc — Ovaries. Talk About Them
Another fashion brand taking a stand to help in the fight against ovarian cancer, Camilla and Marc launched 'Ovaries. Talk About Them' in 2020 to provide awareness and to directly fund research into an early detection test.
Having sadly lost their own mother 27 years ago to the disease, label founders and siblings Camilla Freeman-Topper and Marc Freeman have been motivated by their devastating, personal experience to provide awareness of, and wide scale direct research funding for, an early detection test led by Professor Caroline Ford at Ovarian Cancer research, UNSW.
A unisex line of limited-edition T-shirts and hoodies created by the brand sold like hot cakes, and while you had to be quick to snap up one of those, it's still possible to donate directly to the campaign here.