After 15 years on shelves in Britain, tongue twisting make-up brand Lily Lolo is finally making waves around the world. With a cruelty-free, chemical-free focus on ethical production and a range that's 90 per cent vegan (including their make-up-artist-favourite mascara), founder and self-confessed introvert Vikki Khan is suddenly in the spotlight.
To celebrate Lily Lolo's arrival in New Zealand, Khan shares the beauty habit she hates and the two products she swears by.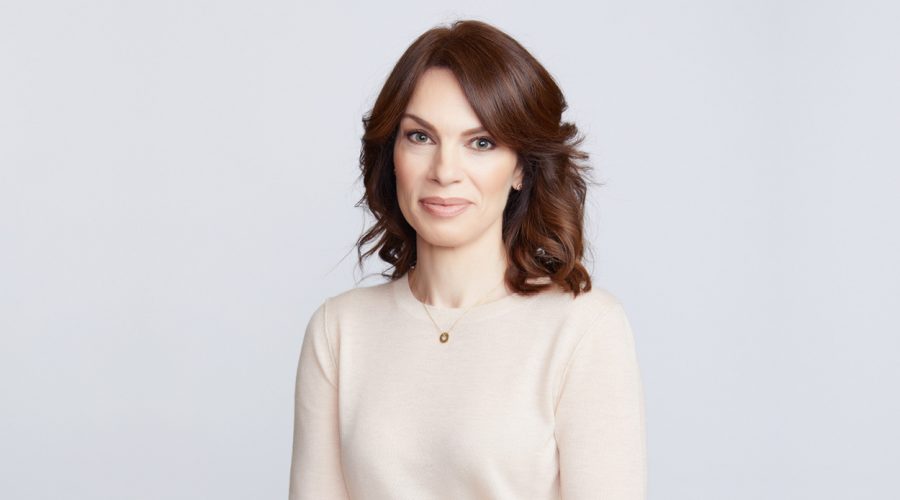 Where did the name come from?
Honestly, I was really struggling for a name for the brand. I launched it completely on my own, without the help of any creative agencies or branding specialists, so I only really had friends to brainstorm ideas with. Nothing we were able to come up with felt right and so I just decided to make it really personal to me and name it after my two sisters, using their nicknames rather than their full names, Lisa and Lorraine. It's really worked, people love the name and they love the story of how it came about even more.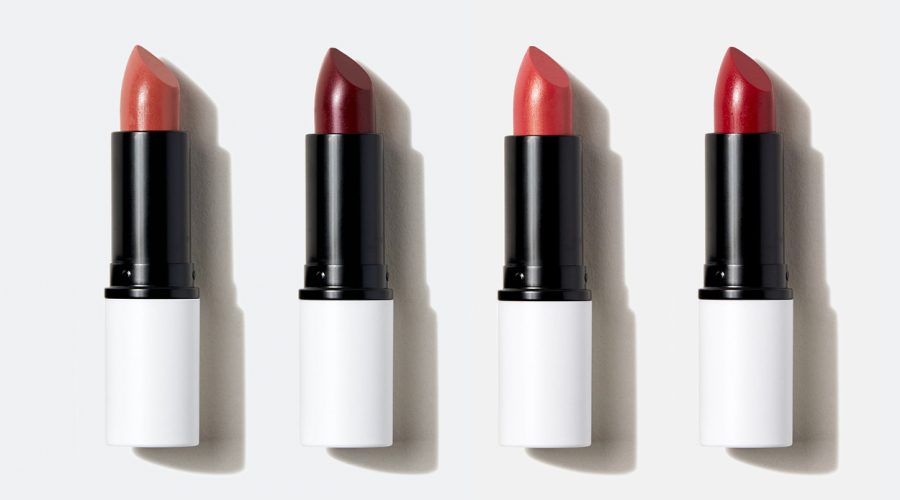 What was the inspiration for the collection?
The collection has grown over a 15 year period and so different ranges have had different inspirations. I've loved makeup and the way it can literally change how you feel ever since I was a child. Our natural lipstick collection was inspired by romance and passion, and of course our many eye palettes have all been inspired by different things, whatever takes our mood at the time.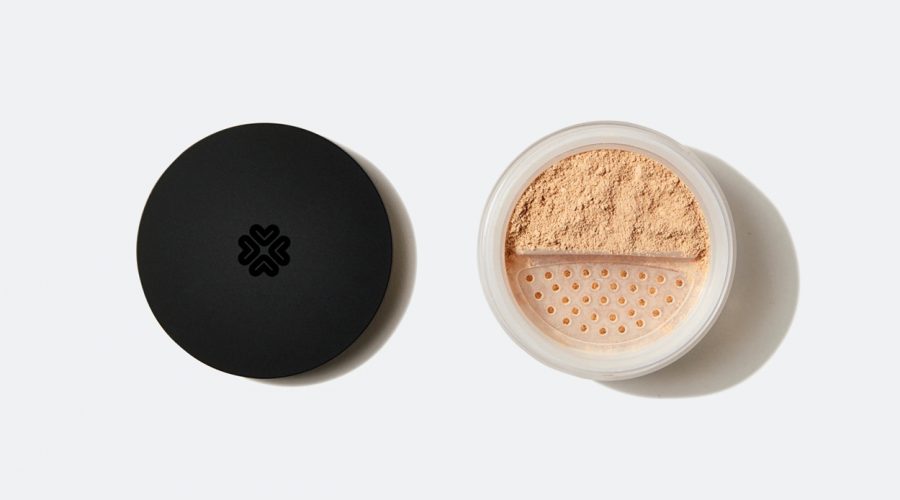 What is your hero product?
Our mineral foundation is definitely our clean beauty hero. It's been our unequivocal best seller for 15 years. It's a simple formulation of only 5 ingredients, which I absolutely love as you can achieve very light natural coverage to full coverage, based on how much product you use and your application technique. We're now starting to add additional foundation formulas, we've recently launched a cream foundation and liquid foundation will be next but I still love the original mineral powder as it's so quick and easy to apply.
What has been the biggest challenge in starting Lily Lolo?
Marketing… we just don't have the budgets of the mainstream brands and being an introvert I haven't put myself 'out there' like other brand founders might.
What is the make-up mistake that gets you worked up?
It would have to be either foundation that's completely the wrong shade or over pencilling eyebrows, I much prefer natural, pretty makeup.
You're a global brand, do women want different things in different countries?
There are some markets where we sell more lipsticks, some where eye products are bigger but in general everyone likes great foundation and a good mascara – that's universal.
Where do you see the beauty industry heading?
Beauty trends can be fleeting, cyclical and sometimes crazy so we try to focus on the basics. We're experimenting with new textures at the moment, cream products which are lovely to apply and revamping packaging to make it more sustainable, which is a huge passion for me.
Is there anyone that you take beauty inspiration from and why?
There are plenty of women in the beauty industry that inspire me. I think Christina Zilber of Jouer Cosmetics is fantastic and the brand founder that I would be if I wasn't such an introvert! I'm also a huge fan of Jane Bradley, a UK make up artist; we use for all of our campaign images, she's a true talent and just a lovely person.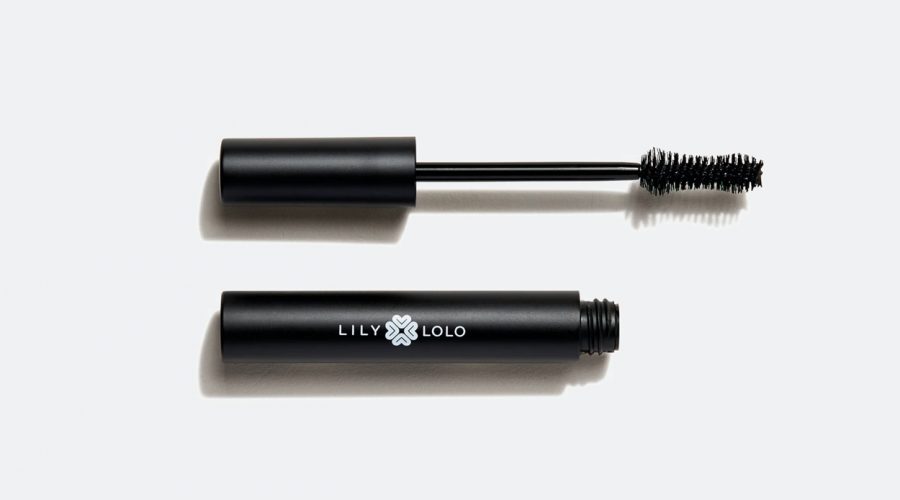 Which product is your go-to every day?
Can I have two? I've worn Lily Lolo foundation every day for over 15 years, mineral foundation in the main but more recently I've been enjoying the new cream foundation formula. I also wear the Big Lash mascara every single day, it's my absolute favourite mascara, I would never trade it!