The phrase 'if it ain't broke don't fix it', is one that refers to the reluctance to mess with a winning formula. But what if a winning formula, can become a monumental, better-than-before formula? La Mer, upon throwing caution to the wind and, indeed, messing with an award-winning, applauded product, is proving that this adage doesn't always ring true. This week, the lauded beauty brand launched a new and refined variation of its esteemed Regenerating Serum, and it's set to surpass its predecessor in cult favourite status.
It's been a decade since the first iteration of the Regenerating Serum shook up the beauty industry, and in those ten years, it has cemented itself firmly as a skincare staple. The formula, containing the brand's renowned sea kelp-infused Miracle Broth, has been commended for its magical skin-firming, radiance-boosting properties, and the newcomer is set to be no different. Like a 2.0 version of the original, the latest Radiance Serum harnesses the same powerful Miracle Broth, this time combining it with Metabolic Ferment, an innovative concoction teeming with concentrated plant stem-cell ingredients.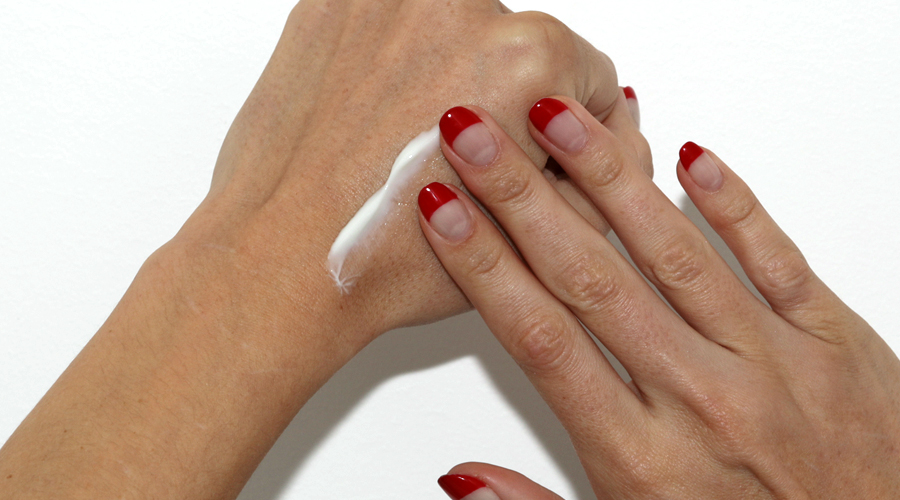 Alone, the plant stem-cell ingredients can boost the natural collagen of the skin, which in turn rapidly reduces the visibility of wrinkles and fine lines. But when the Metabolic Ferment is combined with the Miracle Broth and La Mer's Lime Tea Concentrate, the ingredients combine together to create a supercharged cocktail that reduces red, blotchy, uneven skin tone, smoothes out pores, and gives the skin a sublime, healthy luminosity. What's more, the antioxidant properties of the Lime Tea Concentrate means that the serum also serves as a shield, protecting the face from any environmental aggressors and pollution.
Much confusion still lingers around serums, with many remaining sceptical as to whether they are really as vital to regimes as big brands claim them to be. But when you look at the highly-concentrated ingredients, like the sea kelp and plant stem cells found in La Mer's new offering, it makes it easier to understand serums as the hero powerhouse of any skincare regime. Plus, unlike moisturisers, serums have a light and thin formula which means that these active ingredients can penetrate the skin and target skin gripes on a much deeper level.
Reminding us of the importance of serums and hurling the wrecking ball into an age-old adage in one fell swoop, it seems the renewed Regenerating Serum is already making its mark. And with a formula this groundbreaking, we suspect that the mark is going to be as long-lasting as that of its predecessor.