Before I begin this feature, let me make a disclaimer. My position as a magazine editor has been known to reward me with certain work perks, including the opportunity to try skincare products that are, on occasion, priced at the extreme luxury end of the market. Such was the case when I first trialled Crème de la Mer, some 10-odd years ago.

Suffice to say, that unexpected introduction to La Mer's esteemed moisturiser changed the way I viewed skincare indefinitely. If there was ever a beauty product that could be considered truly legendary, it would be La Mer. Not only is it one of the most expensive moisturisers in the world, but it's also the most coveted, with an equally as compelling story behind its creation.

La Mer's history dates back to the 1950s, when German-born aerospace physicist Max Hubert, after suffering from extreme burns from a lab explosion, began formulating lotions to heal his wounds. He experimented with Macrocystis pyrifera, a form of sea kelp, which when fermented created an elixir that healed his wounds and restored his complexion beyond his wildest expectations. Astounded by its efficacy, Hubert then decided to bottle and sell his little creation so that others could reap the same, regenerative benefits. Thus, Crème de la Mer (Cream of the Sea) was born. After his death in 1991, his daughter sold the brand to cosmetics giant Estée Lauder, who then turned it into the luxury skincare brand we know today.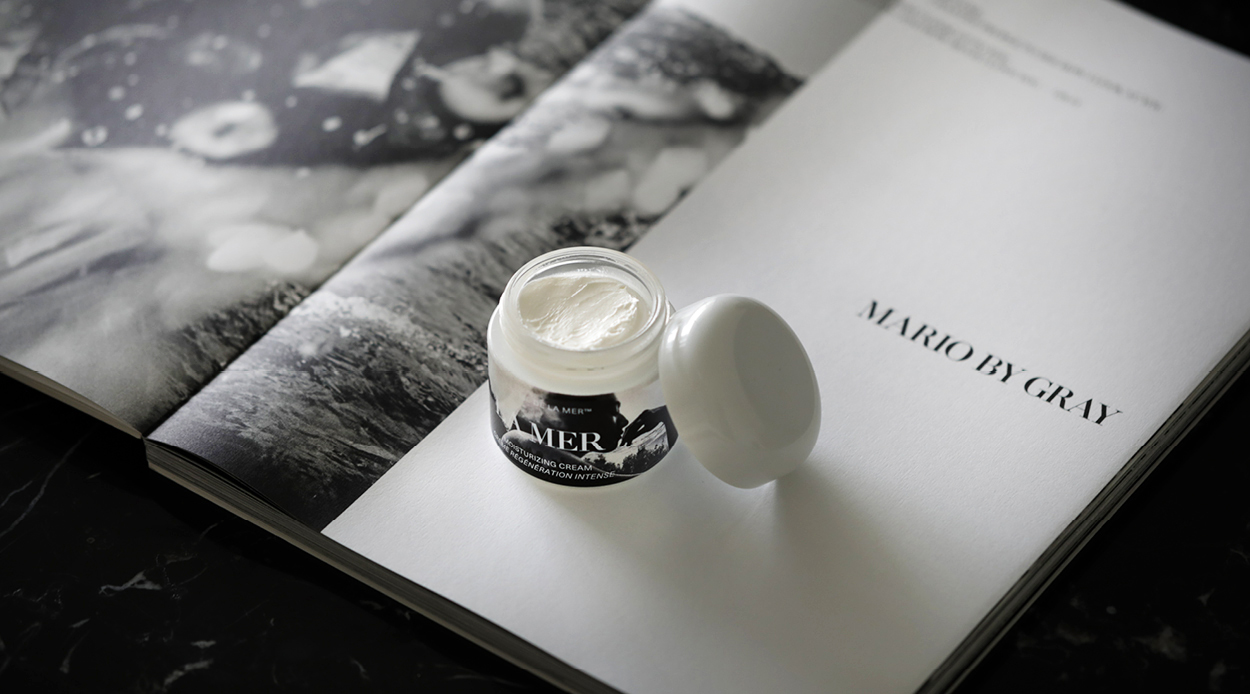 With most skincare products I come across, I tend to denounce their bold claims of life-changing efficacy before I've even tried them. But when it came to La Mer, the combination of cult status and hefty price tag — $520 for a 60ml jar — had me very intrigued. Admittedly, my first impressions weren't the greatest. Upon first glance, I noticed that La Mer is a very thick cream, similar in consistency to a cold cream. As someone who has struggled with adult acne, I was a little concerned about slathering such a thick substance on my skin. It came with great relief, then, when I learned that a lighter application is not only accessible but advised by La Mer — you simply have to warm the cream on the fingertips first.
The changes I noted in my skin were impossible to deny. After three or four weeks of twice-daily use, my complexion was markedly smoother, and my skin was both plumper and brighter — it was evident that a serious boost of hydration had been delivered. In fact, I actually received a few comments from people about the quality of my skin, which was not taken lightly by me!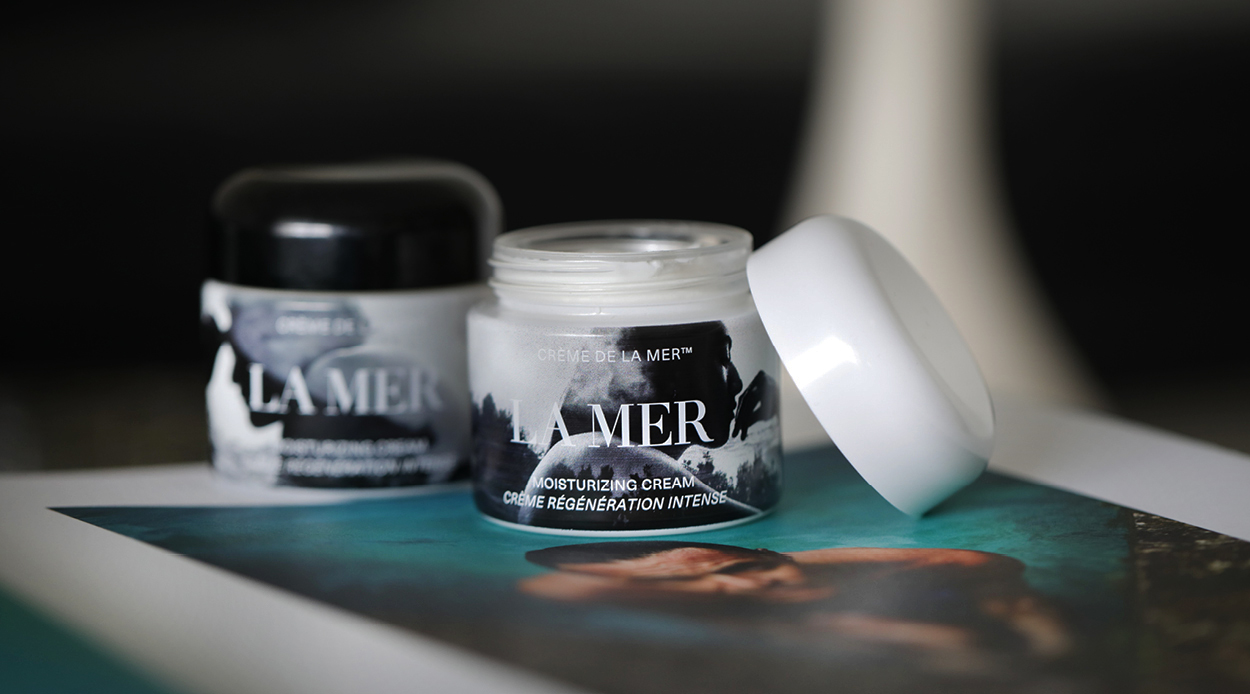 I've since used La Mer on a regular basis and I can truly say that I am a card-carrying member of the brand's global cult following. Not only am I enamoured with Crème de la Mer — it's since become a long-haul flight essential of mine — but I'm also indebted to many of the other La Mer products in the stable. I always use the sheet masks before a night out for the supremely hydrating benefits. And I recently converted to the foundation, which glides perfectly on top of the moisturiser.
Each La Mer formula boasts such calibre that it is impossible to imagine them being crafted in any other way. Not the same can be said for the packaging, however — as La Mer has recently joined forces with emerging photographer Gray Sorrenti — the daughter of legendary fashion photographer Mario Sorrenti, no less — to create a bespoke, limited-edition jar of Crème de la Mer. Together, both Mario and Gray have brought forth two designs that showcase the father-daughter duo's archetypal black and white, deco style, each inspired by their joint love for the ocean. It is a collaboration that speaks volumes about La Mer's continuous allure, one which will endure for not just another ten years, but for decades to come.