Over the years, my pursuit of perfect skin (whatever that means) has led me to sample a raft of products that promise to rid my red spots, level my skin tone, change my texture, strip oil, add oil, repair, reduce, revive… the list of head-turning buzzwords goes on. Unfortunately, in today's multi-billion dollar beauty industry, there are only a few brands whose transformative claims can actually stand up to scrutiny, and even fewer who create their products from a place of true integrity, who seem to genuinely care about delivering the results that drive their commercial success. Emma Lewisham is one.
Built by a clever New Zealander who saw space for a beauty brand that upheld values of sustainability, offered real results using the power of natural ingredients and was backed by thorough and compelling scientific research, Emma Lewisham has, over the last few years, taken the global beauty industry by storm, and for very good reason. Not only are the products thoughtful, targeted and innovative, but they're all-natural, deeply effective and boast packaging that is sustainable in a simple, user-friendly way. It's no wonder that you've probably seen the brand's recognisable purple bottles on the bathroom shelves of some of the world's most notable names in beauty.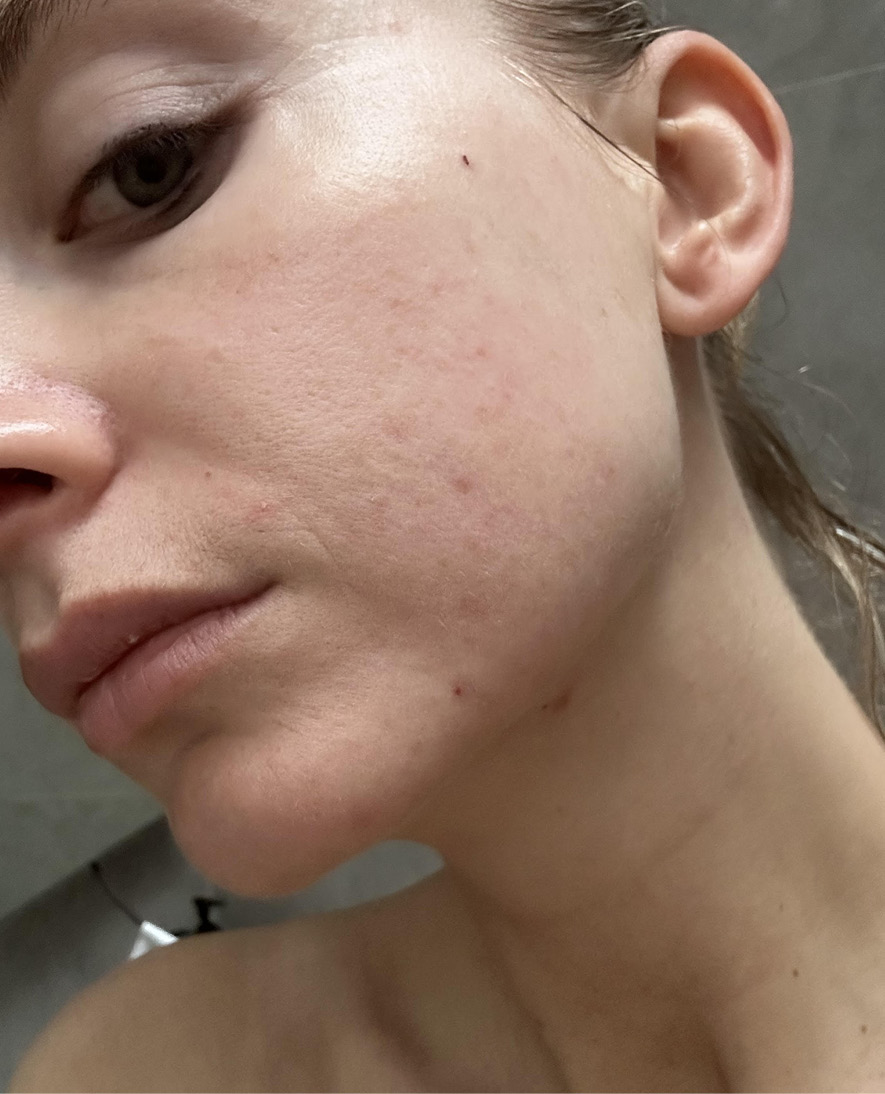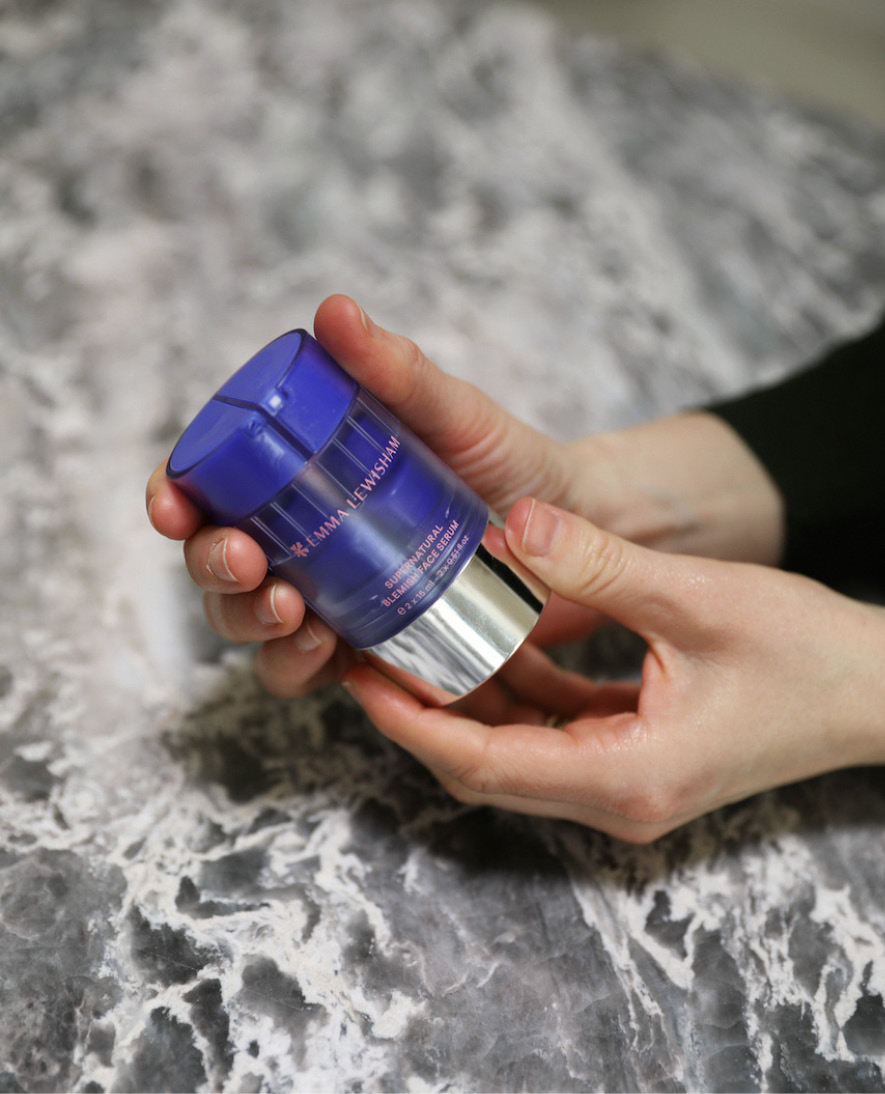 So of course, I was excited when, about a month ago, I was invited to trial a not-yet-released product by Emma Lewisham. Not only was it touted as a breakthrough in acne treatment, but it harnessed a live probiotic strain as its central ingredient to offer a formula the like of which had never been seen in its category before.
Indeed, Emma Lewisham's Supernatural Blemish Serum is unlike any other skincare product I have ever used. The core ingredient is micrococcus luteus Q24, the world's first probiotic strain discovered on living human facial skin and developed over 20 years of in-depth, independent clinical research that focused on this ingredient's unique ability to improve microbiome health. The efficacy of Q24 lies in its symbiotic relationship with the skin, where it has an unparalleled capacity to impede the growth of various pathogens and target blemishes, blocked pores, blackheads and other similar concerns that can be the result of a damaged microbiome.
In true Emma Lewisham style, this serum has been a labour of love. Refusing to work with anything other than the most cutting-edge, efficient and innovative ingredients, the brand has taken its time to create a world-first here. Where conventional probiotic skincare is often sourced from the gut or from dirt, the Q24 probiotic uses the skin's own innate intelligence to enhance an individual's microbiome and to work, over time, to bring it into a healthy balance, significantly reducing the potential for damaging bacteria to grow.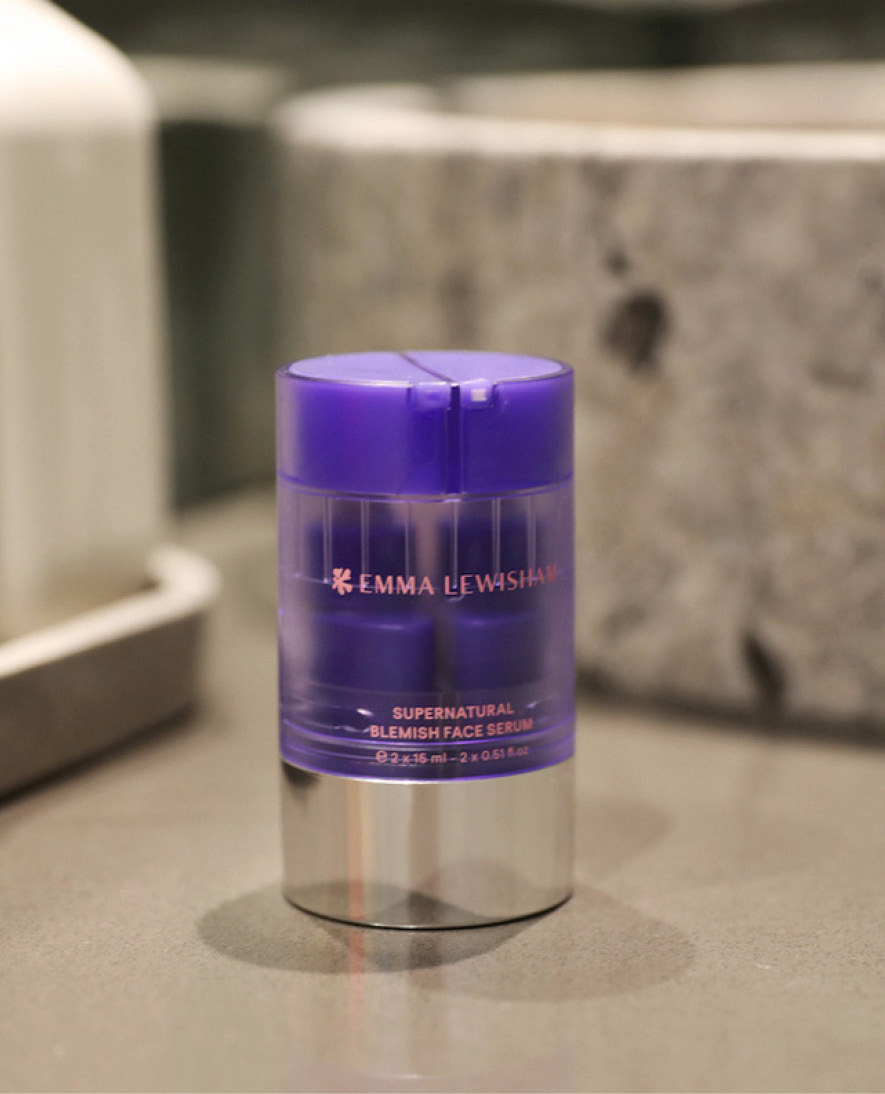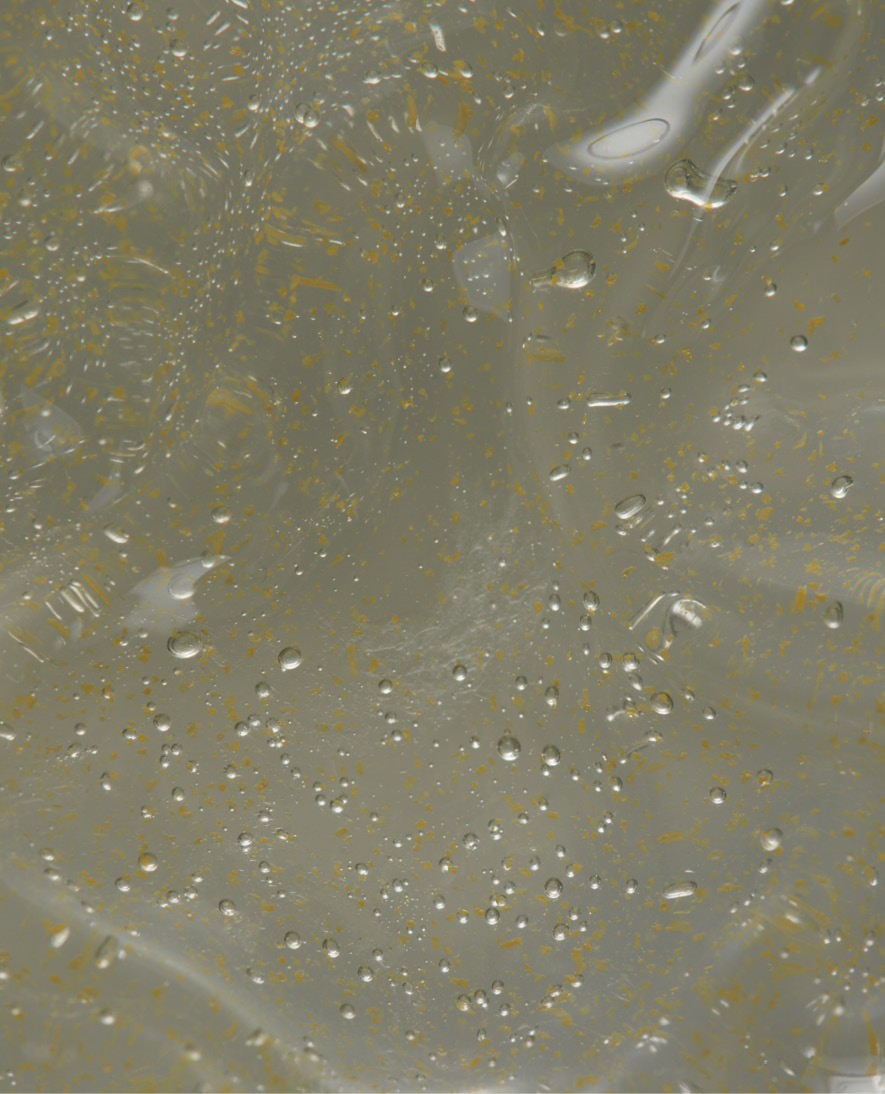 To put the truly groundbreaking nature of this product into perspective, the inclusion of a live probiotic in a room-temperature product with a shelf life is extremely rare. In fact, the Supernatural Blemish Serum was tested at room temperature for two years to prove that the Q24 could maintain its efficacy, which it certainly does, delivering an astounding 235 million live probiotic cells to the skin with every dose. It is harnessing something that has never been seen in skincare before, and the results that have been coming out from users across the board are fascinating.
For me, this serum has had a remarkable effect. In the brief time I have used it, my congestion has reduced, my skin is calmer, clearer and less reactive, and I feel like I've finally stumbled on the missing link in my skincare routine. Honestly, just knowing that I now have only one step to address a whole host of concerns that have bothered me for so long, is such a relief. As a busy mum, my skincare routine has to be simple, practical and above all, effective. And more than that, I have found that now, more than ever before, I care deeply about where my skincare products are formulated, what their core ingredients are, and beyond that, what the ethics are of the company making them. This serum is truly a must-try for anyone who has struggled with breakout-prone skin, or really for anyone who wants to simplify and supercharge their routine. In the three weeks I have used it, it has become a non-negotiable in my skincare line-up and will continue to be for the foreseeable future.
With this latest release, Emma Lewisham continues to break new ground in the beauty realm, managing to straddle innovation, reliability and efficacy and wrap it all up in a message of sustainability that feels genuine. (No mean feat.) All you have to do is try it for yourself and see what I'm talking about. And while the Supernatural Blemish Serum is a huge step forward for Emma Lewisham, I'm sure they're already preparing to make even bigger strides in the future. Watch this space.
Shop My Product Picks
---