In the vast landscape of 'wellbeing' and the various trends and fads that rise and fall within it, one thing remains constant: Sleep is the cornerstone of health.
And while you might think that your sleep is fine, chronic insomnia is not the only marker of poor-quality shut-eye. In fact, most people don't realise how bad their nightly snooze is until they make some changes and start sleeping well — and we mean really well.
It's something that Stephanie Wyborn, fuelled by a desire to explore the connection between sleep and achieving optimum health, spent the last six years researching. Delving into the science behind sleep as well as the mechanics of how to improve it, Wyborn decided there was something missing from people's nightly routines — something that would not only change the way we thought about sleep but its physical effects, too.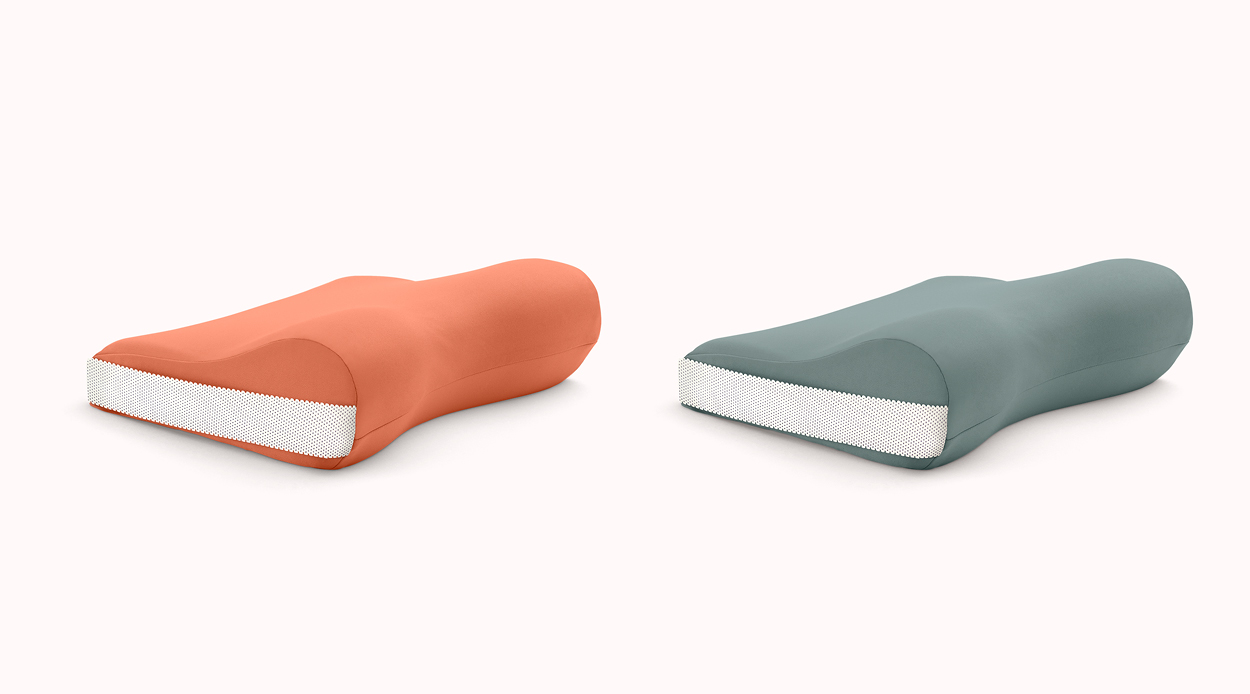 Hyoumankind — a range of specially-designed, ergonomic pillows, was born from her findings and intention to help people rediscover the benefits of a restorative night's sleep for both mind and body. The New Zealand-made memory foam pillows are crafted from premium materials and are available in a range of shapes and finishes to suit different needs.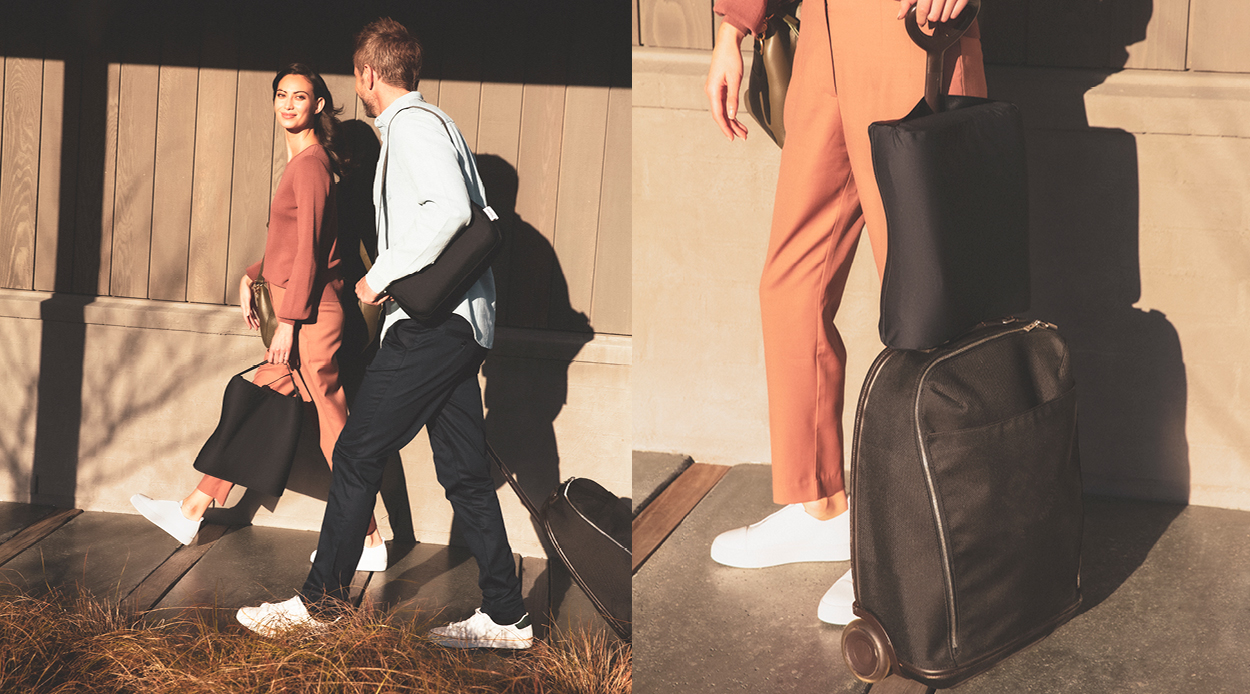 Take the Go Pillow, for example. Compact enough to carry (it even has its own handle) or pack into a small bag, this pillow has been carefully designed to support the natural contours of the head, neck and shoulders and is versatile enough to use in any situation. Beyond comfort, the whole point of the Go Pillow is to facilitate muscle recovery while you rest, by ensuring your body remains in an optimum position. Other pillows in Hyoumankind's range include the Back Sleep, the Boost and the Therapeutic Knee Pillow, all designed to target recovery in different areas of the body.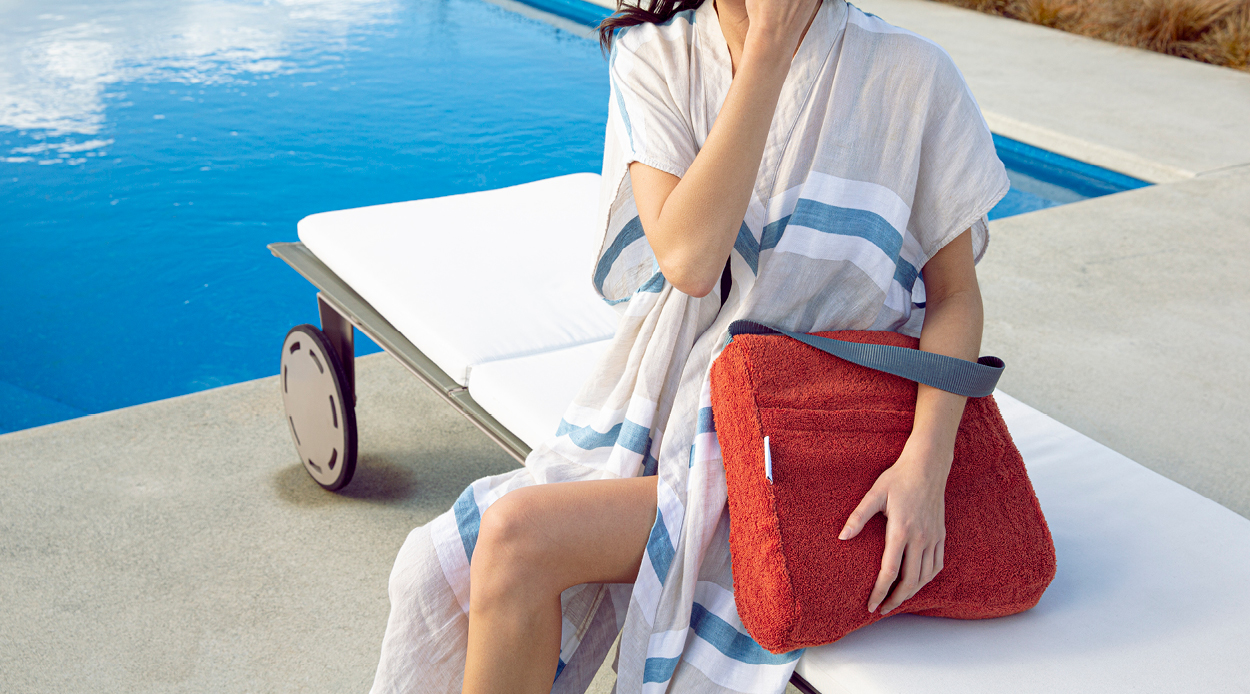 The Hyoumankind Go Pillow has been so successful that some of our top national sports teams are using it. George Duncan, a muscle therapist for one of these teams, says, "by improving our recovery off-field, it improves our preparation for game day, which helps in performance. We also travel domestically and internationally, so any help with travel is appreciated and shows in our training week."
Combining science and design, Hyoumankind's pillows are set to revolutionise sleep as we know it by promising relaxation and recovery in equal measure. Even if you don't think you need to improve your sleep, you'd be surprised at what a restorative few hours of shut-eye can help you achieve. And the Go Pillow is making it easier than ever before.