I'm sure I am not alone with my early lockdown intentions. Staring down the barrel of six weeks at home, I had delusions of house restorations, wardrobe clean-outs, unlimited moments of self-care routines and daily exercise.
In reality, the process of running a media company, home-schooling two young children and supporting my equally hectic husband, the one thing I could regularly commit to was a rousing clink of glasses to celebrate the end of another day in isolation.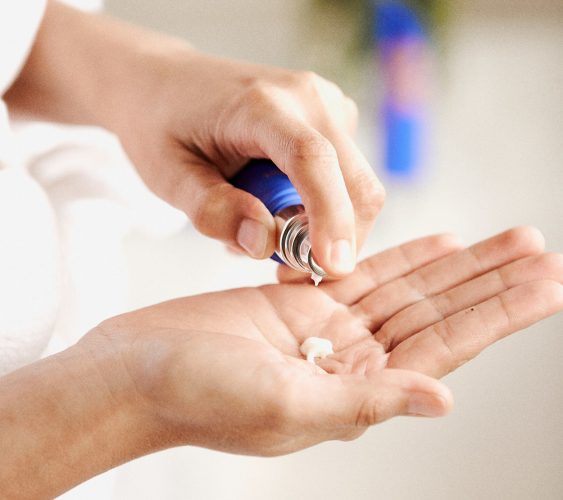 So rather than throw myself into a complete life transformation, I decided instead to embark upon trialling one new product or regimen, consistently (which is usually my biggest area of failure) from the commencement of lockdown. The deciding factor was to focus on a specific ailment or issue, with the intention of seeing a result or transformation of just one particular thing.
Like many women of a certain age, I too have unfortunately fallen victim to the presence of pigmentation on my face. Having taken up residence during my pregnancies, I've spent the past seven years trialling all manner of wonder creams and treatments to rid my face of these unsightly and very aging dark blotches.
After choosing pigmentation as my first challenge I began using Emma Lewisham's Skin Reset serum on the recommendation of a friend. This serum has achieved cult status for its ability to seriously diminish pigmentation. What's more, the entire Emma Lewisham range of skincare is 100 per cent clean, natural and non-toxic, which is no mean feat in the somewhat unscrupulous world of skincare, where bold, unsubstantiated claims, along with greenwashing, have become a mainstay of the industry. Lewisham is a vanguard for a totally transparent solution to skincare that sets a new standard.
For the past four weeks I have applied the Skin Reset serum to my face, both morning and evening, after cleansing and before applying moisturiser and sunscreen. So what of its efficacy you ask? Well Denizens, to say that I am impressed with the results would be an understatement. I am so blown away by the diminishing of my pigmentation, that I am 100 per cent committed to continuing to use this product with the hope of declaring my face pigmentation free in the not too distant future. After doing more research on why this serum has achieved what no others have done before, I learned that Lewisham's commitment to ensuring both the quality and quantity of effective ingredients, results in a product that achieves far greater results, far sooner, than any competitive serum.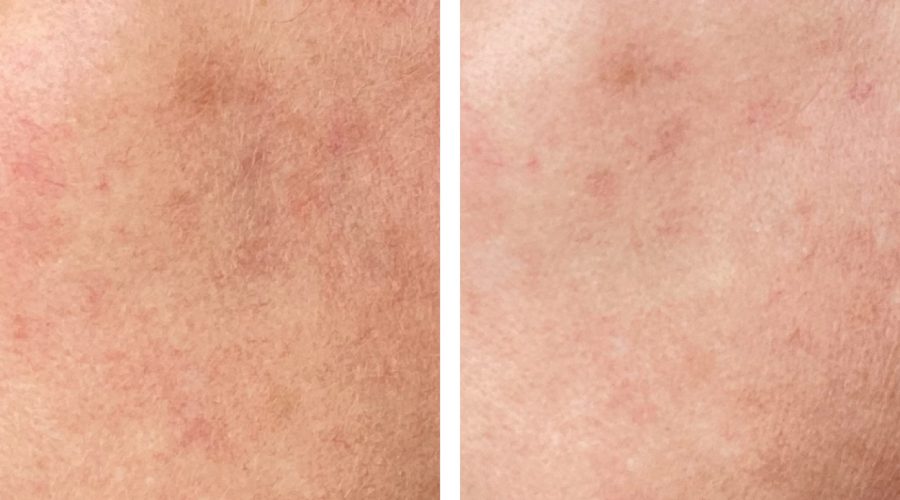 So if pigmentation is your woe, and you also care about the quality and safety of what you put on your skin, I suggest you support the gallant efforts of a stellar New Zealander who's taking on the hefty world of beauty and winning.