Many of us are used to the constant rotation of bottles, pottles and packaging that comes with any comprehensive cosmetics collection, however the environmental effects of disposing of the aforementioned are usually not ideal — and often, detrimental.
Taking this into account, Ecostore has expanded its popular hair care range by delving into the realm of solid shampoo and conditioner bars.
Made from plant and mineral-based ingredients, the clever haircare bars are vegan, 100 percent soap-free and have a mild pH.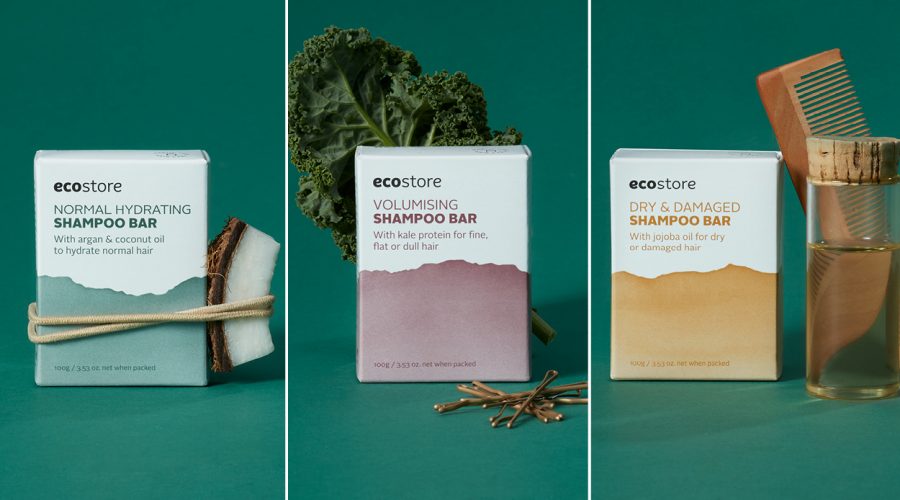 The shampoo bar is crafted in three different formulations. The first uses argan and coconut oils to hydrate issue-free hair, while jojoba oil and shea butter nourishes and smooths dry and damaged locks, and kale protein helps to volumise and strengthen fine hair. The conditioner bar is nourishing for all hair types.
Even though they're not the liquid formulation many of us might be used to, never fear; you'll still get a good scrub as these bars lather up luxuriously, providing approximately 60 washes per bar.
Most impressively, they come packed in recyclable cardboard packaging, so clean, deliciously-scented and nourished hair can be achieved all without a plastic bottle in sight.